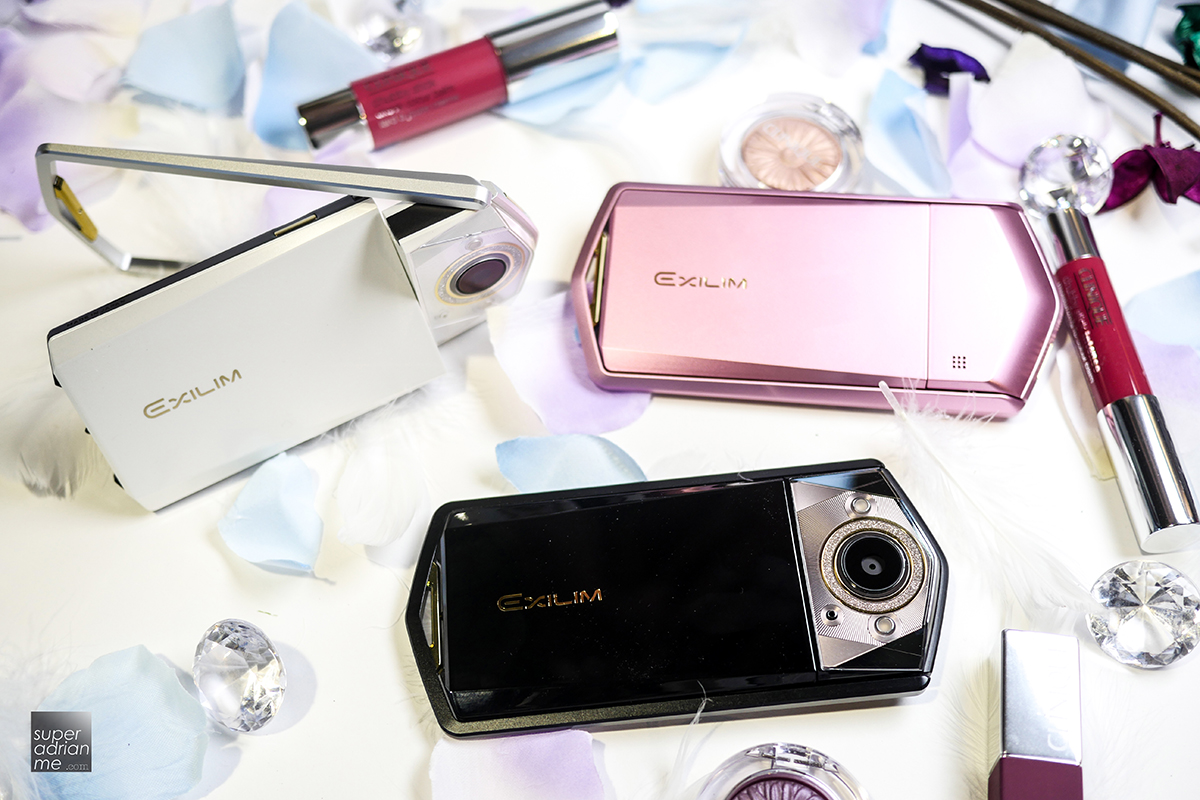 The highly popular selfie camera from the Casio TR series is making a comeback with the most advanced Makeup Mode features on the Casio EXILIM EX-TR80. And as we had tried it out, the new features may be appealing to not just the ladies but to men out there who want a little bit of fine tuning on their selfie to look better but yet stay natural & manly.
The Casio EXILIM EX-TR80 will be available in White, Pink and Black at S$1,299 from 22 February 2017 at the Casio Concept Store in Tampines and licensed retailers across Singapore. By the way, the predecessor TR70 was retailing at S$1,399 when it was launched in 2016.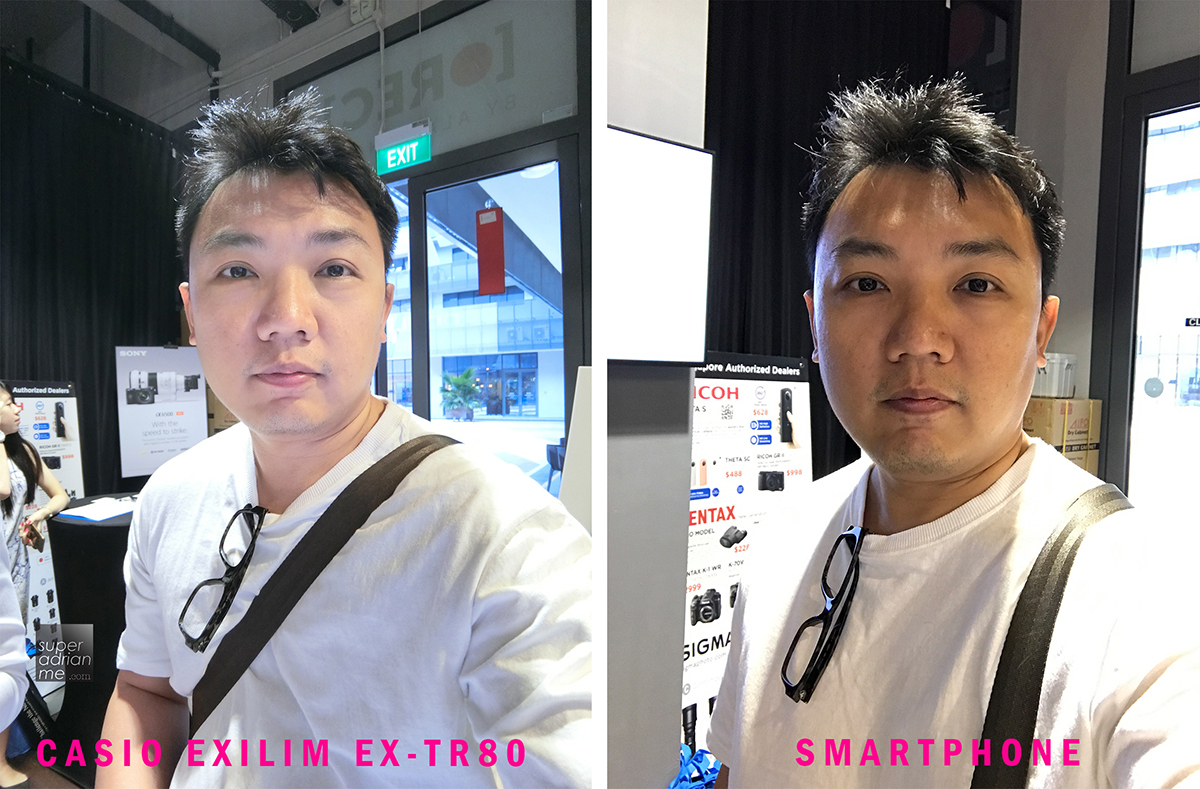 The EX-TR80 now comes with an 'all-star' series Make-up Mode with more fine tuning on your selfies to make it look as natural or glamourous to your liking. The now 30% wider screen display, double LED lighting and 360-degree swivel frame make it easy to take a radiant selfie in any light condition and any angle you desire. Here are the adjustments that you can make with the new customisable Makeup Mode:
SKIN TONE
The skin tone settings range from natural to rosy, so you can make your complexion look healthy, fresh, and exactly as you'd like it to be.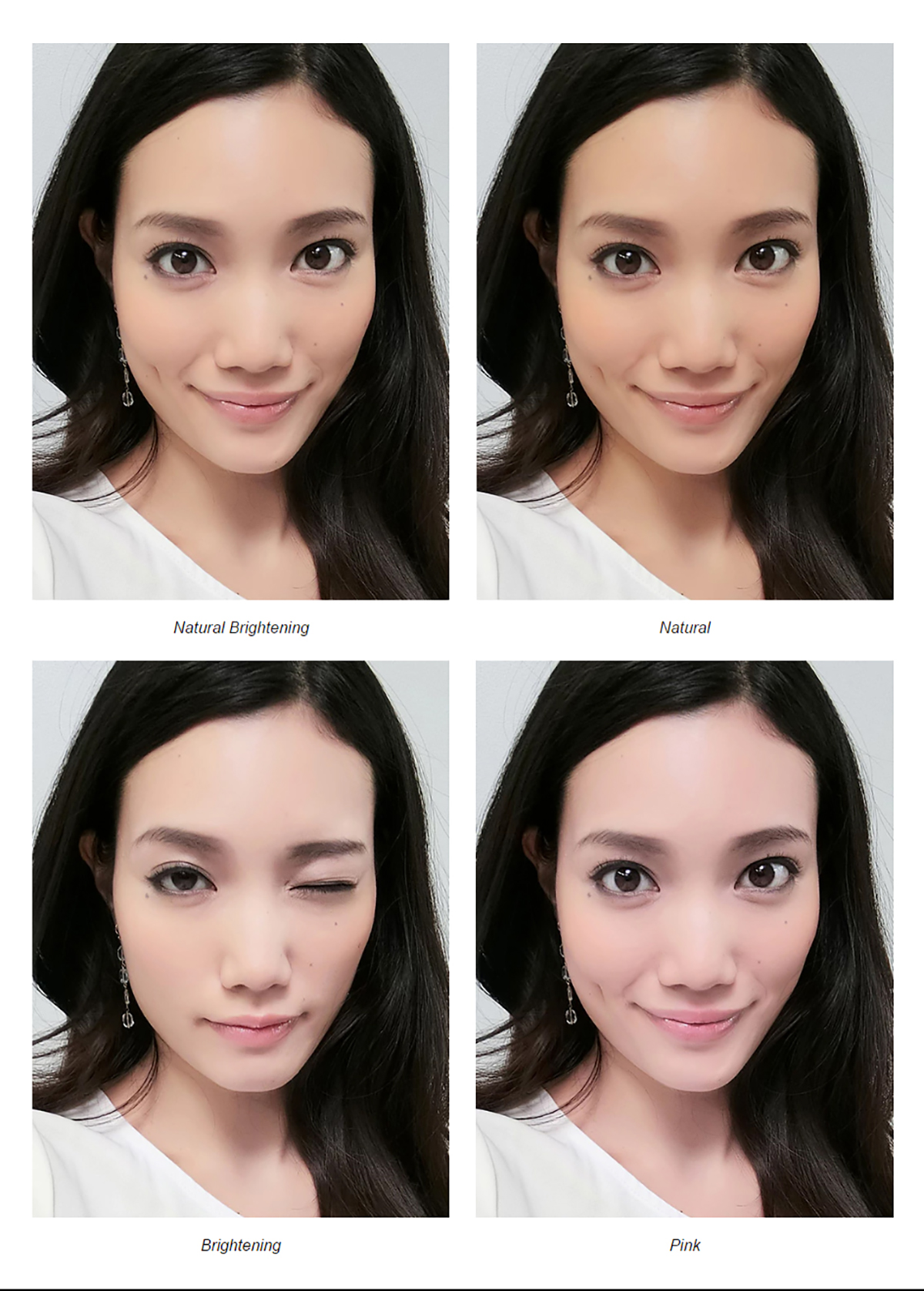 SMOOTH SKIN
Make your skin look free of blemishes, dullness, and visible pores. Adjust the Smoothness of your skin to make your complexion look smooth and even.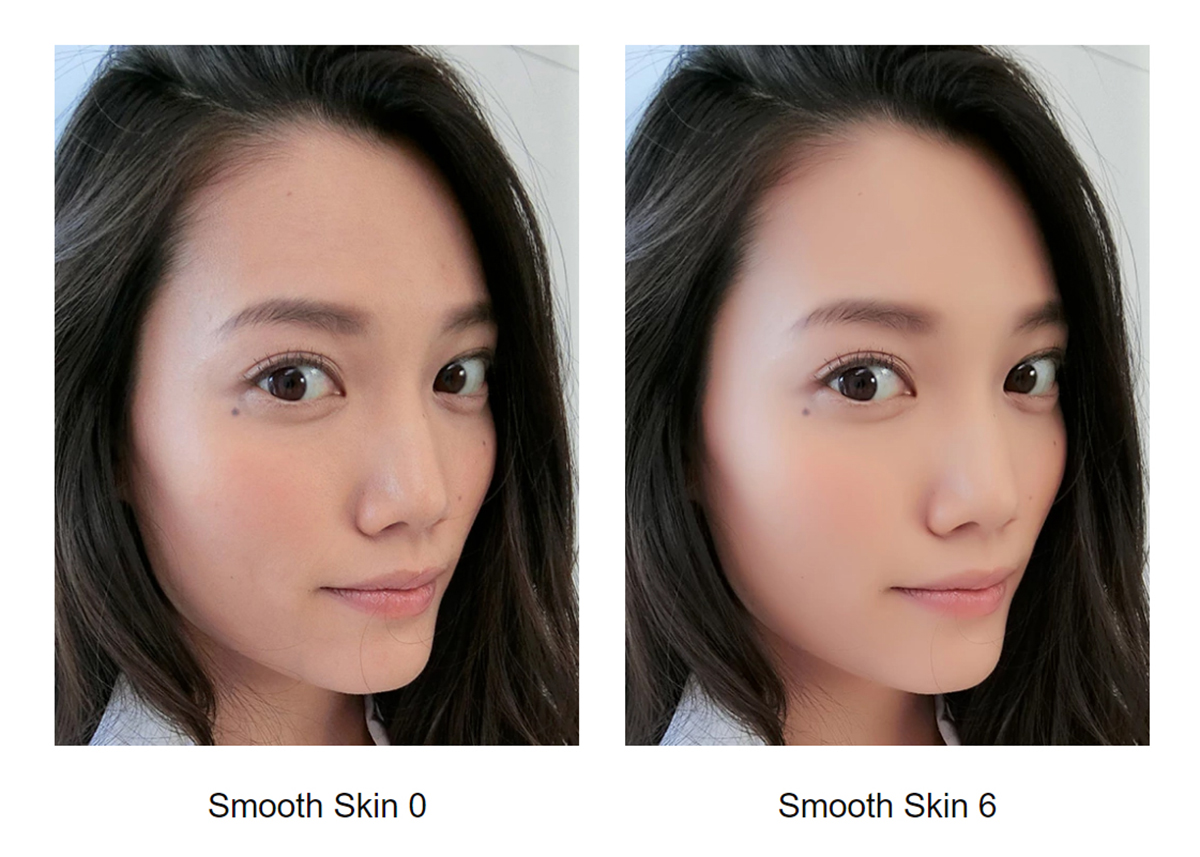 FACE BRIGHTNESS
Control the brightness of the skin area in your selfie, giving your skin a bright, translucent quality without any loss of detail.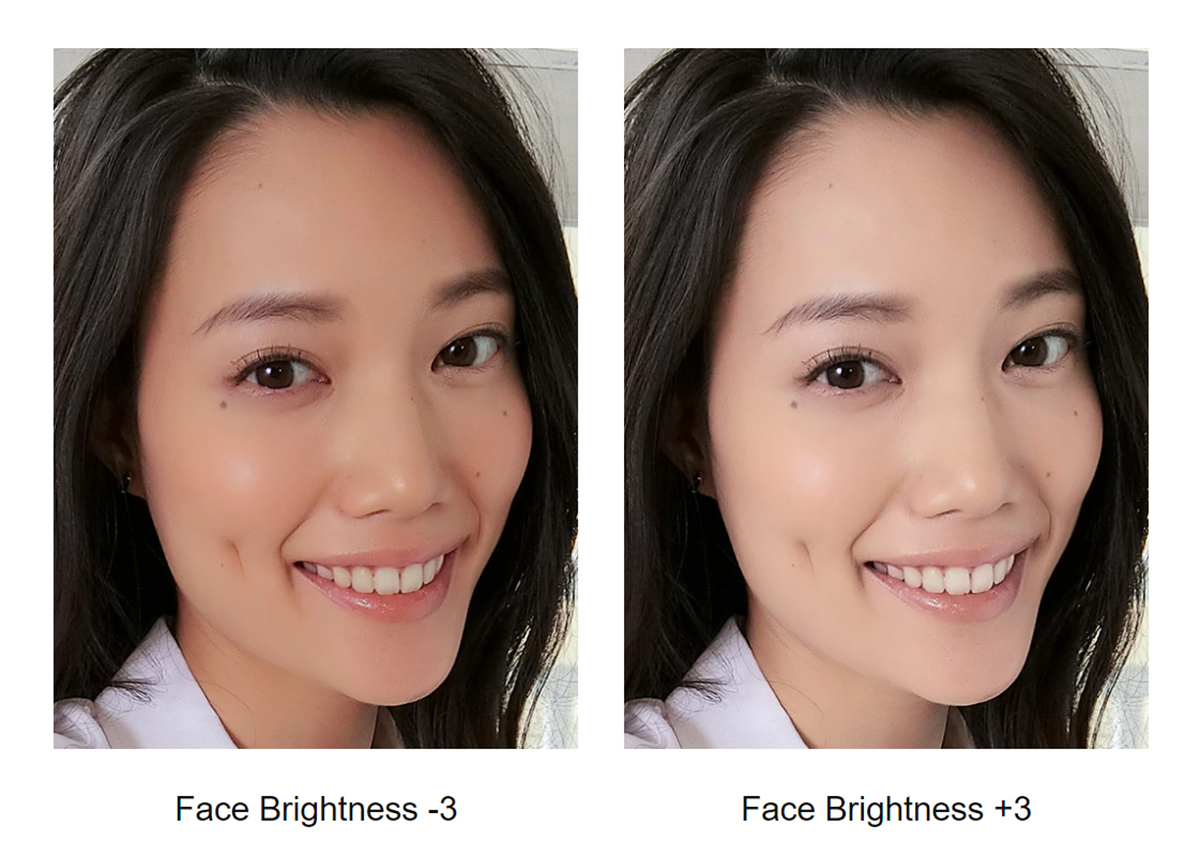 SCULPT
Emphasise the shading below your brows and around the bridge of your nose. Use shading effects to make your face look more sculpted.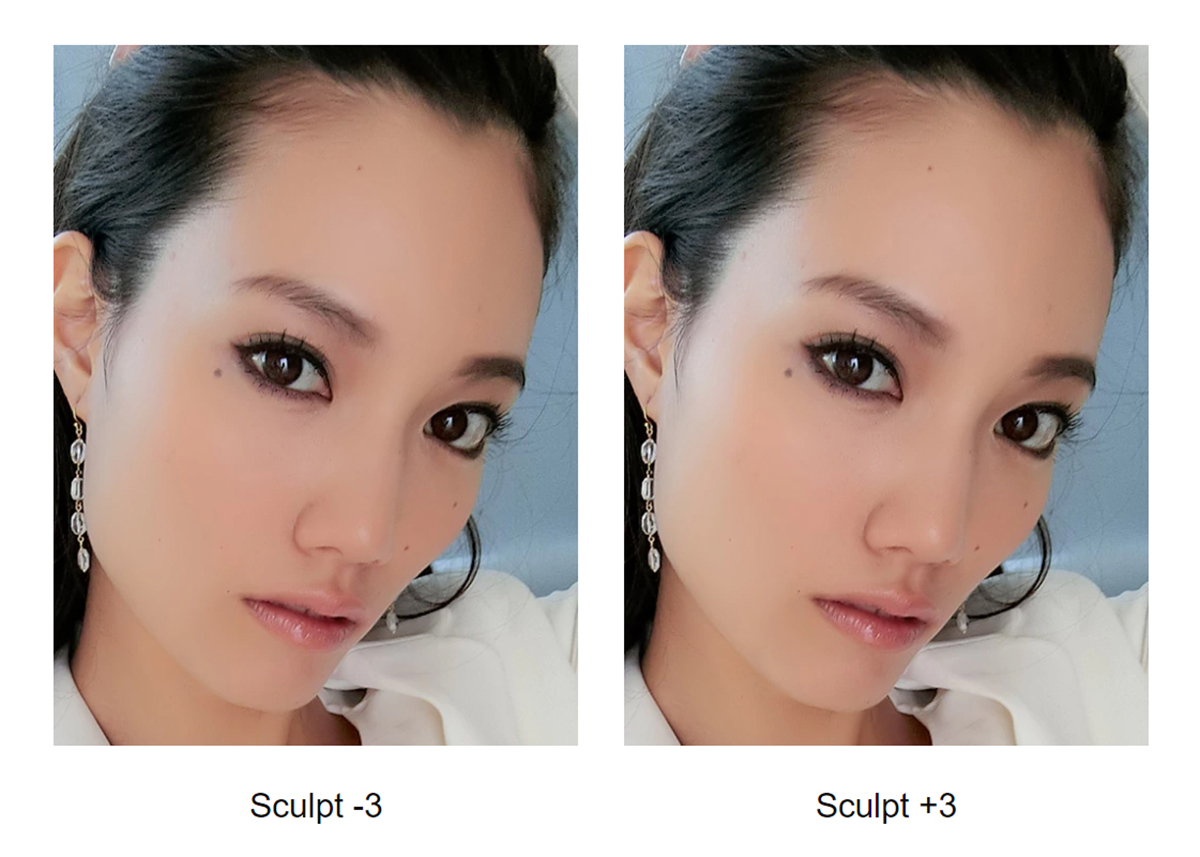 REMOVE DARK EYE CIRCLES & SLIM  YOUR FACE
By minimising natural shading, this feature eliminates undesirable dark circles below your eyes. It also evens out your complexion and makes it look smoother. By using a 3D analysis of your skin and subtly slims the contours of your face to make you look slim without being too fake.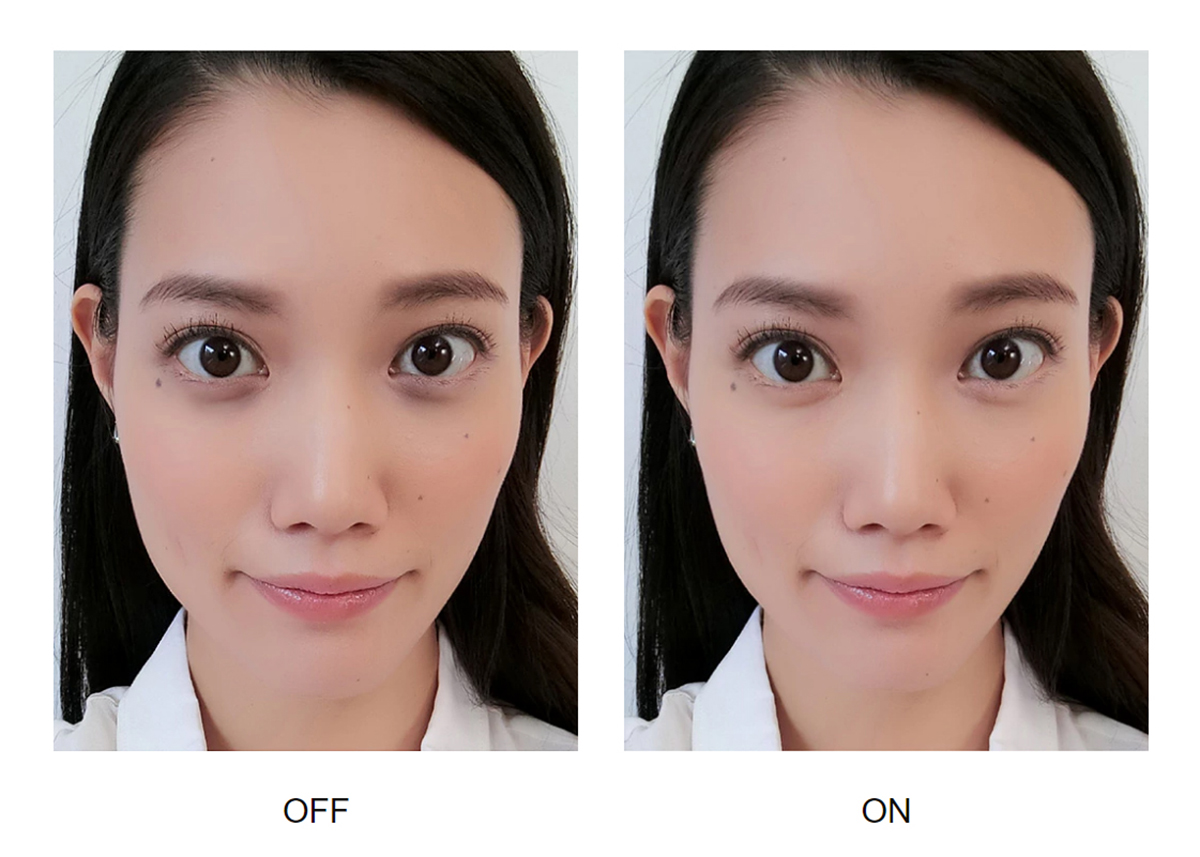 EASY FILE SHARING
Even after when switched off, the EX-TR80 can be started up via a smartphone for viewing and transferring of images. The EXILIM Auto Transfer function enables images to be captured and transferred simultaneously. With just a press of the camera's shutter button, the captured image is automatically transferred to a smartphone to facilitate sharing on social media. That EASY!