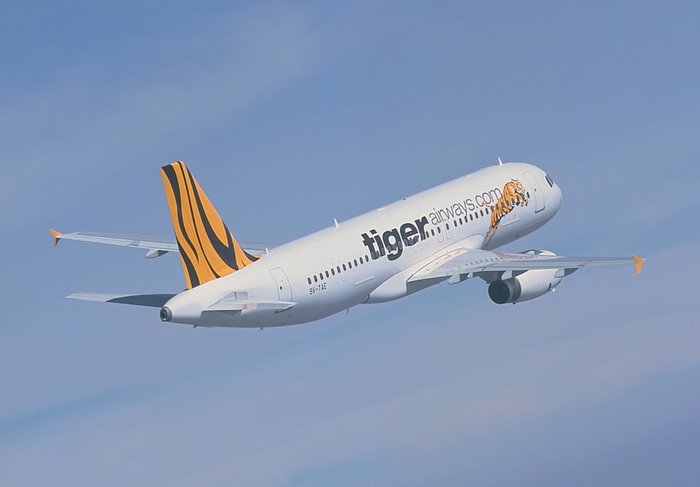 Virgin Australia and Tiger Airways will go into a joint venture before the second half of 2013.  The Australian ACCC has approved the sale of 60% of Tiger Airways Australia Pty Ltd stake to Virgin Australia.
Tiger Airways and Virgin Australia will invest up to A$62.6 million collectively for the growth in Tiger Australia as well as to grown the fleet size to 23 by 31 March 2018 with the potential to further increase to 35 aircraft.
Tiger Australia will be managed as a standalone entity with a separate Board and Management team.   Tiger Australia will pay an annual license fee to Tiger Airways for the use of the brand for 20 years based on a fixed percentage of Tiger Australia's total gross revenue, with options to renew for another two periods of five years each.  Tiger Australia will make a payment of A$5 million to Tiger Airways if it achieves certain financial payment targets within five years.