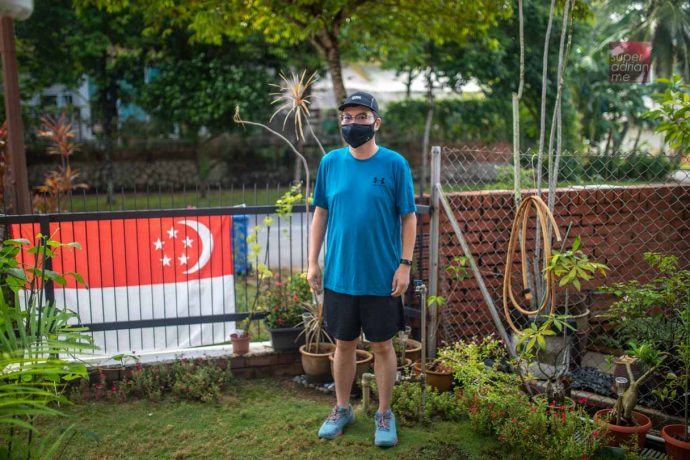 Welcome to SUPERADRIANME.com – your lifestyle news portal that lets you in on the latest happenings. You can check out the latest gadgets here as well as our videos on our Facebook Page or YouTube Channel.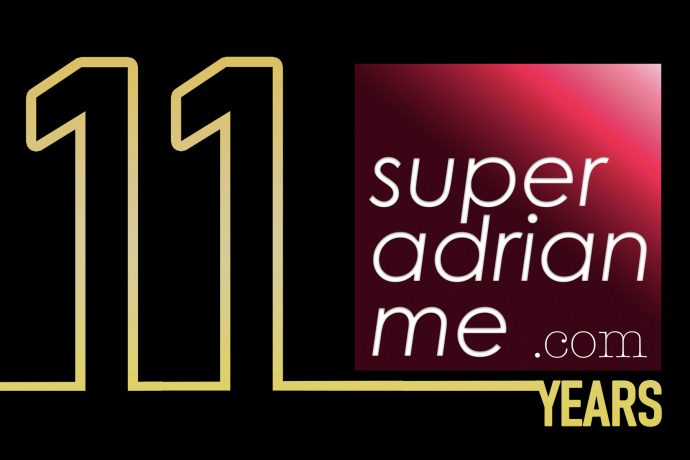 We turned 11 on 28 February 2021 and it has been 11 great years of providing useful information to you. We are appreciative of the support given to us and we hope that you would continue that love and support.
This year
In 2019, we launched a series of "I TRY and I SHARE" videos where we try the latest tech gadgets, food and other things for the home amongst others.
Have you checked these videos out?
Also check out our video on keeping unwanted guests out of your home.
TRAVEL CONTENT MOVED TO SUPERTRAVELME.COM
In April 2017, we launched SUPERTRAVELME.com, another site dedicated to travel, destinations, hotel reviews, airline reviews and travel-related news. We have moved travel-related content to SUPERTRAVELME.com.

You can learn about airline cabin reviews, the latest destinations to visit, which hotels to stay at and more. We hope to inspire you to travel. And don't forget to check out our Facebook pages for video content.
Follow us on Facebook, Instagram, Twitter, Youtube or Flickr.
Adrian Eugene Seet
Editor
We welcome any queries and comments:
For advertising enquiries : ENQUIRIES @ SUPERADRIANME.COM
For editorial content: EDITORIAL @ SUPERADRIANME.COM