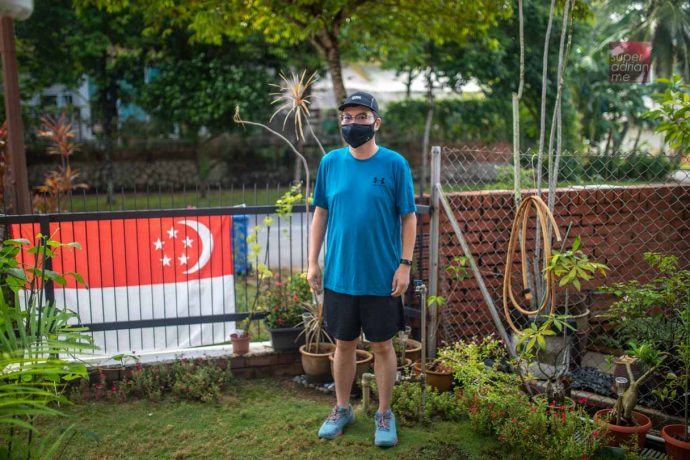 Welcome to SUPERADRIANME.com – your lifestyle news portal that lets you in on the latest happenings. You can check out the latest gadgets here as well as our videos on our Facebook Page or Youtube Channel.
As we live in new norms amidst the COVID-19 pandemic, we launched a series of "I TRY and I SHARE" videos with the latest tech gadgets and home furnishings.
Remember to stay safe and healthy. And with the Dengue problem in Singapore be sure to get yourself covered financially with some of the insurance plans out there. I've compiled a list of such policies as a Public Service after contracting the infectious disease in June.
TRAVEL CONTENT MOVED TO SUPERTRAVELME.COM
In April 2017, we launched SUPERTRAVELME.com, another site dedicated to travel, destinations, hotel reviews, airline reviews and travel-related news. We have moved travel-related content to SUPERTRAVELME.com.

You can learn about airline cabin reviews, the latest destinations to visit, which hotels to stay at and more. We hope to inspire you to travel. And don't forget to check out our Facebook pages for video content.
Follow us on Facebook, Instagram, Twitter, Youtube or Flickr.
Adrian Eugene Seet
Editor
We welcome any queries and comments:
For advertising enquiries : ENQUIRIES @ SUPERADRIANME.COM
For editorial content: EDITORIAL @ SUPERADRIANME.COM