The inaugural BARSTARS Festival 2023 is a three-day extravaganza located at PLUME within the Pan Pacific Singapore. Attendees will have the pleasure of savouring expertly crafted cocktails by over 23 distinguished bartenders from across Asia and the opportunity to partake in the World's 50 Best Bars Ceremony Viewing Party.
Get ready to party from 9pm to 4 am on 15 and 16 October, and from 8pm to 2am on 17 October.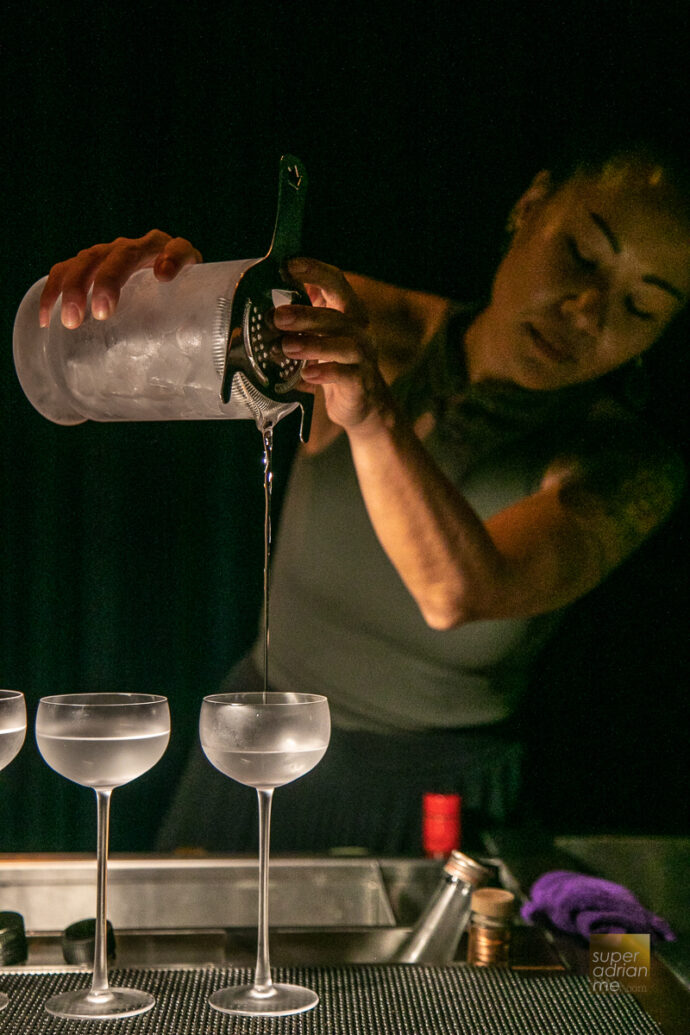 Among the luminaries gracing the event are barstars such as Agung Prabowo and his team from Hong Kong, as well as notable figures like Antonio Lai, Devender Sehgal, Ezra Star, and Kai Ng. Thailand's representation includes Attapon De Silva and Chanel Adams, as well as Chau Tran and Millie Tang from Australia. Korea brings its own bar stars to the mix, featuring June Baek and Terry Kim. Japan is well-represented with Holly Graham, Hideyuki Saito, Waka Murata, and Jean Yeh hailing from Taiwan. Singapore's very own barstars include Anthony Zhong, Jun Han Ong, and Treyna Zhang, while Malaysia will be represented by Maria Escobia and Jon Lee. Enjoy music by Joshua P & Sivanesh.

WhatsApp +65 9459 7165 to book.