23 February, 2022
@
8.00 am
–
20 March, 2022
@
5.00 pm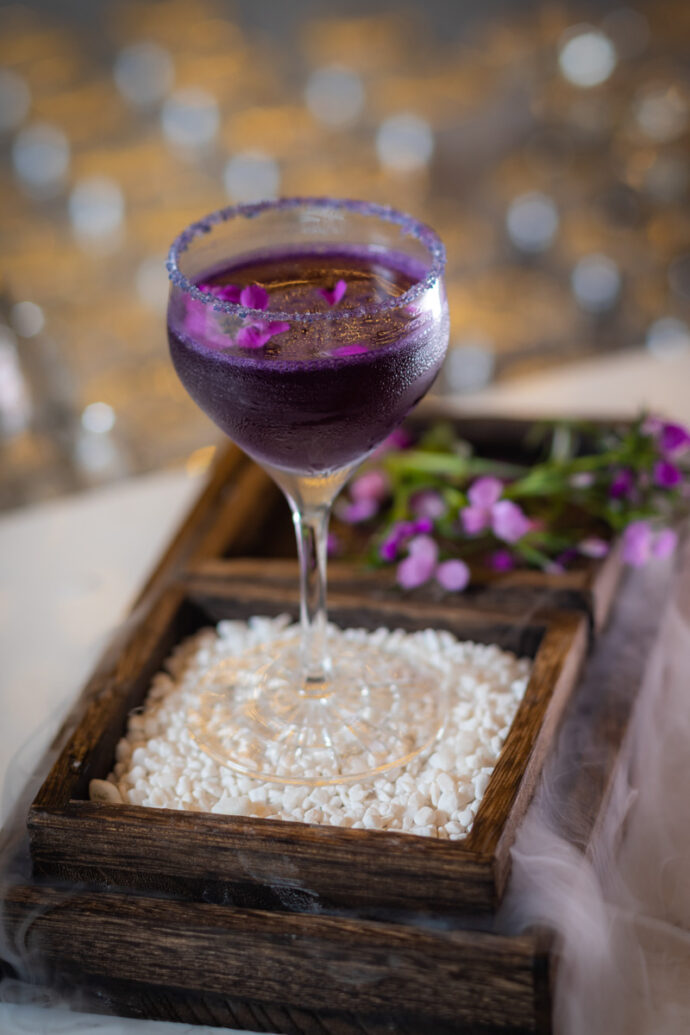 World Margarita Day 2022 was commemorated on 22 February 2022. To celebrate Cointreau's history with the Margarita, the brand has a month of activities and promotions in Singapore until 20 March 2022. Cointreau has partnered with 12 bars and restaurants across the island to offer special menus to Margarita fans.
These participating outlets will offer the Original Margarita with Cointreau, tequila, lime, and salt, with at least one twist on the classic:
BRDL Restaurant and Bar
Comida Mexicana 
Entrance
Foxtail
La Salsa
Lime House
Margarita's Dempsey Hill
MEZCLA
Miss Fitz
Offtrack
Papi's Taco
Smoke & Mirrors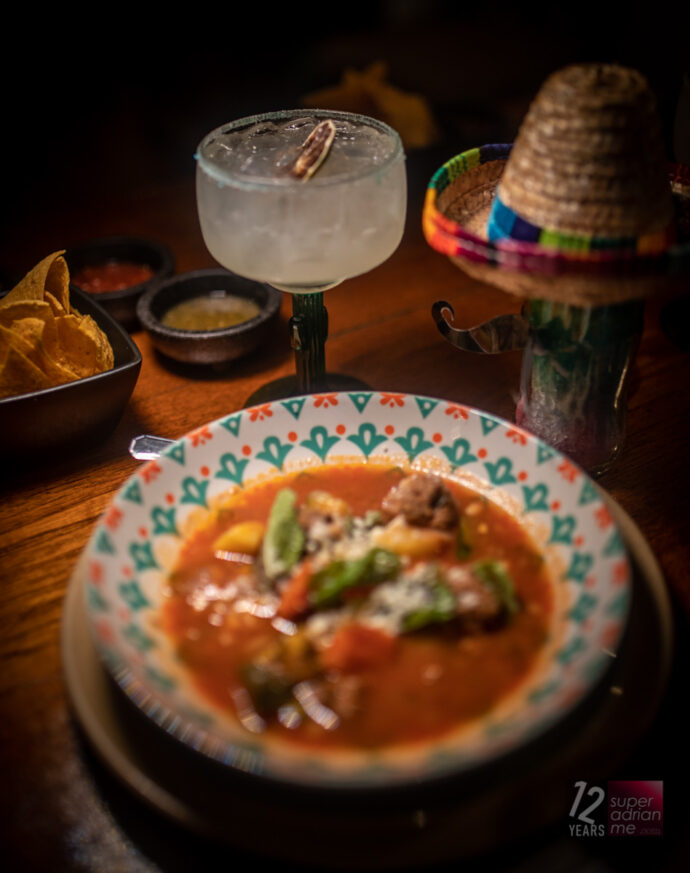 A key highlight is Margarita's Dempsey Hill, Singapore's oldest Mexican restaurant. This outlet features a fruity twist on the original Margarita – Lychee Margarita – with Cointreau, Espolon Blanco, lychee puree, agave nectar, and blended ice.
Other unique offerings include the Asian inspired Margarita twist – Wok's the Smell – with Cointreau, Cointreau, fat-washed spicy Lap Cheong Tequila, Mezcal and homemade lime cordial from Smoke & Mirrors, and a spicy Margarita twist – Chica Caliente – with Cointreau, Reposado Tequila, lime juice and Habenero agave from Papi's Tacos.
Cointreau has partnered with The Tropicool Company to design a limited-edition Cointreau bottle as a tribute to the iconic Margarita. Blending tradition and modernity, the artistic design of the limited-edition bottle symbolises a one-way trip to Mexico, with images of toucans, blue lagoons lined with palm trees and teeming with vivid fauna. Adorned with lush, vibrant illustrations with a fresh, pop look, this limited-edition Tropicool bottle will be available for purchase at selected online retailers including Amazon, LazMall, ShopeeMall, and Redmart from now through 31 March. Customers will enjoy 15% off with any purchase of the Cointreau products on Amazon or enjoy a complimentary Cointreau branded picnic mat and tote bag (while stocks last) when purchased on the Rémy Cointreau Official Stores at LazMall and ShopeeMall.