DRINK: Monkey Shoulder Dead-End Job Simulator
29 March
@
6.00 pm
–
31 March
@
10.45 pm
Monkey Shoulder's next installation of its Don't Let the Grind Get You Down campaign to help the hard-working population in Singapore escape the stresses of the daily grind is an immersive cocktail-infused game night designed to bring the cheer back to your careers.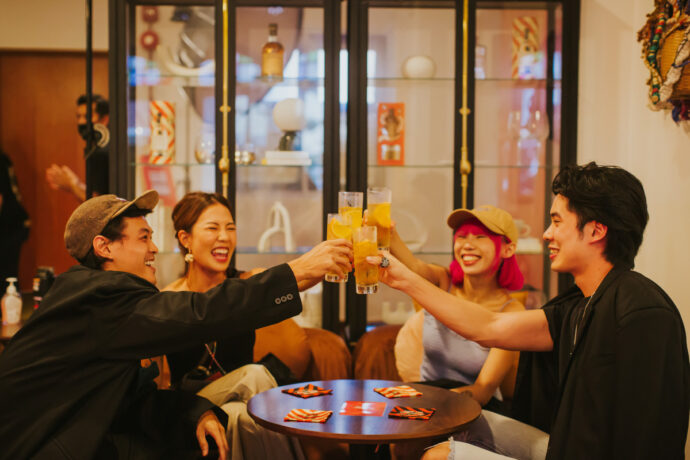 Monkey Shoulder's Dead-End Job Simulator is open for a limited time from 29 to 31 March 2022 from 6 pm – 8.15 pm and 8:30 pm – 10.45 pm. Participants get to experience a host of enriching and entertaining workplace simulations with a cheeky twist. Sip on delectable Monkey Shoulder libations. The simulation will inspire participants with ways to hack common office scenarios to their advantage.
Don't let the interview, the corporate jargon, OT or the outdated headshot get you down. Two tickets cost S$78 and every ticket includes four specially concocted Monkey Shoulder cocktails. Limited slots are available for each session.