Tag:
airfares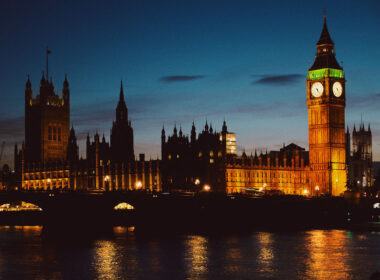 Check out the British Airways Black Friday Offers. Roundtrip economy fares start from S$849 and S$3,999 in business.
Irresistible airfares but you have to book them pretty soon.
From now till 31 December 2011, travellers can purchase tickets from Lufthansa to several destinations in Germany and Europe such as Munich, Paris and London for as low as S$1550.