Tag:
Standard Chartered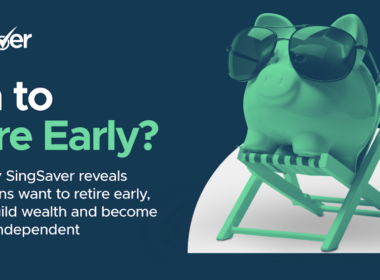 SingSaver survey results indicate that 1 in 2 Singaporeans plan to retire below the official retirement age of 62.

Standard Chartered Bank Singapore launches Singapore's first interactive payment card, or security token card.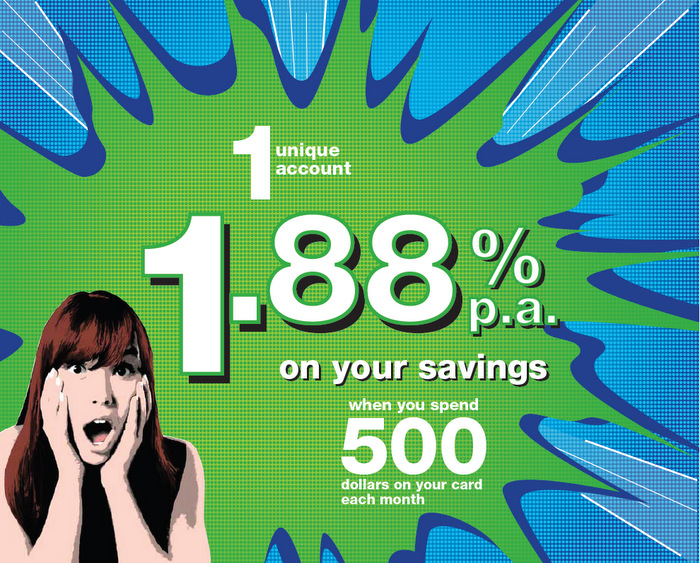 Standard Chartered Account introduced a High Interest earning Current Account – Bonus$aver offering customers 1.88% interest per annum.