For many who know me, I am guilty of being a hypochondriac. I pop too many unnecessary pills.  I am constantly in search of supplements for energy because of my hypothyroidism to boost my energy levels.
Furthermore, I have been having indigestion problems and suspected I am allergic to some foods lately. Hence I made an appointment to meet with a Naturopath Health Consultant when the opportunity was presented by Blackmores last weekend.  I am so glad I met with the Naturopath Health Consultant because after the analysis, I ditched some of the pills that I've been taking – I don't need to take these as my body doesn't need them and they interfere with my hypothyroid medication.
Naturopathy is something new to me and I am keen to try as I've always believed in improving healthy by nourishing my body with essential nutrients. Like the plants and trees, our body needs to be nourished by the earth (nutrients in the soil). We are nourished by the food we eat which passes on the nutrients from the earth to us – bridging the gap where nutrients are passed on to us.
My first appointment with Naturopath Health Consultant, Ms Chua Kay Tse who is also a qualified Naturopath, Health Educator, Nutritionist and Iridologist. Entering her small office at a corner in Watsons at Raffles City, I felt very calm and relaxed as if I was in an oasis.
We discussed my health goals and how I can better achieve them, followed by a questionnaire I had to complete with information about my lifestyle and medical history. After the questionnaire has been filled out, I had my iris scanned and analysed by Ms Chua.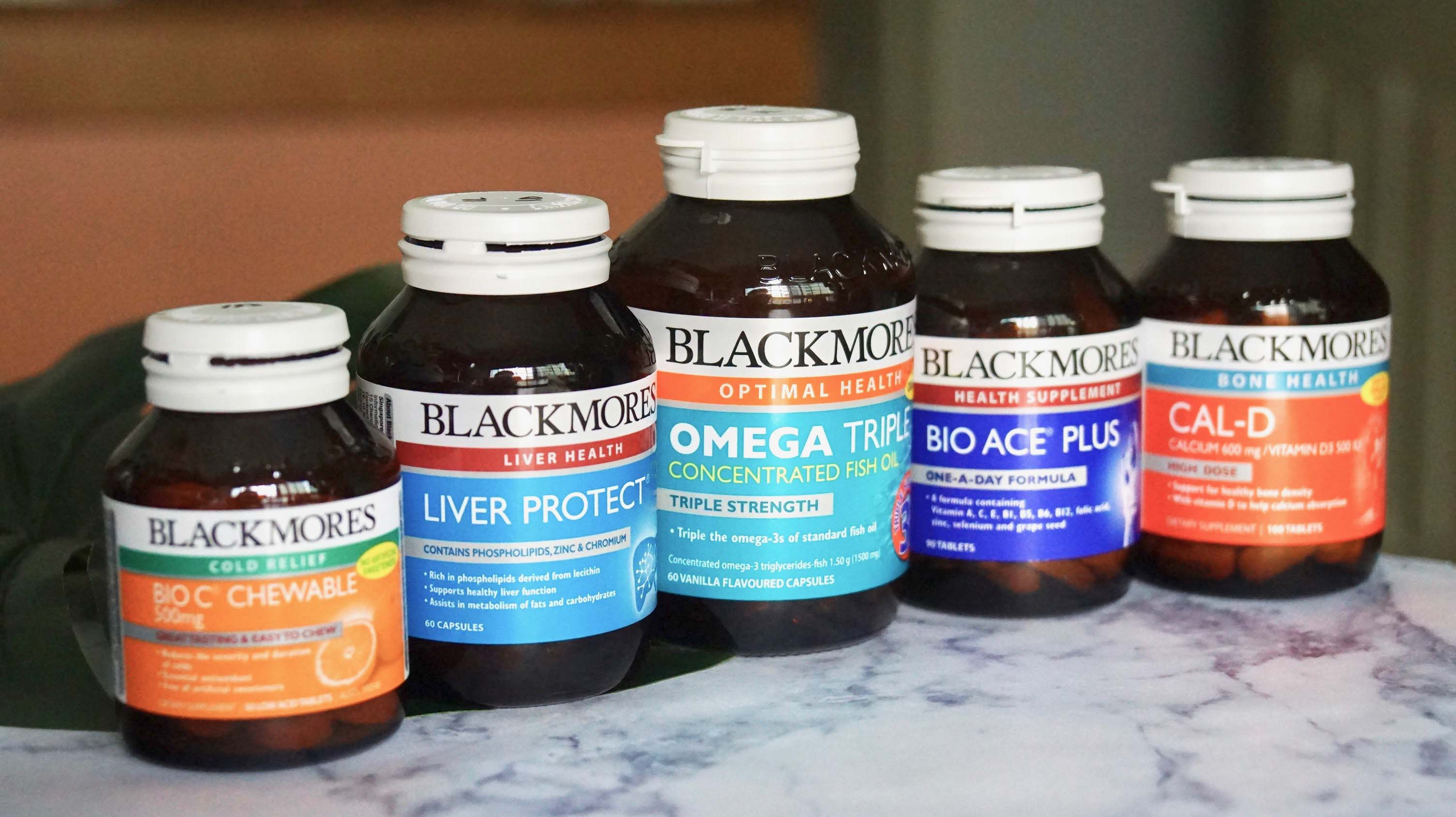 After our discussion and my iris analysis, I found out I was indeed having indigestion and felt gassy from overly oily food, gluten and dairy food products. She drew out a treatment plan for me for my dietary needs (which I need most), lifestyle and supplement needs. I have to stay away from dairy and food with gluten. I will also be indulging in more lymphatic massages, and feet or bath soaks in epsom salt. I learned that I should be eating more strawberries, kiwis, berries, papayas and pineapples as well as green leafy vegetables and broccolis and green leafy
I highly recommend you to try naturopath to improve our health.
Naturopath Health Consultations of 45 minutes to one hour are available at the Raffles City Watsons outlet and the Blackmores Flagship Store at Parkway Parade on Tuesdays & Saturdays from 10am – 6pm with the last appointment at 4 pm.  There is a S$100 consultation fee which is fully redeemable for Blackmores products. Call +65 9650 6422 or email [email protected] for appointment.