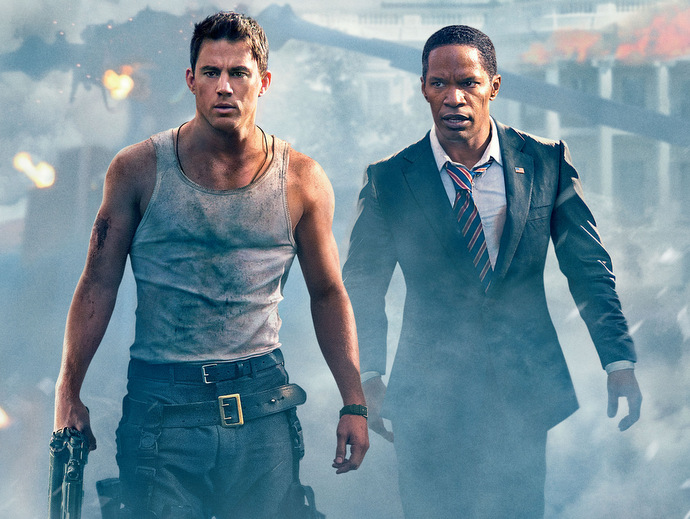 In the movie context when we think bodyguard themed movies, many of us will remember Kevin Costner & the late Whitney Huston in 'The Bodyguard'. ' White House Down' hilarious ensemble of Channing Tatum as the bodyguard & Jamie Foxx as the president may become the top rated movie in this genre.
The trailers of 'White House Down' did not excite me to catch it in the theatres, thinking that it will just be another patriot meets terrorism action flick without much entertainment value. I have to admit I was WRONG. The story build up gives the roles depth on their character and the little twists on the plot will keep you glued to your seats. A good balance on story, action and humour makes 'White House Down' highly entertaining. And the talented 14 year old, Joey King, shines brightly in the movie with good acting and her resemblance of Rachel Weisz's classic period beauty looks.
I would give 4.5 out of 5 for 'White House Down'. With 'Man of Steel' & 'Monsters University' showing in the same period, 'White House Down' also deserves the same attention here and I guarantee it will bring you some action packed jolly good time.