The complete entertainment programme for the Formula 1 Singapore Airlines Singapore Grand Prix 2023 has been unveiled. The Singapore Grand Prix returns 15 to 17 September 2023.
Over 80 hours of entertainment throughout the Circuit Park will feature 139 artistes across 13 performance and DJ stages. The Zone 4 Padang Stage will also feature the most acts ever.
Kings of Leon, Culture Club, Groove Armada, Madness and a mix of local and international acts will join the previously announced 88rising line-up, Post Malone, and Robbie Williams.
88rising Line UP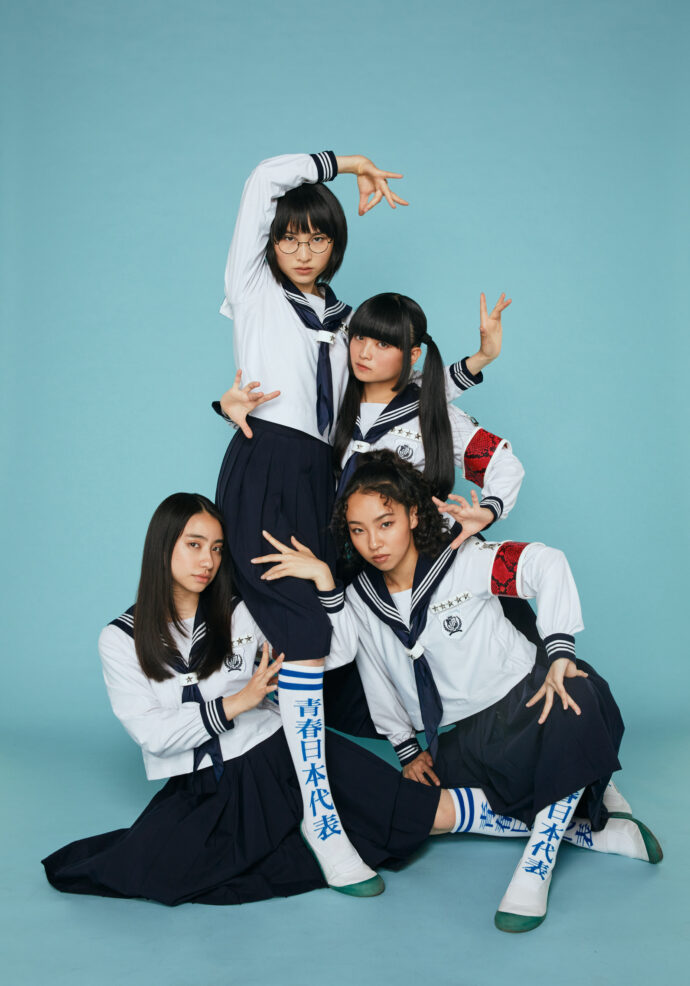 88rising previously announced acts Jackson Wang, NIKI, Rich Brian and Warren Hue. They will be joined by another four artistes completing the Asian-American record label's lineup on 15 September 2023 at the Zone 4 Padang Stage.
The septet Japanese multilingual girl group XG took TikTok by storm in 2022 with their multilingual rap cypher, Galz Xypher. Sing-songwriter and rapper BIBI has been featured in numerous collaborations since her 2019 debut. Her first single with 88rising, The Weekend, reached #29 on US radio charts. Rapper-singer MILLI made waves in the Thai hip-hop scene with her 2020 debut single Phak Kon. The 20 year old was the first Thai solo artiste to perform at Coachella setting sales of mango sticky rice skyrocketing when she performed a song named after the dessert. Japanese girl group Atarashii Gakko! will impress fans with their eccentric self-choreographerd gymanastic dance moves to their hit songs OTONABLUE, WOO! GO!, and NAINAINAI.
Kings of Leon, Culture Club, Madness and Groove Armada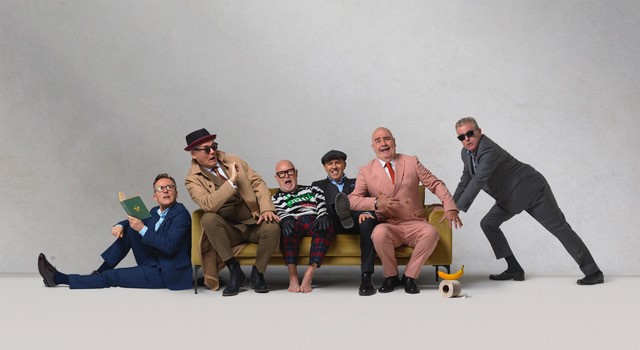 Kings of Leon is a multi-platinum selling and three times GRAMMY award and BRIT award-winning bad. They will perform their first Asian show outside of Japan as one of the headliners at Zone 4 Padang Stage on 16 September and the Zone 1 Wharf Stage on 17 September. The alternative rock has headlined at Coachella, Glastonbury and Lollapalooza's in Berlin, Sao Paulo and Chicago.
British pop phenomenon Culture Club will perform at Zone 1 Wharf Stage on 16 September. Boy George is also scheduled to perform an exclusive DJ set at hospitality facility Twenty3 on 17 September.
Madness will perform at Zone 1 Wharf Stage on 17 September while Legendary British electronic music duo Groove Armada will be revving up the crowd at Zone 4 Padang Stage before the Formula 1 race on 17 September.
Other international acts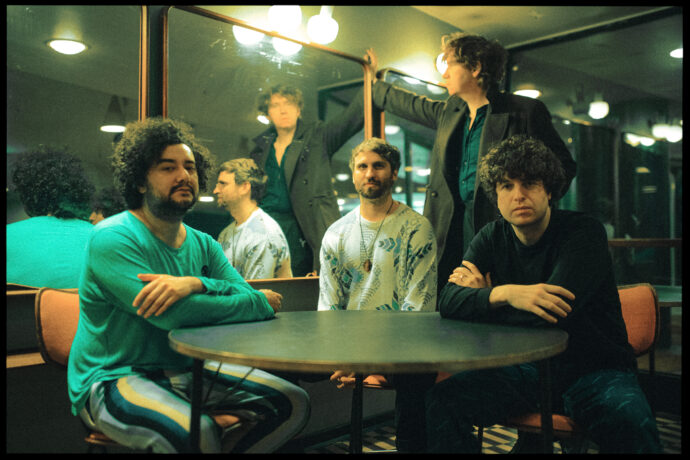 Other international acts include indie band The Kooks (UK), synth-pop duo JOAN (USA), indie pop band San Cisco (Australia), neo-soul musician Meg Mac (Australia), electronica pop band Safia (Australia), new Calypso musician Kalpee (Trinidad & Tobago), indie-pop band Sunwich (Indonesia), singer-songwriter Jinan Laetitia (Indonesia), hip-hop and R&B artiste Airliftz (Malaysia), as well as post-rock band aswekeepsearching (India).
Local Line Up
The local line-up features R&B and soul band Astronauts, pop singer-songwriter Matilde G, singer-songwriter Sam Dreebsby, dance troupe Royalusion and indie rock band Hijack Hayley. A host of roving acts will also keep fans entertained all over the Circuit Park.
F1 Drivers' Meet & Greet Sessions and Support Races
Petrolheads will also be in for a treat with F1 Drivers' Meet & Greet Sessions held on 15 and 16 September at the Zone 1 Wharf Stage. Two support races will also be returning to the Marina Bay Street Circuit – the Porsche Carrera Cup Asia and TSS The Super Series.
More tickets available
Limited tickets priced from S$888 are now available for two new grandstands – Bayfront at Turn 17 and Raffles at Turn 5. All tickets to the Formula 1 Singapore Airlines Singapore Grand Prix 2023 provide access to the concerts at the Padang Stage in Zone 4.
Patrons will need to have a valid ticket on the relevant day of an act's performance. Priced from S$108 for a single-day ticket and S$398 for a three-day pass, official tickets can be purchased from www.singaporegp.sg and via authorised ticketing partners.
Singapore GP will continue to work together with stakeholders and the local authorities to identify new viewing sites to partly mitigate the overall reduction in capacity, due to the closure of the Bay Grandstand as part of the redevelopment of The Float at Marina Bay.
Photos Credit: Singapore GP Pte ltd