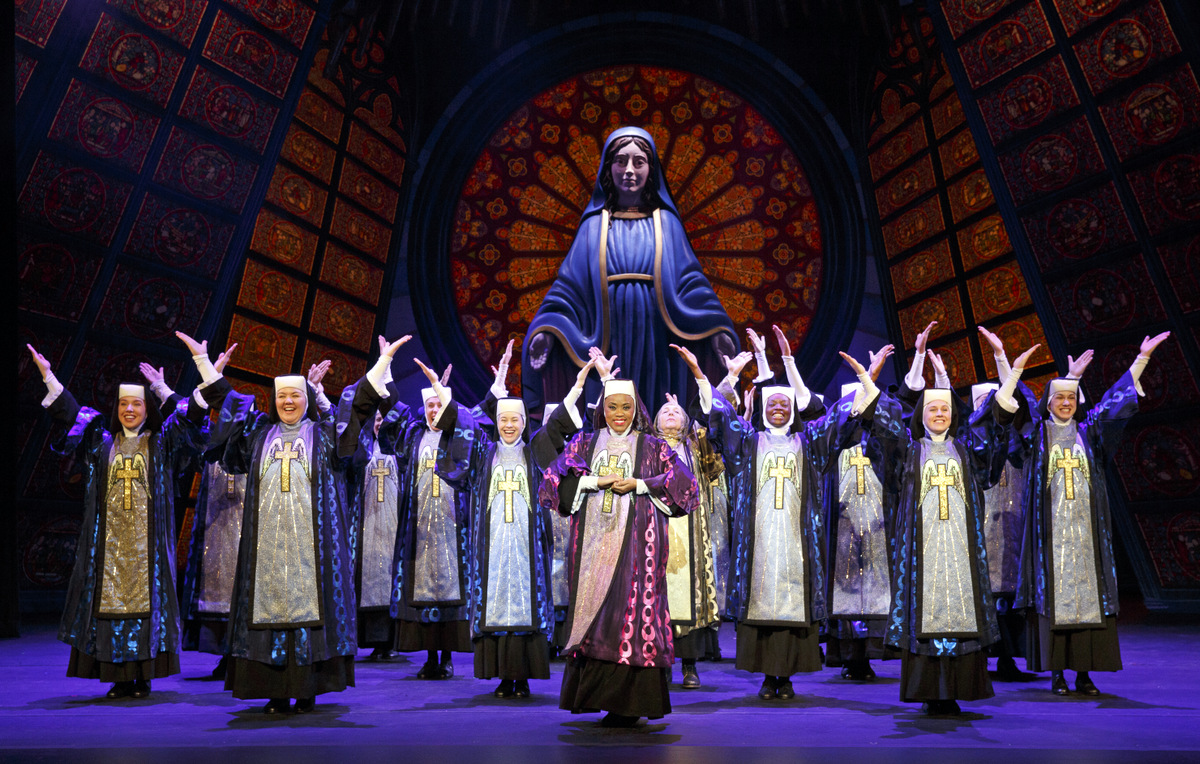 The direct cast from New York Broadway, the NUN-on-the-RUN musical comedy, SISTER ACT, is coming to Singapore for the first time at the MasterCard Theatres, Marina Bay Sands on 9 May 2017. Based on the mega-hit film from the 1990s, SISTER ACT will make you groove to the original music by 8-time Oscar winner ALAN MENKEN (Beauty and the Beast, The Little Mermaid, Little Shop of Horrors), with its vast inspiration of musical styles from Motown, soul and funk to great big disco anthems.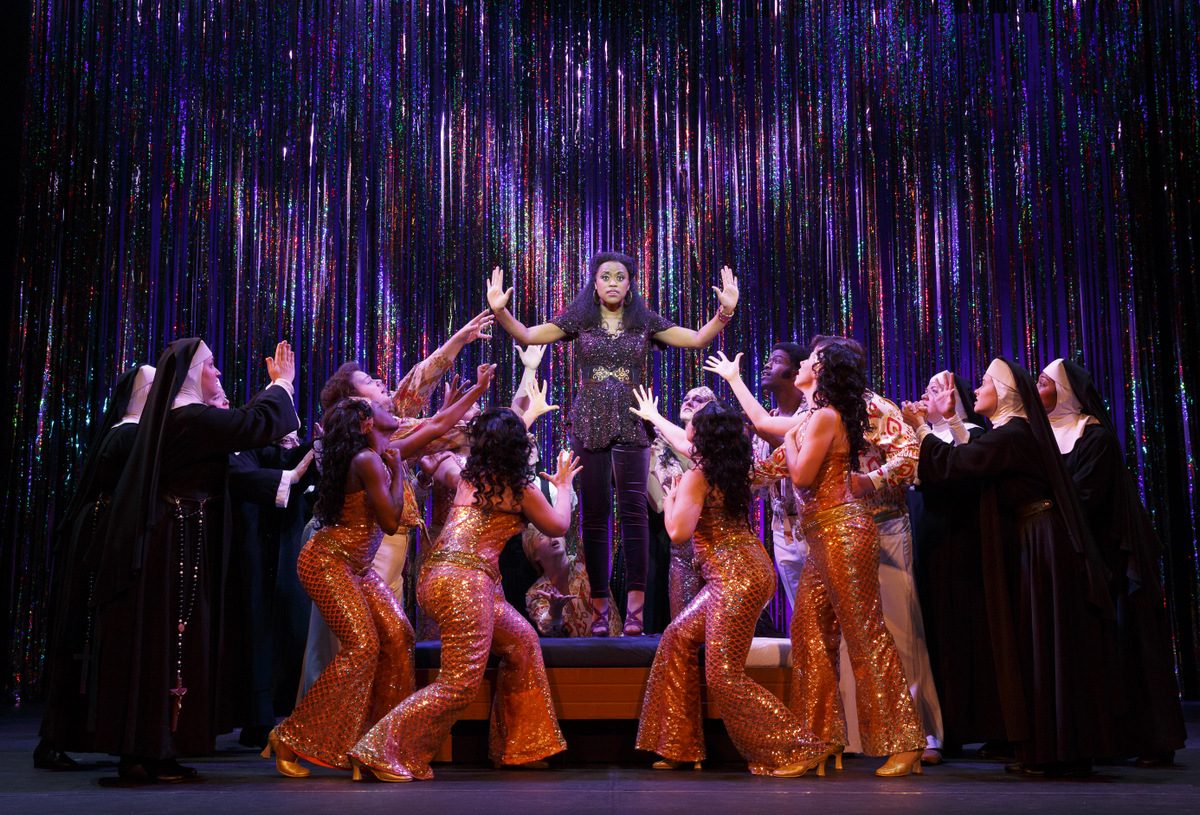 SISTER ACT tells the story of a wannabe disco diva Deloris Van Cartier whose life takes a surprising turn when she witnesses a murder, and is put into protective custody in the one place the police are sure she won't be found – a convent! Disguised as a nun, she finds herself at odds with both the rigid lifestyle and an uptight Mother Superior. Using her fabulous disco vibe and killer voice to inspire the choir, Deloris breathes new life into the church, but in doing so, blows her cover. Deloris helps her fellow sisters find their voices as she unexpectedly rediscovers her own. A sparkling tribute to the universal power of friendship, SISTER ACT is reason to rejoice!
"To hear people laugh and cheer the way they do at SISTER ACT—a show people think they know but are pleasantly surprised to discover is not what they are expecting—is a magical experience for a producer."– Producer of the Original movie production Whoopi Goldberg, who also played the lead role of Deloris in the 1992 Hollywood blockbuster
Here's a scene from the 1992 movie, that became a classic moment for all movie buffs:
TICKETING INFORMATION
SEASON: from 9 May 2017 to 21 May 2017
VENUE: MasterCard Theatres, Marina Bay Sands
PERFORMANCE TIMES: 
Tuesday – Friday 7:30pm
Saturday: 2:00pm and 7:30pm
Sunday: 1:00pm and 6:00pm
TICKET PRICE: from S$65 to S$185
* Excludes the booking fee of SGD$4 per ticket
INTERNET BOOKING:
www.MarinaBaySands.com/ ticketing or www.sistic.com.sg
PHONE BOOKING:   +65 6688 8826
IN PERSON AT:    
Marina Bay Sands Box Offices (Museum, Theatres, SkyPark, Retail Mall and Hotel Tower 1 Lobby).
For more information please log onto – www.MarinaBaySands.com/ ticketing
For exciting ticket package options including accommodation at Marina Bay Sands please visit:www.marinabaysands.com/ packages