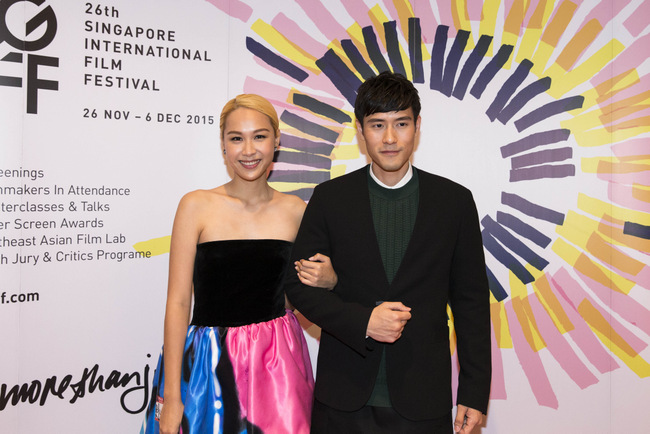 A kind soul offered me a ticket to In The Room. What's it about then? An Eric Khoo erotica.
Who's in it? As the cast trooped up onstage, I went ewww, I know several of them, I can't possibly watch them in sex scenes!
The 26th Singapore International Film Festival, once again held in Marina Bay Sands, opened with Panay from Taiwan, clap for them, nice good work. It closed with the Silver Screen Awards ("create awareness of rich filmmaking talents in this region").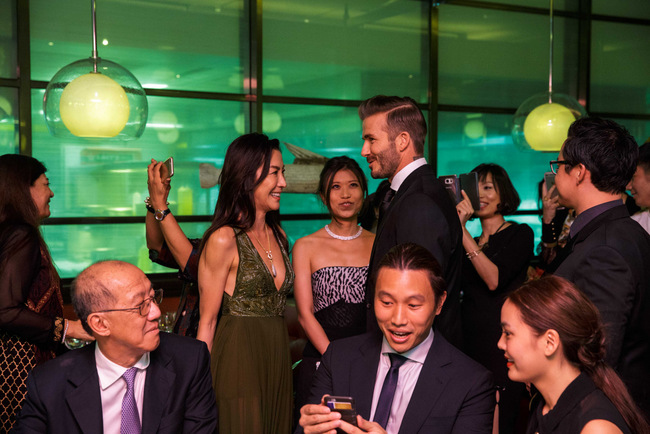 The proverbial red carpet tied up the week very glammerly. The usual suspects Fly artistes, actors and actresses from here and abroad with their three-syllabled names, and the well-acronymed GOH & CEO & MD of the governing and sponsoring bodies. 
Professor Doctor Chan Heng Chee gave one of the best opening addresses. Touching on going to the pictures to film censorship.
It's the occasion to run into old hands, industry newbies, wannabe filmmakers, and the happy few who scored invites to pair Macallan whisky with the cocktail canapes.
Two of planet earth's most good-looking creatures were about, the beautiful David Beckham a surprise red-carpetter, and Michelle Yeoh, the girl from Ipoh, a sight for sore eyes.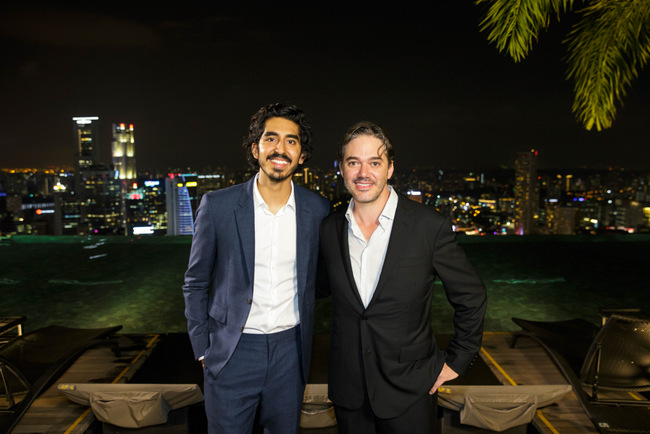 But it was the no-slumdog who did it for me. Dev Patel, as personable as they come (pukka Brit). When I asked about his lovelife, he said, it's okay. And then bright-eyed and bushy-tailed, asked, "Would you like to apply?" He has been in the company of old-age pensioners – Maggie Smith, Julie Dench et al – too long.