Canon PhotoMarathon 2018 was held on 28 June 2018. Photo enthusiasts from all walks of life had gathered to challenge their creativity and photography skills. In its 16th year, Canon introduced a new 'dusk' challenge in the competition format enabling participants to capture a dynamic mix of both day and night scenes, putting their photography skills and creativity to the test.
The themes for this year's challenges were SOLITUDE, SIMPLICITY and GLOW. Here are the results from this year's Canon PhotoMarathon 2018.
ViewSonic sponsored 20 units of VP monitors for participants to preview their work before uploading their final selected masterpiece onto the judge's panel. Captured photos were presented and viewed on ViewSonic VP2468 monitors to preserve the glory of their stories through accurate, consistent and vivid colours that the photographers perceive them to be.
BEST OF SHOW – STUDENT
Timothy John Low Wen, NANYANG POLYTECHNIC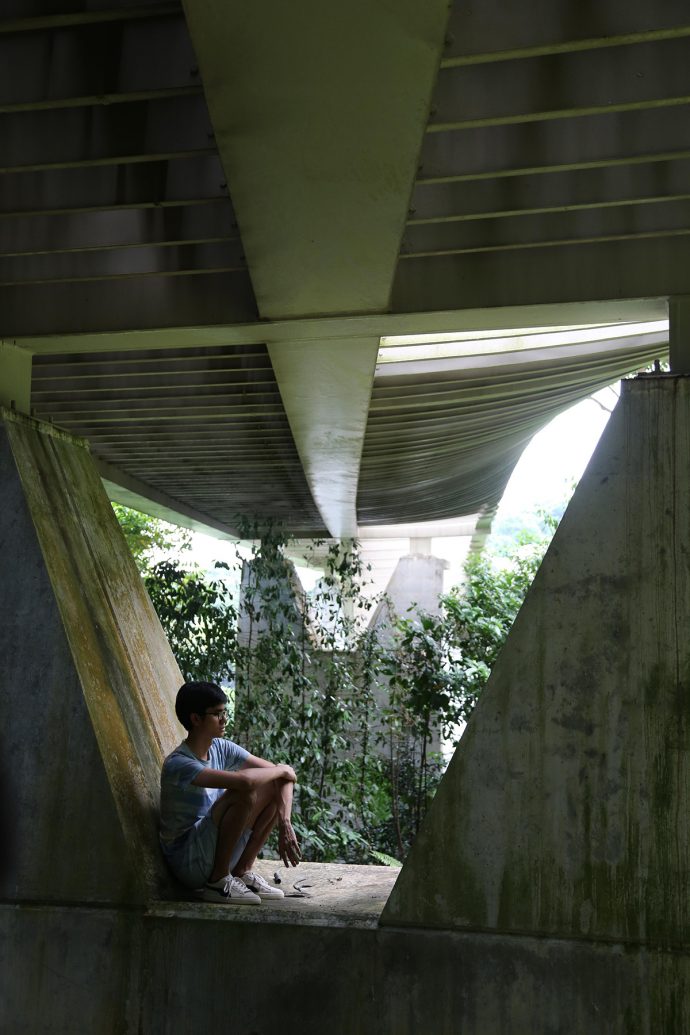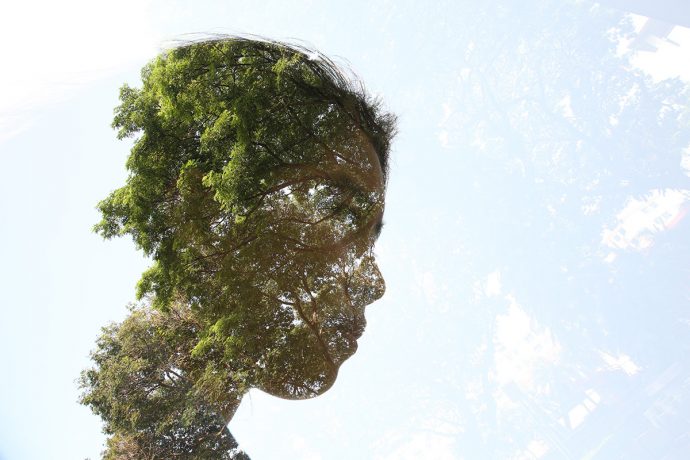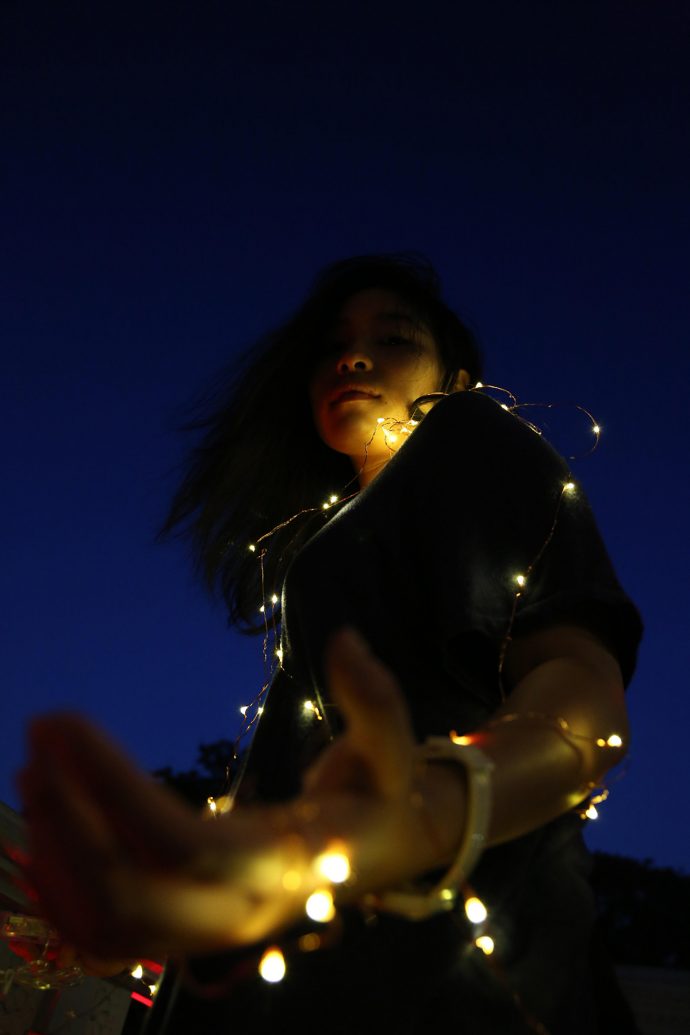 BEST OF SHOW – OPEN
Azril Azam Bin Abdul Rahim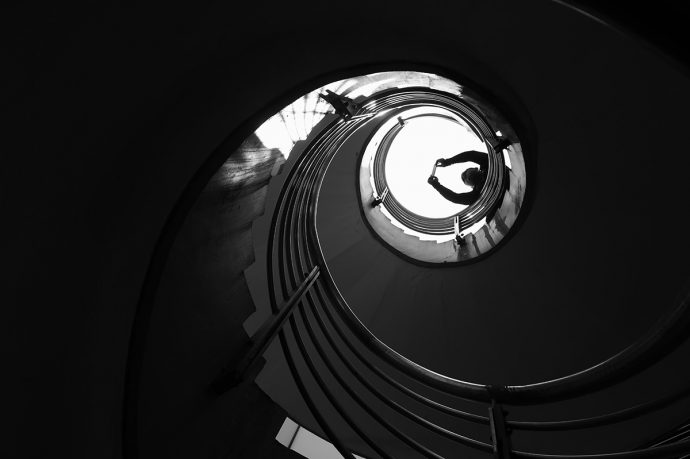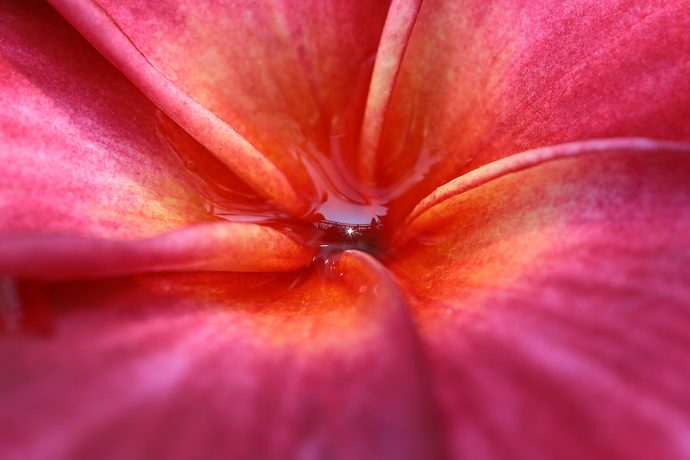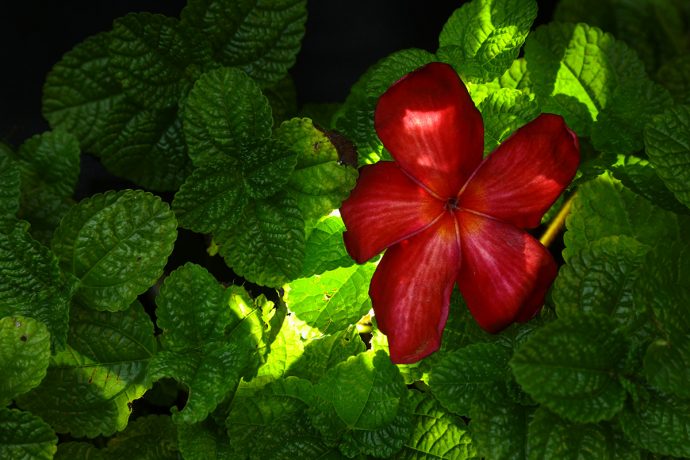 CANON CHALLENGE WINNER
Shrirang Rajaram Nirgun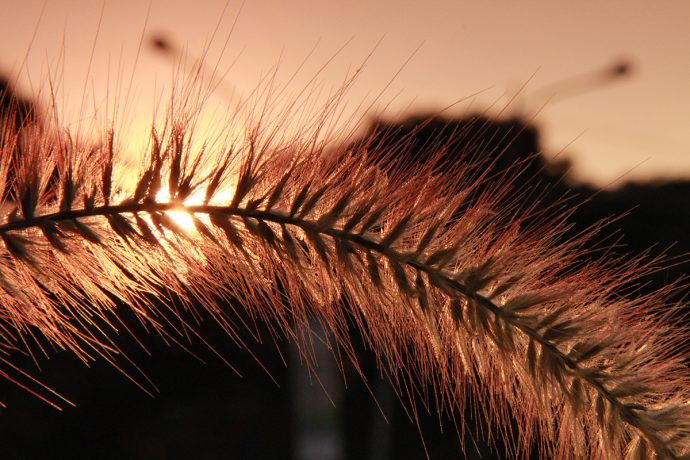 TEAM CATEGORY WINNER
ORBIGUD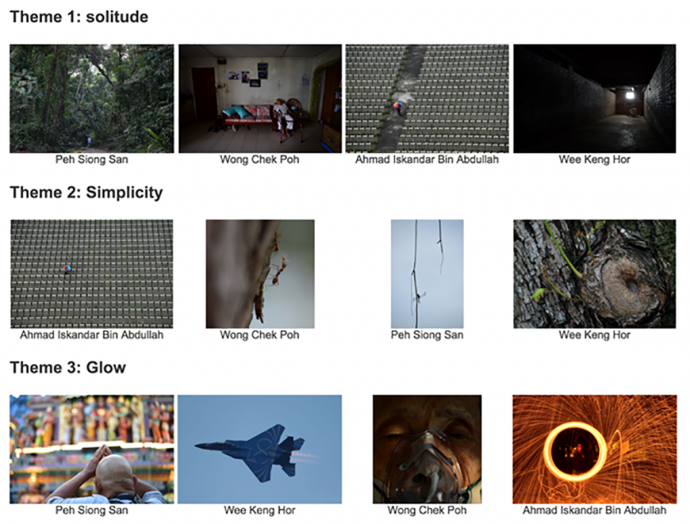 SOLITUDE – STUDENT CATEGORY
FIRST PRIZE – Myo Thi Ha Kyaw NAYANG TECHNOLOGICAL UNIVERSITY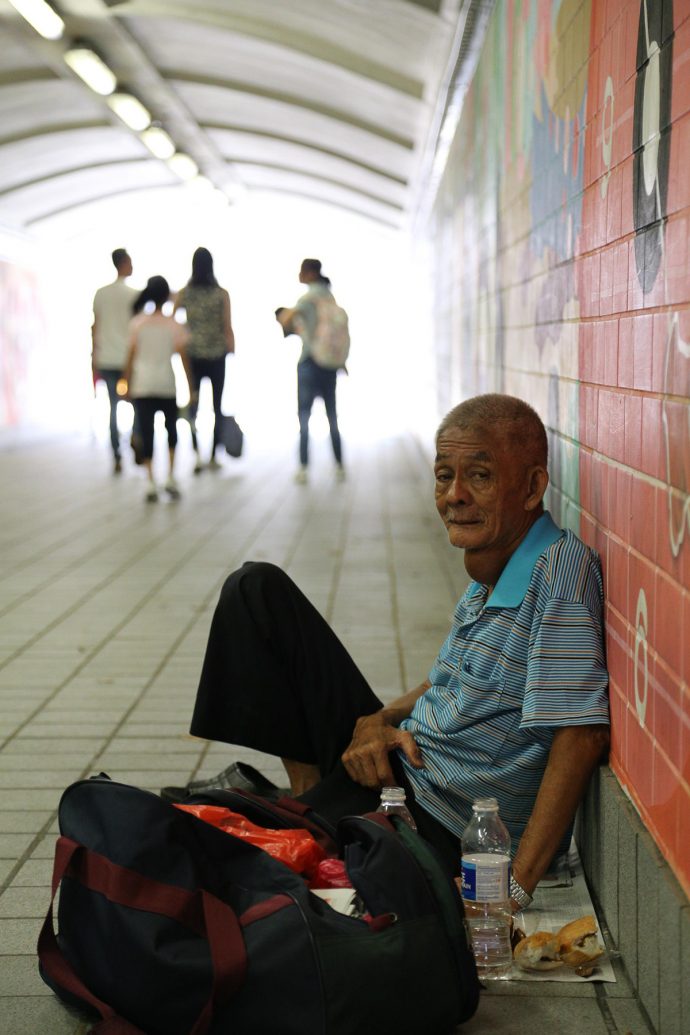 SECOND PRIZE – Evita Lee Ann Hwee CHRIST CHURCH SECONDARY SCHOOL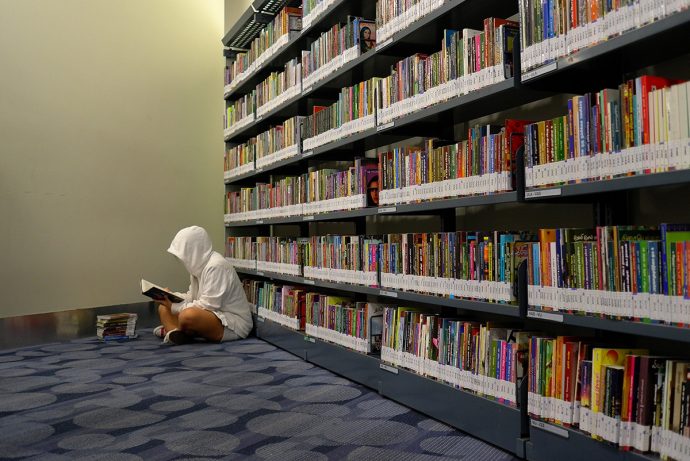 THIRD PRIZE – Ong Yi Feng Jayden EDGEFIELD SECONDARY SCHOOL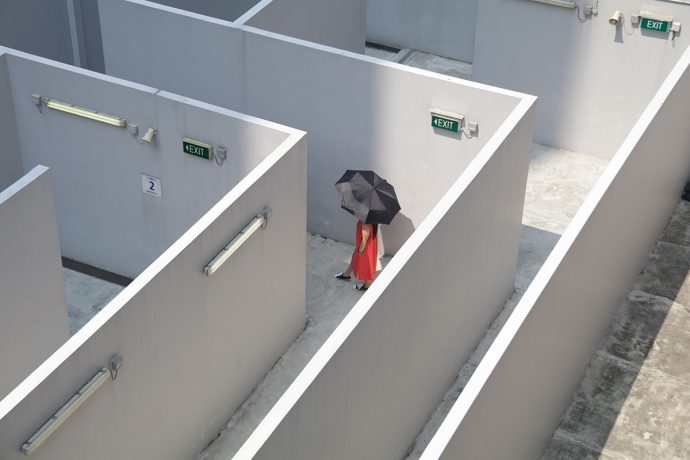 SOLITUDE – OPEN CATEGORY
FIRST PRIZE – Aht Yomyai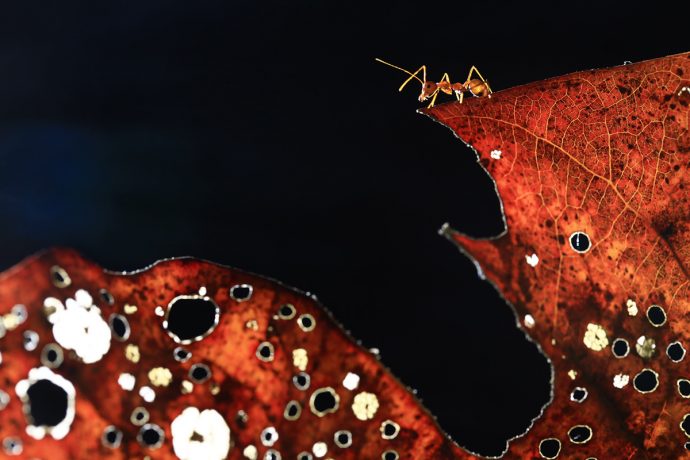 SECOND PRIZE – Zhang Dongli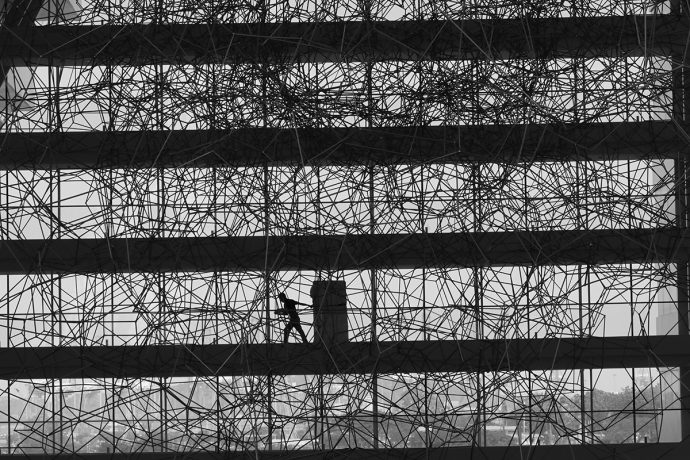 THIRD PRIZE – Ahmad Iskandar Bin Abdullah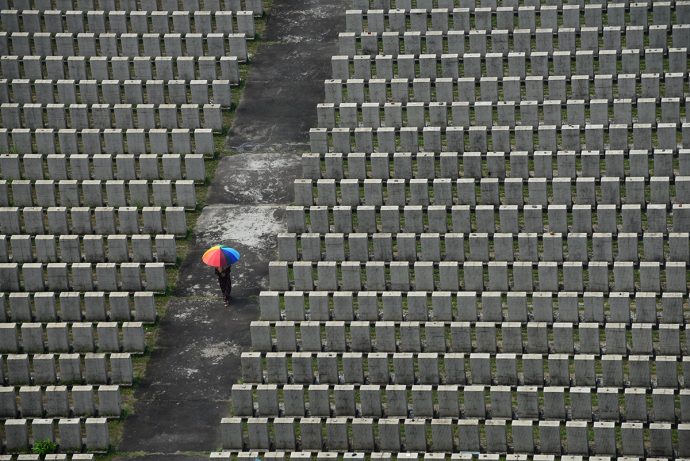 SIMPLICITY – STUDENT CATEGORY
FIRST PRIZE – Jessie Chia NATIONAL UNIVERSITY OF SINGAPORE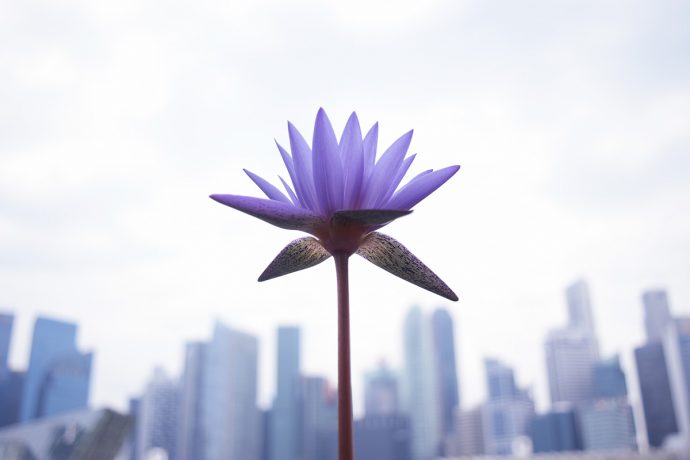 SECOND PRIZE – Timothy John Low Wen NANYANG POLYTECHNIC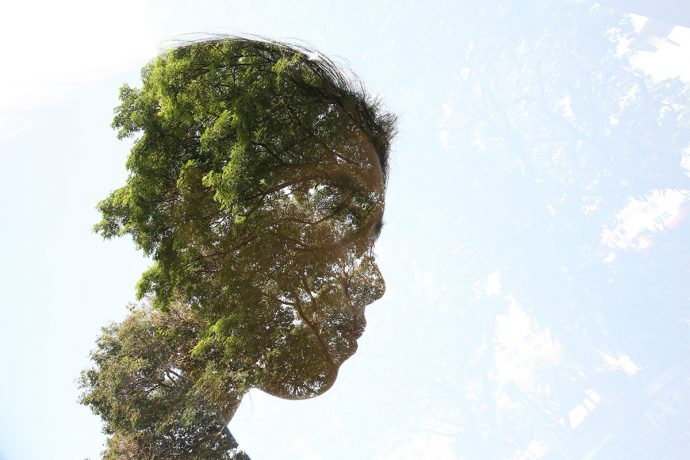 THIRD PRIZE – Teo Xu Kai TEMASEK POLYTECHNIC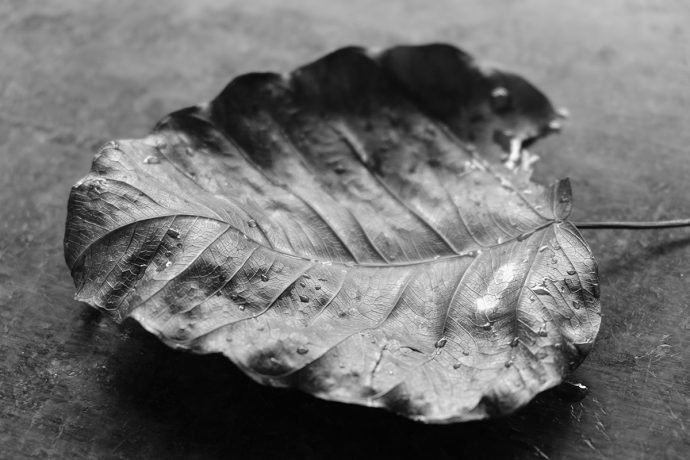 SIMPLICITY – OPEN CATEGORY
FIRST PRIZE – Ong Kah Hong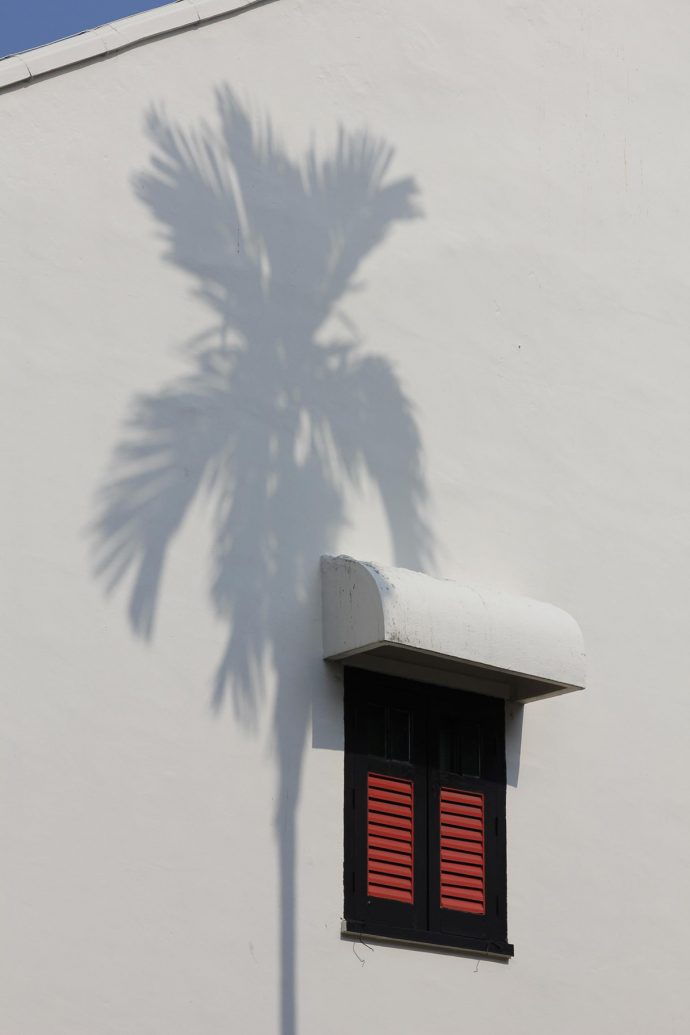 SECOND PRIZE – Azril Azam Bin Abdul Rahim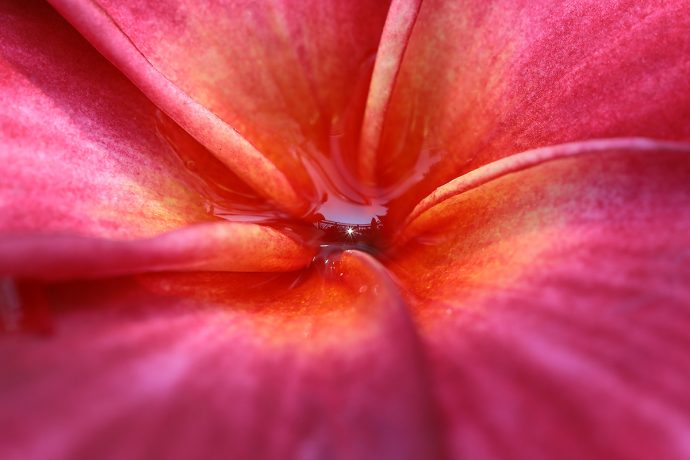 THIRD PRIZE – Siyuan Ma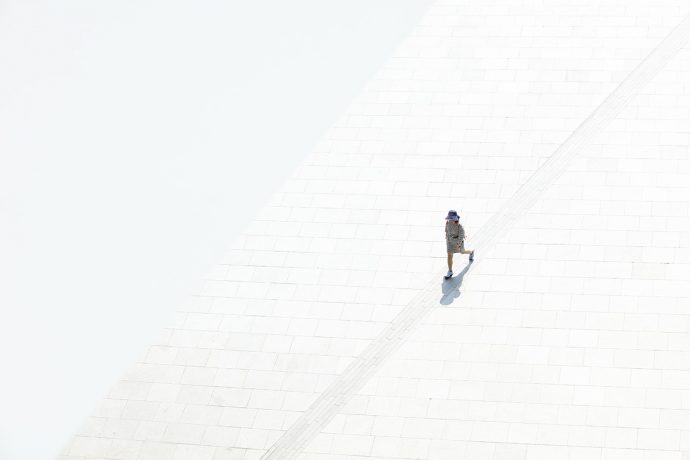 GLOW – STUDENT CATEGORY
FIRST PRIZE – Lester Thomas Daniel SINGAPORE POLYTECHNIC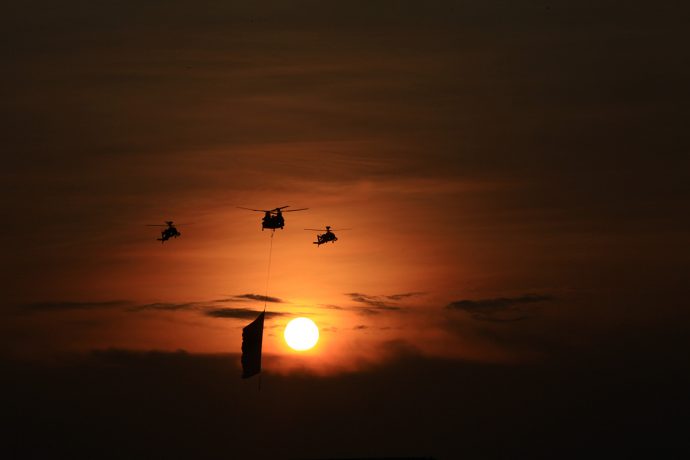 SECOND PRIZE – Mikaela Gn ANGLO CHINESE SCHOOL INDEPENDENT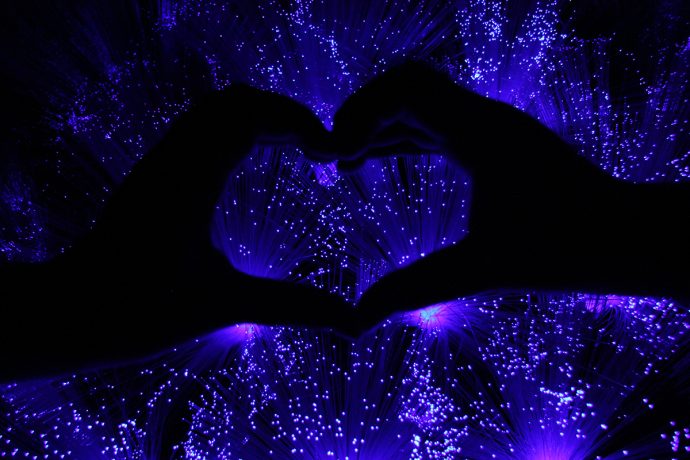 THIRD PRIZE – Benjamin Tay Tze Min HWA CHONG INSTITUTION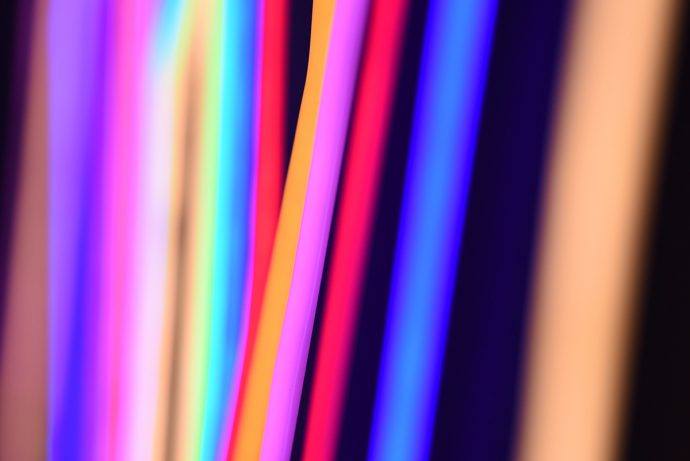 GLOW – OPEN CATEGORY
FIRST PRIZE – Nursanto Soeradi Somo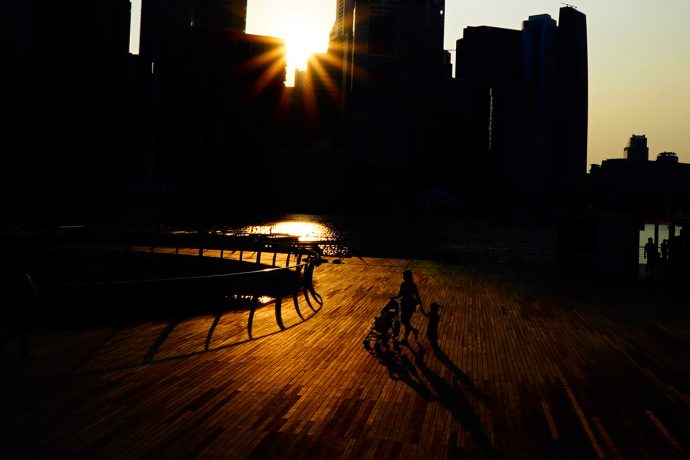 SECOND PRIZE – Gerdie Hutomo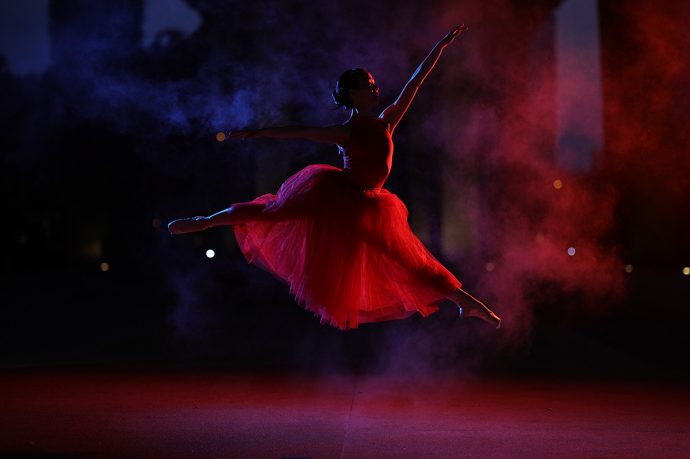 THIRD PRIZE – Mai Hung Son