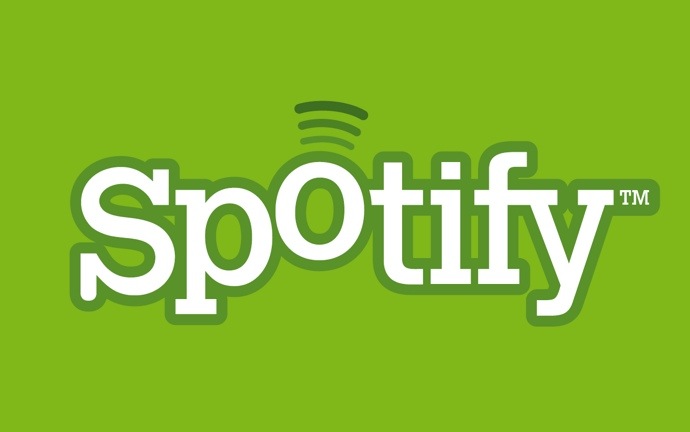 Spotify one of the world's leading music streaming service provider, is finally making its service available in Singapore from today. Spotify offers over 20 million tracks for users to stream them online for FREE with ads or stream without ads and unlimited download to all supported devices for a monthly subscription of S$9.90. You can even listen to PSY latest single "Gentleman" right on Spotify immediately after its release.
Spotify is very socialable, it allows users to share their favourite tunes via Spotify, Facebook, Twitter, your blog and even via email. Search and follow from friends to influencers and celebrities and tune in to their public playlist and enjoy the music they are listening to. Spotify will even notify you on the latest music releases by your favourite artists.
If you are spoilt with chooses and do not know what music to play? Spotify Radio is where to save the day.
Spotify supports music playback on all PC, Mac, Android and iOS devices. Mobile devices music streaming & playback only available for users with Spotify Premium subscription (S$9.90). Visit www.spotify.com for more information. .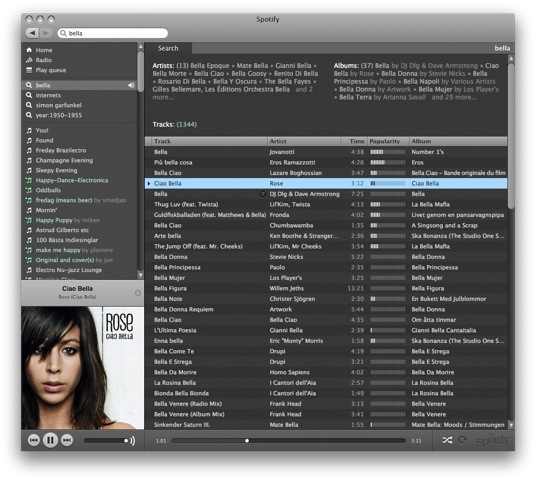 Related articles