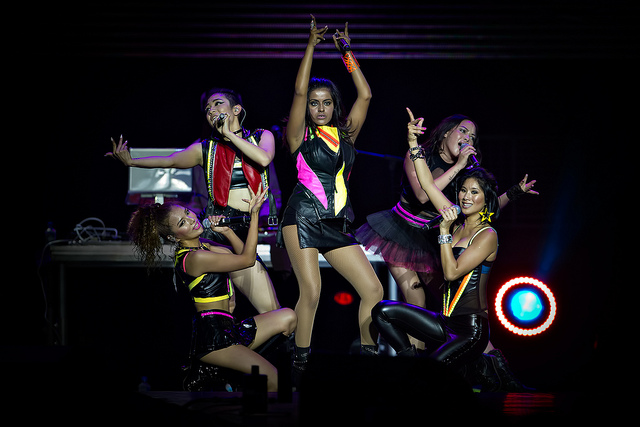 Held in conjunction with the inaugural Social Star Awards, the two-night Singapore Social Concerts which was produced by Starcount kicked off on Friday night with some of the biggest stars of social media fame.
The outdoor concert held at The Meadow at Gardens by The Bay started with some girl-power in the form of Asian five-member girl group, Blush who performed a dynamic rendition of "Miss out". Blush was formed through a reality show called "Project Lotus: The Search for Blush" which set out to search for the next Pop-sensation. The up-and-coming girls are from Philippines, India, Hong Kong, Japan and South Korea.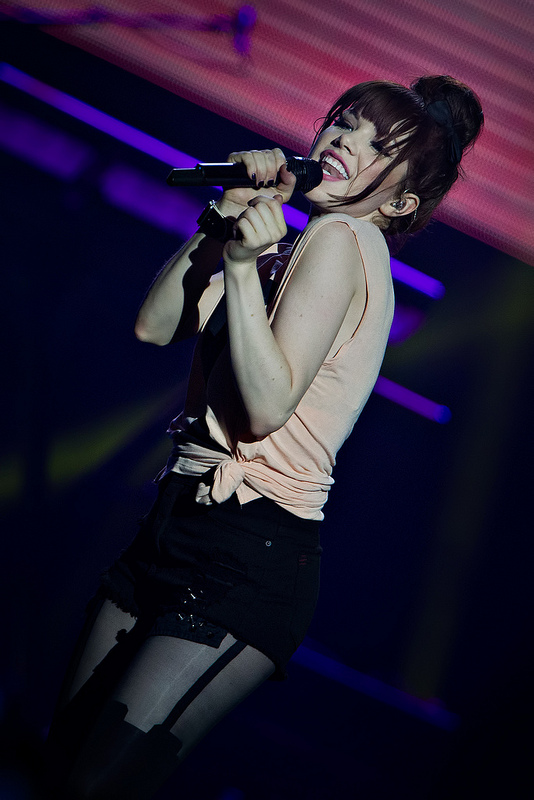 Canadian Grammy-nominated sweetheart, Carly Rae Jepsen took the stage next with a string of popular hits including "Your Heart is a Muscle", "This Kiss" and the captivating crowd-favourite, "Call Me Maybe", which got the party-ready crowd moving to the catchy beat.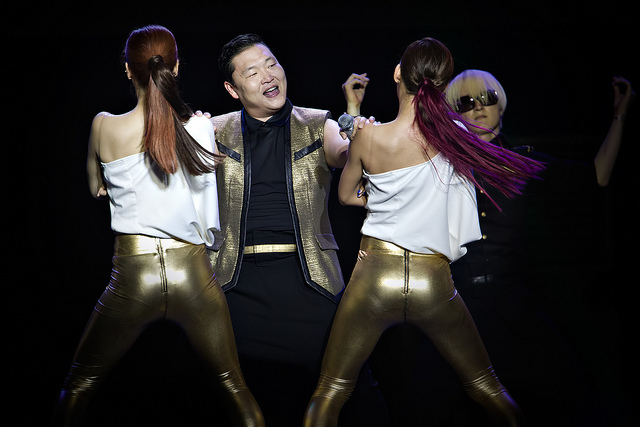 However, it was Korean Youtube sensation Psy who stole the limelight with his groovy dance moves to familiar hits such as 'Gentleman" and "Gangnam Style". The 8,000-strong crowd lapped up the spectacular performance which made the charismatic Korean megastar very happy.
He said "I won't be lonely on stage with the kind of energy you give me."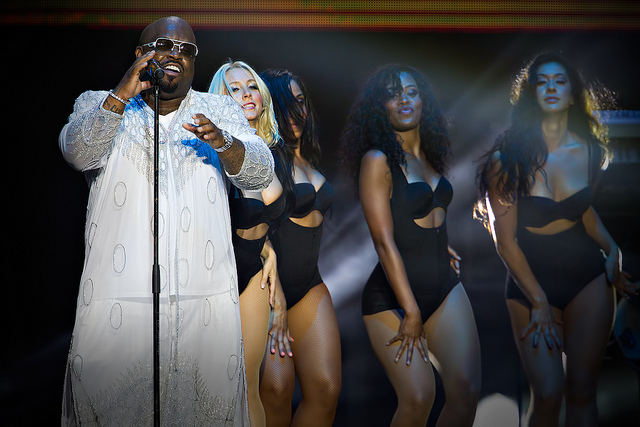 American soul-pop singer, Cee Lo Green wrapped up the night's lineup of performance with his rousing cover of The Pussycat Dolls' "Don't Cha" and his worldwide hit "Crazy", followed by his instant hit single, "Fuck You!".
Photo credits: Shirly Hamra.  Check Shirly's Flickr set of the Singapore Social Concert.