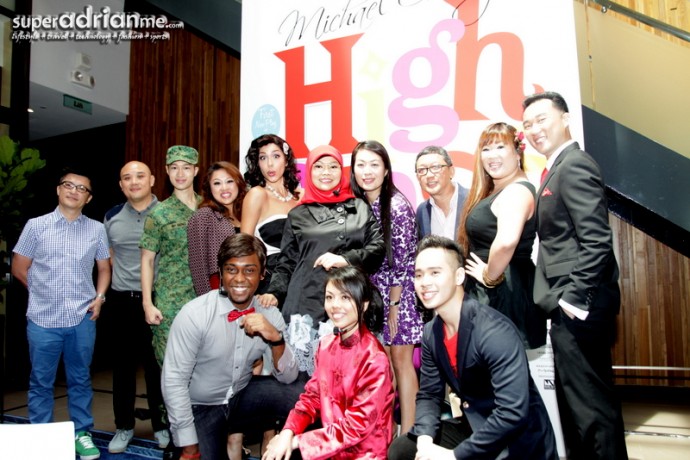 Michael Chiang was the playwright behind some of our best loved comedies and musicals including Army Daze and Beauty World. This July, he returns with High Class, his first brand new original theatre work in 14 years.
Inspired by the golden era romantic-comedies of the 50's and 60's, High Class makes a cheeky reference to high society 'Tai-tais' and follows Alexis (Nikki Muller), a wealthy socialite and quintessential 'Tai-tai'. Recently divorced from Singapore's richest property tycoon Draycott (Andrew Lua), Alexis sets out to groom Singapore's 'Tai-tai' wannabes through a reality-TV show. The drama unfolds as her plans are ruined by her spiteful ex-husband, Draycott and his aesthetician girlfriend Siobhan (Kimberly Chan) who plot against her. Witness Alexis's journey through the unpredictable in this new comedy directed by Beatrice Chia-Richmond. The cast includes witty personalities such as Shane Mardjuki, Ebi Shankara, Siti Khalijah Zainal and Andrew Lua.
<UPDATE> Elizabeth Lazan has contracted Dengue and has been replaced with Josephine Tan.  Should Elizabeth not recover before the end of the show on 14 July 2013, Josephine Tan will cover her till then.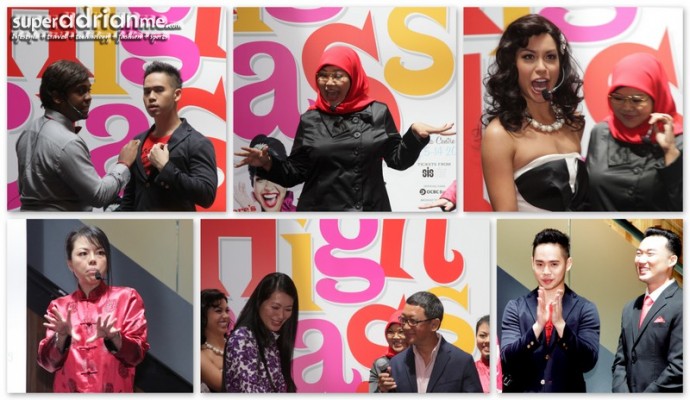 High class runs from 5 July to 14 July 2013 at the Drama Centre Theatres. Tickets priced from $42-$79 are available from SISTIC from 7 June onwards.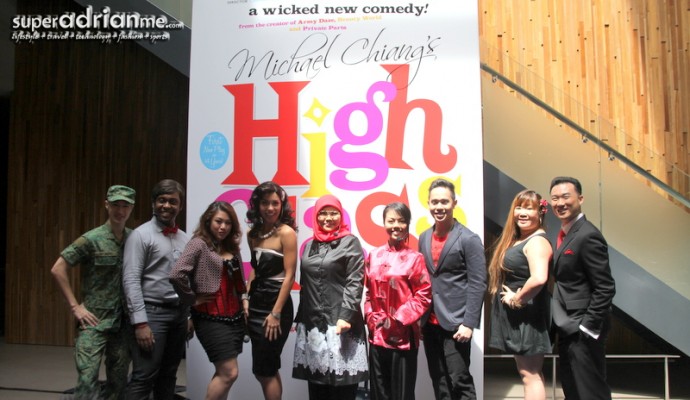 Related articles