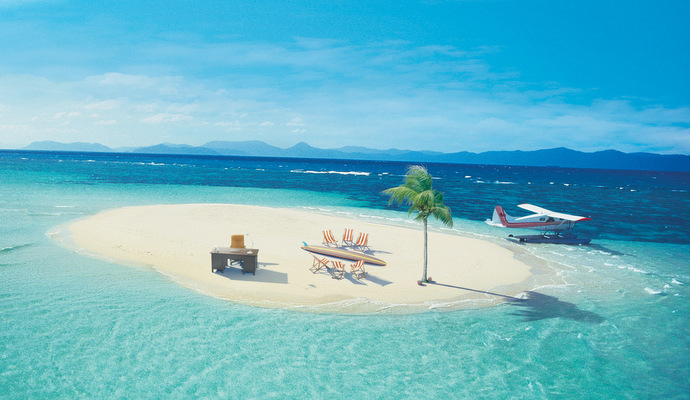 5 March 2013, Singapore – Australian Tourism's "Best Jobs in the World" campaign is back and it is going to be six times the fun this time, offering six unique jobs by six of Australia's State and Territory Tourism Organisations. The six "Best Jobs in the World" come with an attractive six month salary package worth A$100,000 including living costs. The recruitment includes:
Chief Funster (New South Wales)
Outback Adventurer (Northern Territory)
Park Ranger (Queensland)
Wildlife Caretaker (South Australia)
Lifestyle Photographer (Melbourne)
Taste Master (Western Australia)

The "Best Jobs in the World" competition is open to anyone over the age of 18 who is able to obtain an appropriate visa that will allow them to work in Australia. The "Best Jobs in the World" initiative is part of a A$4 million international marketing campaign which will focus upon promoting tourism opportunities provided by Australia's Working Holiday Maker (WHM) program targeting the international youth market.
Details of the "Best Jobs in the World" competition are available in Tourism Australia's Working Holiday Facebook page, www.facebook.com/australianworkingholiday or www.australia.com/bestjobs.
Related articles