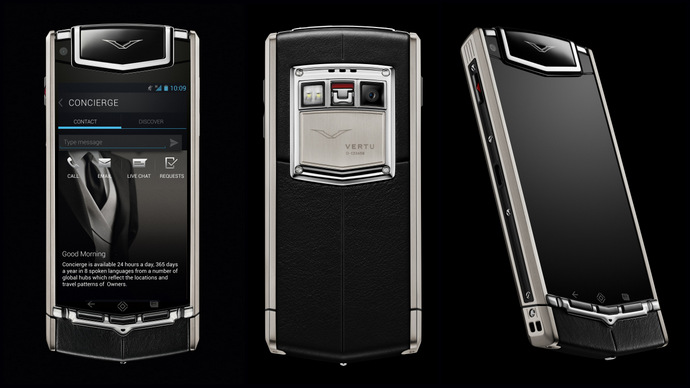 VERTU Ti is the first VERTU running on the Android Operating System. Looking elegant & prestigious in the hand crafted titanium and leather chassis, the VERTU Ti features the largest sapphire crystal screen ever engineered for a mobile device which is virtually scratch proof. VERTU Ti not just made to look good, it also offers unrivaled durability.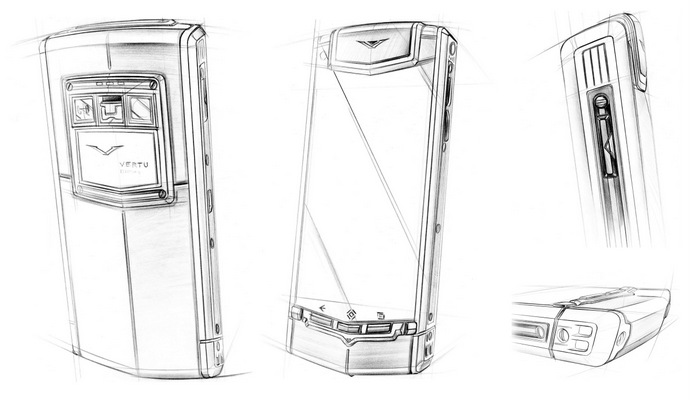 A new feature of VERTU TI is the Vertu key, which provides instant access to a curated world of benefits and services available via a global team of professionals available to customers wherever they may be, 24-hours a day, 7-days a week. These services include Vertu Certainty, which helps protect the device, its data and, where necessary, the customer. Vertu Life – tailored information, articles and benefits – sits alongside Vertu's famous Concierge Service.
Each VERTU TI is handmade in England by a single craftsman at Vertu's state-of-the-art headquarters in Hampshire. It is then signed by that craftsman on completion of a rigorous testing and detailing process before being shipped. VERTU Ti is now available at VERTU stores in Singapore.
VERTU Ti Variants and Pricing:
Titanium Black Leather – €7,900
Titanium Pure Black – €9,500
Titanium Black Alligator – €10,500
Black PVD Titanium Red Gold Mixed Metals – €16,500
Technical Specification:
Android 4.0, Ice Cream Sandwich
Qualcomm Snapdragon S4, dual Core 1.7GHz processor
64GB internal memory
11 x 15 mm rectangular sound drivers
8MP rear camera
1080p Video Capture
1.3MP front camera
Secure NFC , inc. tap to pay
Full/Micro/Nano SIM capability
Related articles