3 June, 2022
@
5.00 pm
–
5 June, 2022
@
10.00 pm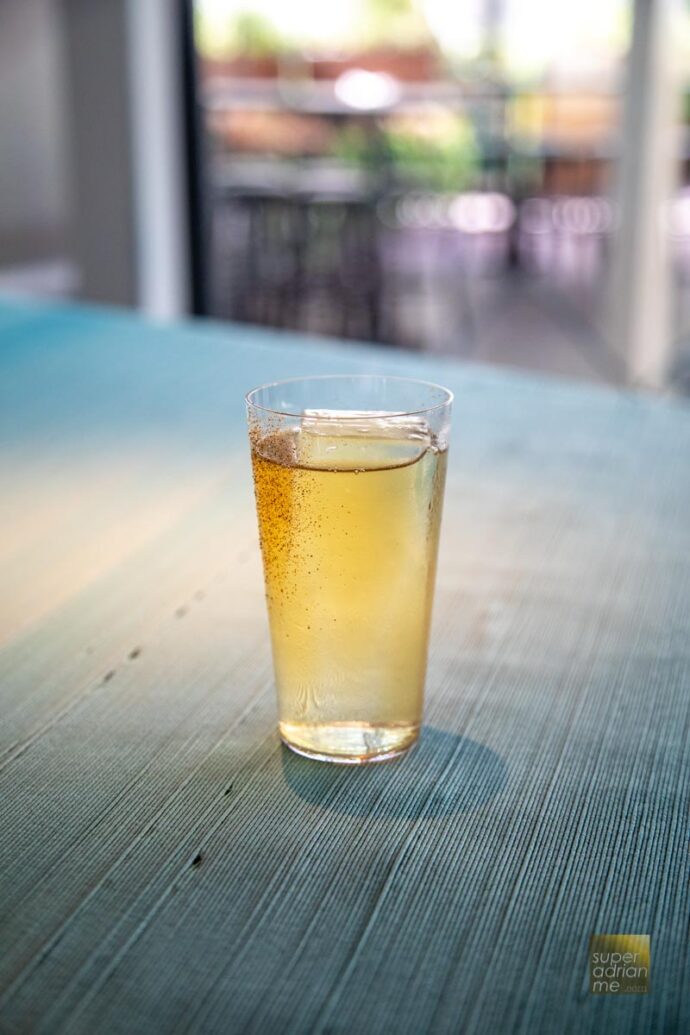 Booking.com presents its first-ever food and art pop-up in Singapore for three days from 3 to 5 June 2022 to celebrate World Environment Day which falls on 5 June 2022. This first-of-its-kind partnership with plant-based resto-bar Analogue Initiative and artists Mama Magnet and Human Spectrum seeks to remind us of our impact on the planet. The online travel agency hopes to reignite this consciousness amongst travellers, especially as many start to explore the world again.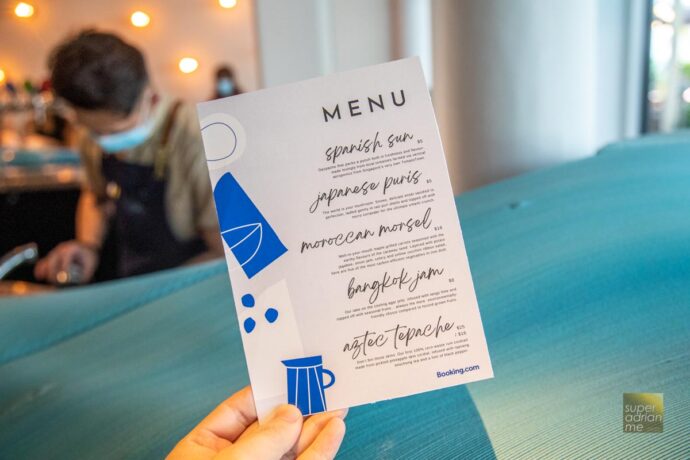 An exclusive tasting menu is inspired by iconic destinations around the world such as Japan, Spain and Morocco. Enjoy dishes such as the Spanish Sun & Japanese Puris. A gazpacho that packs a punch both in freshness and flavour made from local tomatoes farmed via vertical aeroponics at Tomato Town. Paired with the gazpacho is snowy delicate enoki mushroom sautéed to perfection and served in two puri shells and topped with micro coriander.
The Moroccon Morsel features melt-in-your-mouth maple grilled carrots seasoned with earthly flavours of the caraway seed and layered with potato jagabee, onion jam, celery and yellow zucchini ribbon salad. That's five of the most carbon-efficient vegetables in one dish. End with the Bangkok Jam, Analogue's take on the agar jelly. It is infused with tangy lime and topped with seasonal fruits. Aztec Tepache is Analogue's first 100% zero-waste rum cocktail made from pickled pineapple, skin cordial, infused with lapsang souchong tea and a hint of black pepper.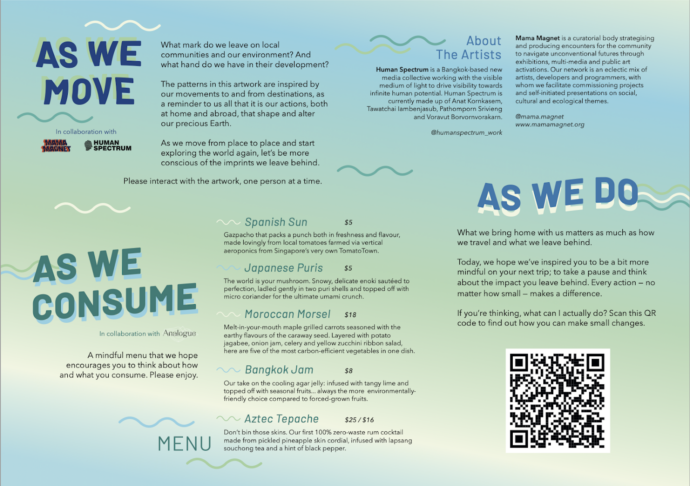 Be sure to check out the "As We Move" interactive light-focused installation. Interact with it by moving. The installation is the work collective Mama Magnet from Singapore and Thailand's Human Spectrum.