5 June, 2022
@
1.00 pm
–
8.00 pm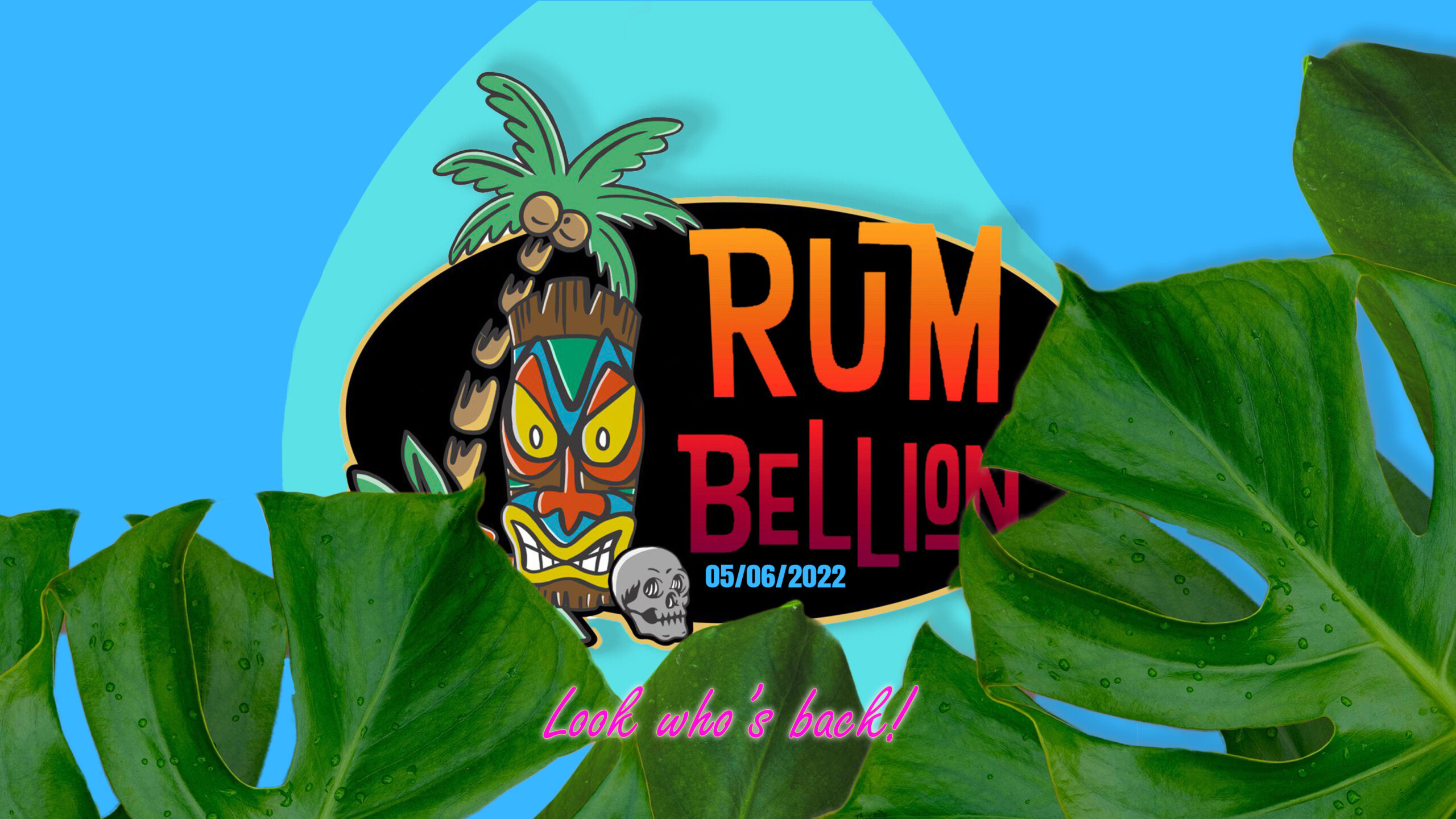 Rum Bellion, Singapore's first and largest rum festival returns after 2 years of hiatus due to Covid-19 restrictions. Taking place on 5 June 2022 from 1 pm till late at Keong Saik Road inside and outside Heart of Darkness.
Highlights of Rum Bellion 2022 include the launch of the 22-year-old limited-edition Plantation Single Cask 2021 Jamaica 1998. The rum is distilled at Long Pond Distillery in 1998, then aged 20 years in Bourbon casks. It is then matured for another two years in Ferrand casks, and finally finished 10 months in Bardstown Fusion Series Bourbon casks. There are only 126 bottles in Asia Pacific.
Over 30 brands and 60 different expressions of rum will be available at Rum Bellion 2022 as well as special edition Heart of Darkness beers that are inspired by popular rum cocktails like Daiquiri, Pina colada and Mojito. 
Fringe festivities will be happening on 3rd and 4th June 2022 at participating bars by overseas guest bartenders. 
Finest cocktails by Asia's 50 Best Bars and more – Low Tide, Origin, Sago House and Sugarhall, from Singapore, and guest bartenders from World's 50 Best bars such as Dirty Dick (Paris), A/A (Jarkata), Buccaneer (Manila) and Jungle Bird (Kuala Lumpur). 
Visit The Kongsee at 10 Gemmill Lane for Dirty Dick's Scotty Schuder's guest shift. On 4 June, five bars will play host to guest shifts –
Guest Bartender
Host Bar
Marek from A/A Bar (Jakarta) 
Origin Bar 
Shangrila Hotel, 22 Orange Grove Rd,
Singapore 258350 
Ulysse from Buccaneers Rum & Kitchen (Manila) 
Sugarhall 
19 Cecil St, Level 2,
Singapore 049704 
Josh and Loli from Jungle Bird (Kuala Lumpur) 
The Kongsee 
10 Gemmill Lane,
Singapore 069251 
Francesco from House of Sathorn (Bangkok) 
Lime House Carribean 
2 Jiak Chuan Rd,
Singapore 089260 
Tamaryn from Teens of Thailand (Bangkok) 
Low Tide 
98 Club St,
Singapore 069467