12 June, 2022
@
1.00 pm
–
26 June, 2022
@
10.30 pm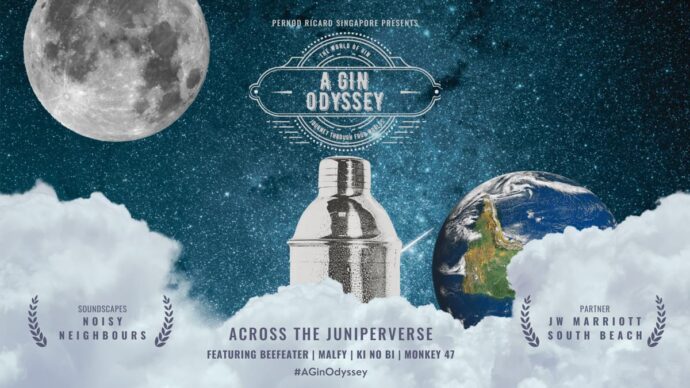 A Gin Odyssey is a sensorial pop-up experience of Pernod Ricard's gin brands Beefeater London Dry Gin, Malfy Gin from Italy, KI NO BO Kyoto Dry Gin and Monkey 47 Schwarzwald Dry Gin. Happening for a limited time from 12 to 26 June at The NCO Club from 5 pm to 10.30 pm on Monday or 1 pm to 10.30 pm from Tuesday to Sunday.
Book 1 hour slots at S$29 and experience four decorated sections inspired by the various gin houses. The tour brings you through an immersive and multi-sensory art experience. From memory-embracing scents to soundscapes curated by local music producer Noisy Neighbours to interactive games and quizzes, each room conjures up a dream-like sequence as you journey through the odyssey. And you get to try tasting portions of gin cocktails at each of the four stops.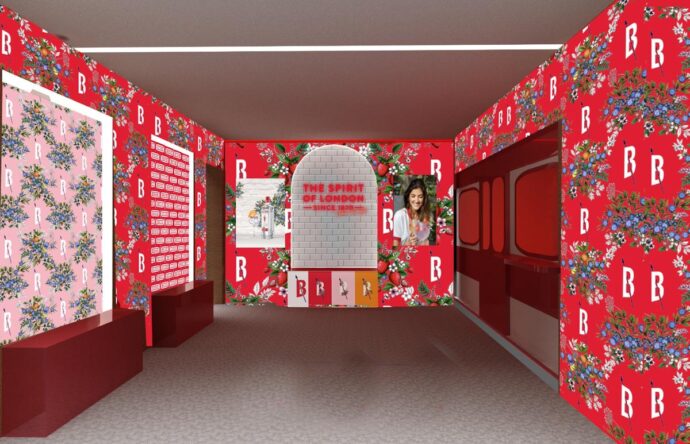 All Aboard the London Underground transports you into the London tube station. The Beefeater-themed room features a refreshing Beefeater cocktail, a virtual host shares the brief history of the gin and instagram-worthy photo moments. Italian Dolce Vita In the Sun introduces you to the recently-introduced Malfy Gin Con Limone in Singapore. Crusie along the Mediterranean Pearl of Amalfi Coast in the Malfy-themed room.
Make your own 'Kyoto' cocktail inspired by mochi and green tea, with ingredients specially prepared by our resident bartender, who will guide you through the DIY session in the style of a Japanese tea ceremony at A Tribute to The Tradition and Charms of Kyoto. Explore the intricate craftsmanship of KI NO BI in a series of snapshots and videos that depict the experimentation and research process behind the creation of this artisanal gin in The Kyoto Distillery, Japan's first dedicated gin distillery. 
End the tour at Wunderbar Tales From The Black Forest of Germany. This Monkey 47-themed room offers a unique cocktail served from an inn inspired by zum Wilden Aften, where Monkey 47 Schwarzwald Dry Gin was produced.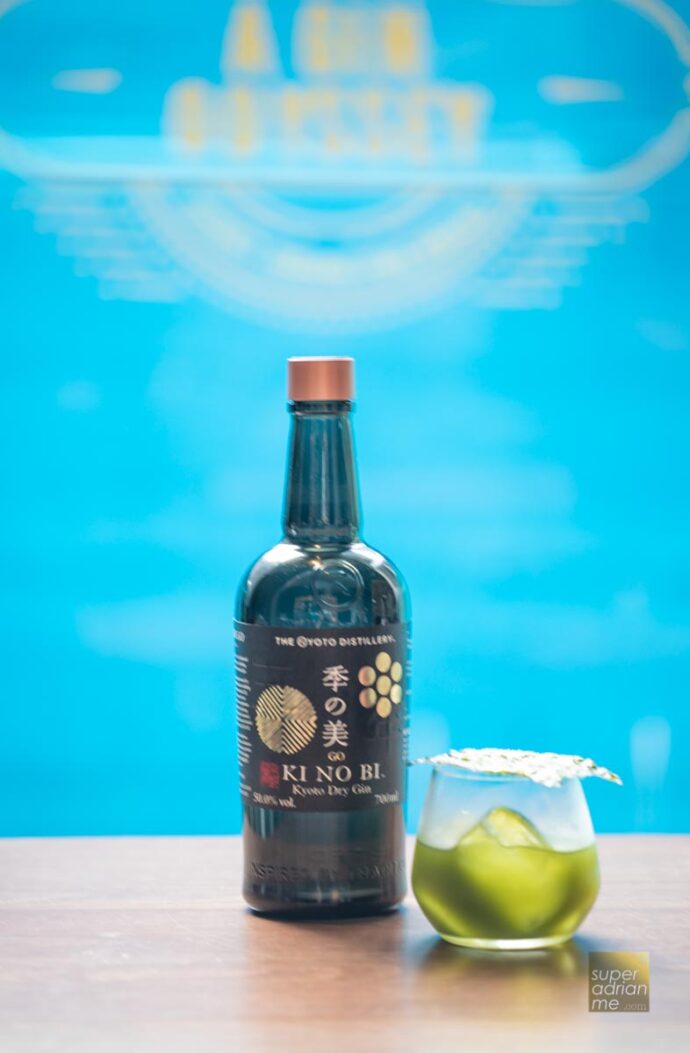 Pernod Ricard will be giving away exciting prizes including JW Marriott staycations, F&B dining experiences and more to 50 lucky attendees. Guests are automatically entered into the prize draw and can stand a chance to win. Double your chances of winning by joining the #AGinOdyssey social media contest and sharing your favourite highlights of the experience on Instagram and Facebook.
Head over to the bar on the same level at the end of the four experiential zones. Enjoy full portions of the four cocktails at S$18 nett or gin tonics from any of the four gins at S$15 nett. Merchandise and gin bottles are on sale at the bar.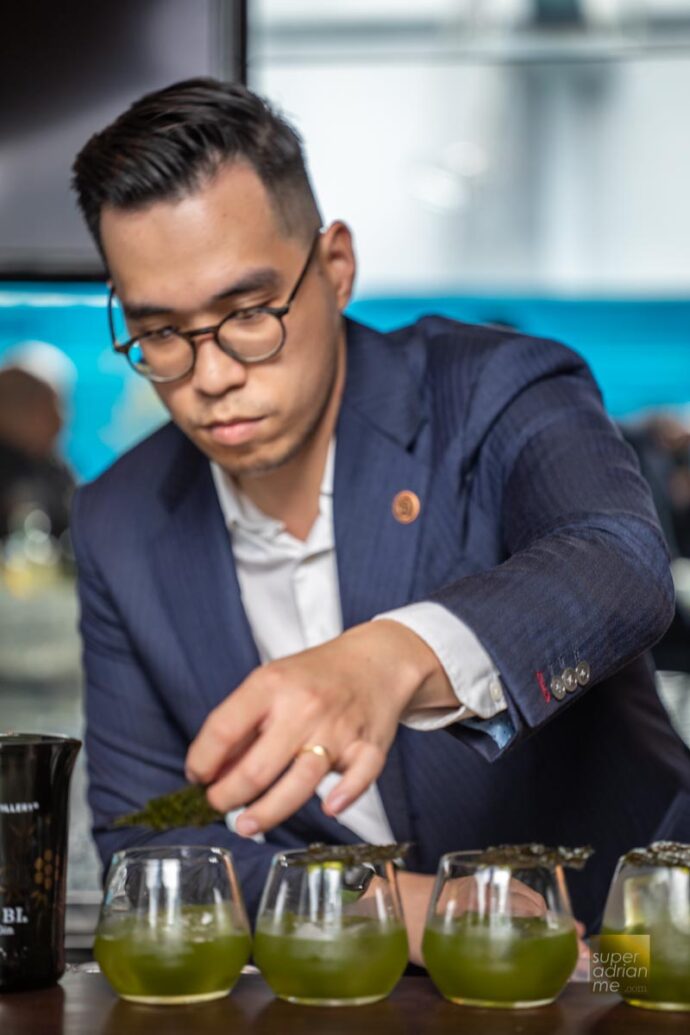 "As countries start to open up for travel, we were inspired to create our very own travel experience in the form of A Gin Odyssey. Guests get to  experience the origins of our cult gin brands coming to life in just an hour, bringing you exciting collaborations, limited edition collectibles and destination keepsakes as souvenirs."

Brendon Khoo, Gin Brands Ambassador of Pernod Ricard Singapore