ProWine Singapore 2022 Returns in to Singapore Expo in September
5 September, 2022
–
8 September, 2022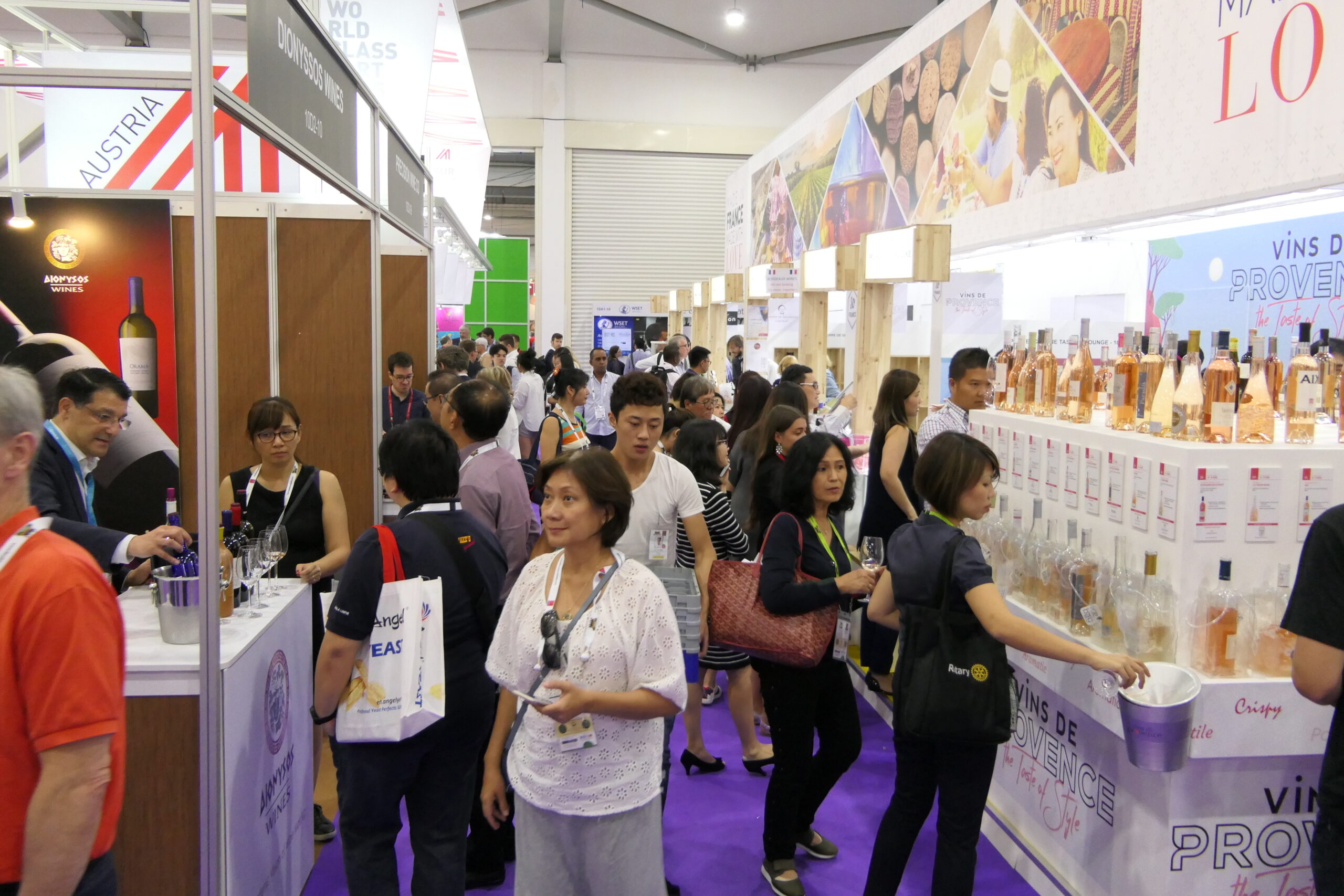 ProWine Singapore, the international trade fair for wines and spirits and the largest of its kind in Southeast Asia, returns to Singapore Expo from 5 to 8 September 2022. The annual event had to be canned due to the pandemic, but this year the third edition of ProWine Singapore returns together with Food and Hotel Asia F&B.
200 exhibitors from over 20 countries as well as 5,000+ trade visitors are expected this year. Specialised masterclasses by Masters of Wines, leading industry speakers, tasting sessions, topics such as Spirits as an investment vehicle, NFT 101 masterclasses, lessons about entrepreneurship and innovation from the pandemic, Pinot Noirs from California's lesser-known regions, A comparative look at wines from the old world (Germany) and new world (Australia, Tasmania) and more.
65% of visitors who visited ProWine Singapore 2018 placed orders at the trade fair while 80% of visitors found new suppliers, agents and principals.
The targetted visitor profile includes wine & spirits importers, distributors, wholesalers, retailers, accessories importers, distributors, wholesalers and retailers and wine brokers and investors. There will also be influencers on wine and spirits purchases including sommeliers, bartenders, F&B managers and chefs. Purchasers come from airlines, cruise liners, rails, bars, pubs, clubs, duty-free retailers, hotels, resorts, hypermarkets, supermarkets, convenience stores, institutional caterers, restaurants and trade associations.

For more information on ProWine Singapore, visit https://www.prowine-singapore.com/. Members of the trade can sign up for their pass here.
Featured image courtesy of ProWine Singapore.