It's been a long time since many of us have travelled for holidays. As restrictions have been lifted many Singaporeans are now planning to #TravelForReal. Expedia's latest summer travel survey tells us that 6 in 10 Singaporeans are confident to travel and are planning longer and more meaningful trips.
However, if you are looking for a short getaway while you plan your big travel revenge vacation, here are some destinations closer to home to get you started. No more than 5 hours of flight time away. Yet you will meet your needs for a fulfilling trip out of Singapore. You can book all your flights, hotels, packages, activities, car rentals, and more just through Expedia. A one-stop shop to plan your next trip.
Da Nang & Hoi An, Vietnam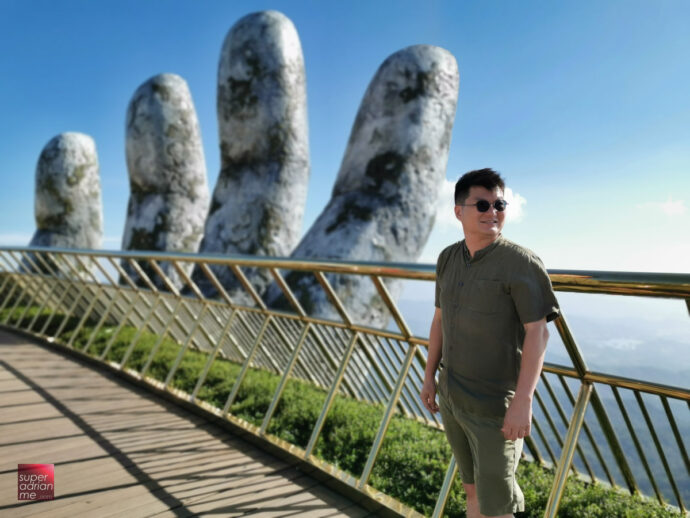 Away from the bustling traffic in Vietnamese cities, Da Nang is the most popular beachside destination of Vietnam. After Hanoi and Ho Chi Minh, Da Nang is the third major city in Vietnam. Stay at beautiful beach-facing resorts like the Pullman Danang Beach Resort for a fuss-free getaway at Da Nang. Only 30 minutes away from the scenic UNESCO Ancient Town, Hoi An.
We recommend visiting the Hoi Ann Impression Theme Park & Memories Show because the musical stage production is so grand! With over 500 performers to present the beautiful history of Hoi An.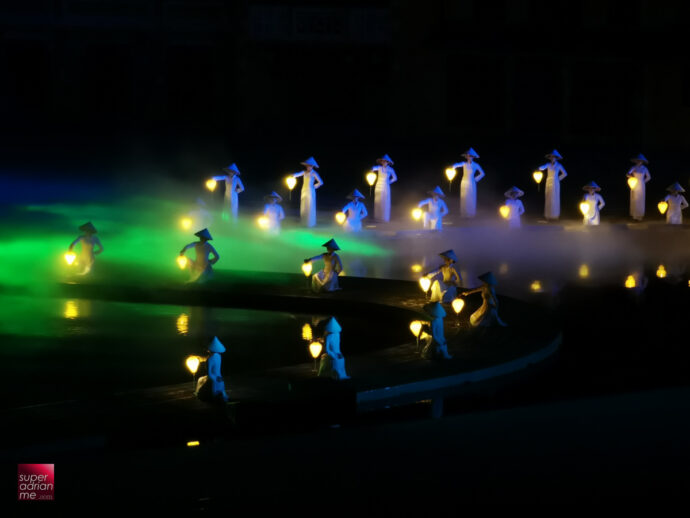 And a trip to Danang is not complete with the Instagram-worthy Golden Bridge at Ba Na Hills. It's the "Universal Studios" of Vietnam, there's even a European town built on the hilltop.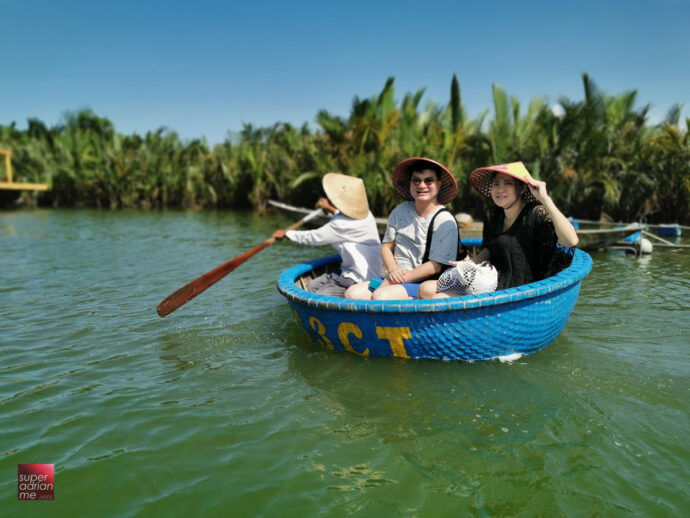 For some countryside adventure, take a trip down the river in a basket boat. If you are lucky, you might be able to fish some crabs from the swamps.
Experience it with Expedia:
Western Australia, Australia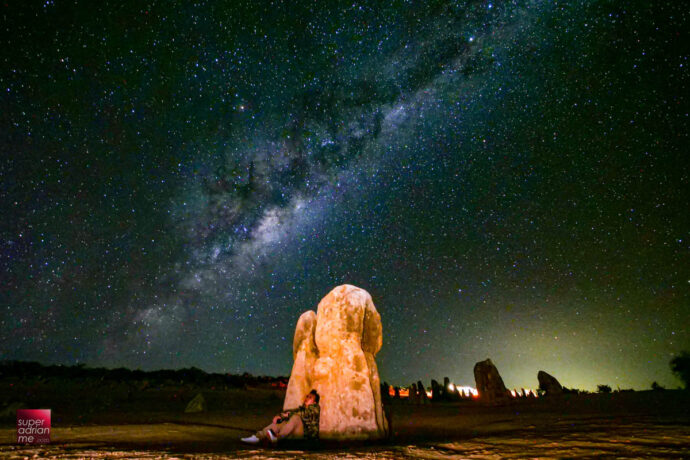 It's time to explore outside of Perth and check out the coastal regions of Western Australia. Get away from the crowd and experience nature's wonders. Like a picturesque sunset tour to the Pinnacles and then be wowed by the night sky filled with millions of stars.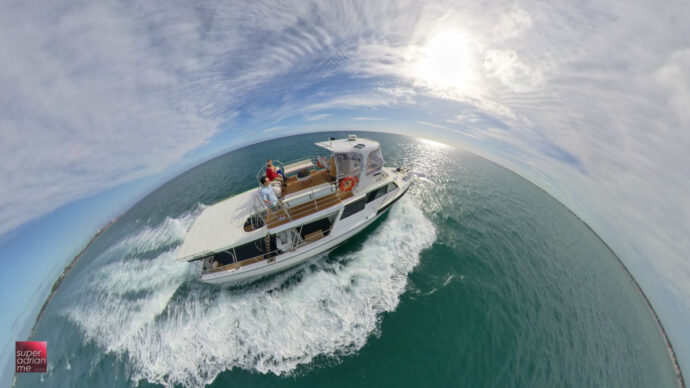 Mandurah is sometimes called the South Hampton of Western Australia. Here you will not just find holiday homes for the rich and famous. With pockets of wetlands across the town, it's only minutes away for you to have a scenic morning walk in nature. And there's a population of over 90 wild dolphins living in the riverbanks. The hit rate of dolphin sightings is high in this town.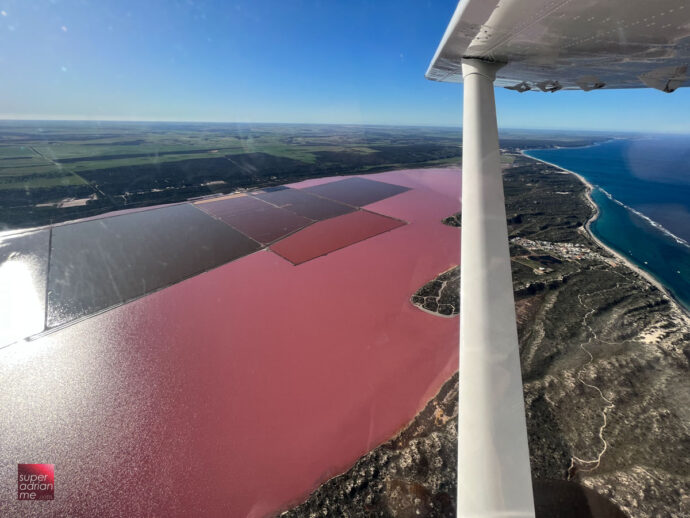 One of the many wonders of Australia is Pink Lake. Until you see the real thing, you will always assume it's not as pink and it's all Photoshopped. The Pink Lakes are huge and the best view is actually from the sky. Do avoid summertime. The lakes may be dried up so you will not get to see it in its full glory.
Experience it with Expedia:
Bangkok, Thailand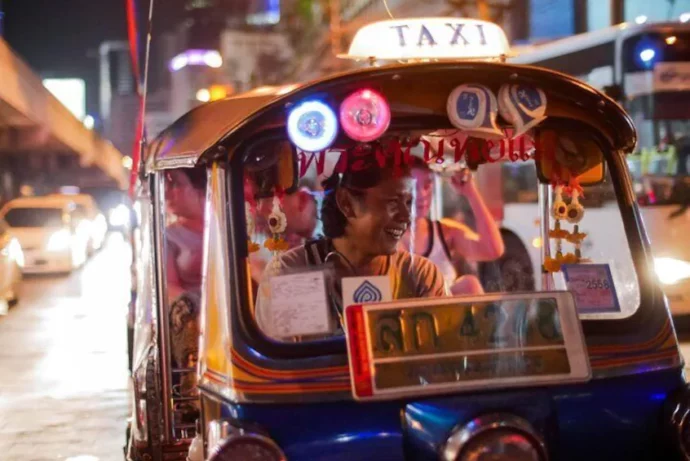 This is the city that never sleeps. With all the shopping, clubbing and eating through the day and night. Most of us are too familiar with Bangkok. But there's still some off-the-beaten-track activities we have yet to explore. Like having a food tour around the city in the middle of the night, zooming the streets on a tuk tuk. That's very YOLO.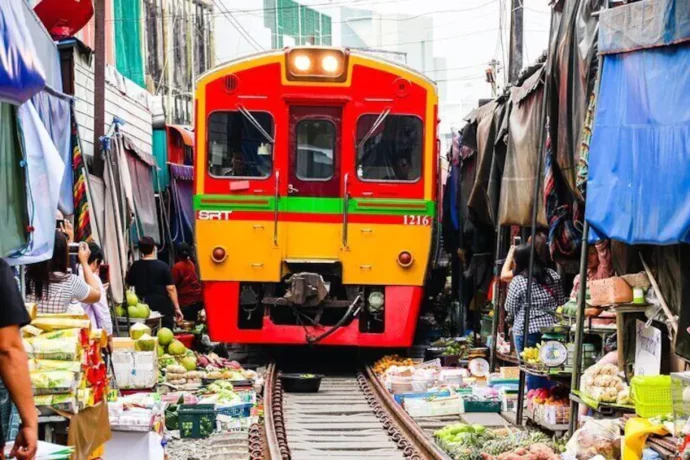 With future city planning for Thailand, we do not know the fate of the iconic train passing through the railway market. That's why we should grab the opportunity to experience this before it's gone for good.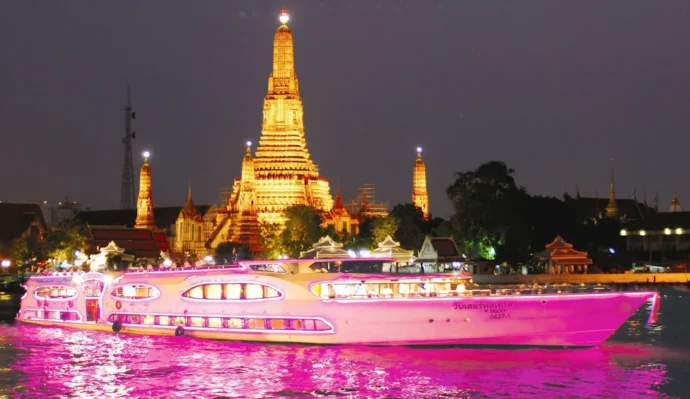 For a more relaxing getaway, you can enjoy a scenic sunset dinner cruise down the Chao Phraya River to view the city and shrines from another view.
Experience it with Expedia:
Bali, Indonesia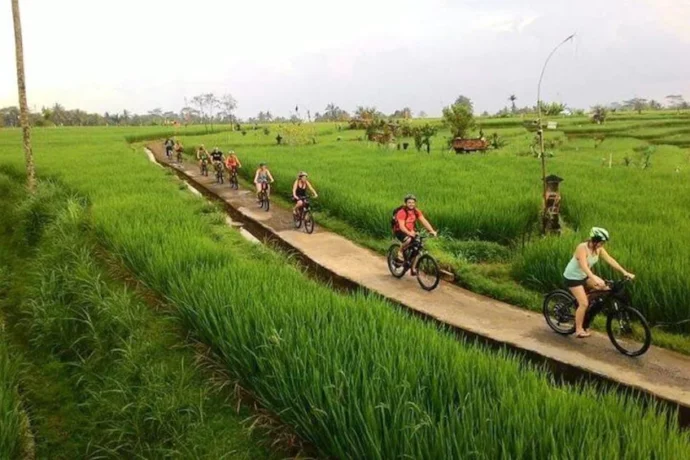 Bali is one of the most highly visited destinations amongst Singaporeans. But most of the time we only stay and hang around in towns that are nearer to the airport. It's time to move out and see the Eat, Pray, Love side of things. Like a cycling tour in Ubud. No stamina to cycle? Well, these are electric bikes. It will be an easy ride up the slope.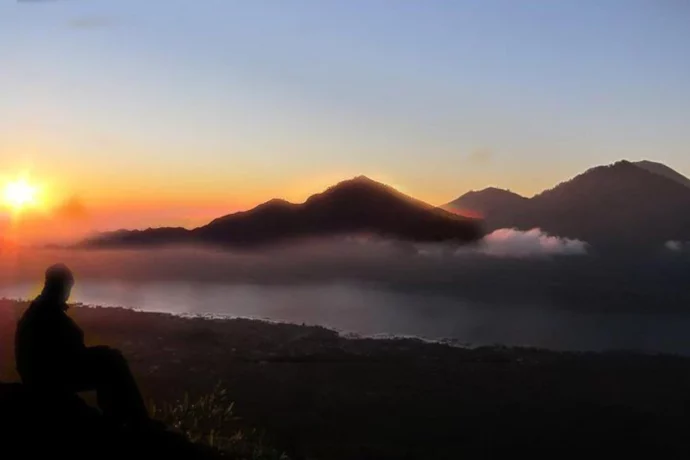 Feeling a bit more active? There's even a sunrise trekking tour up Mount Batur Volcano to see the gorgeous sun slowly rising up from the horizon. NICE.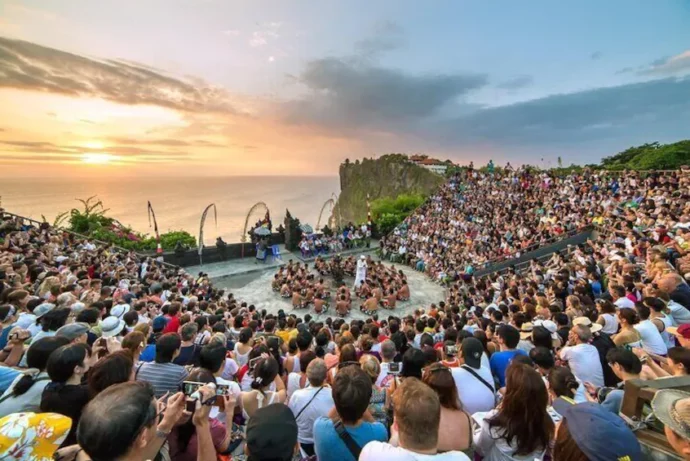 Heading down south of Bali, there's Uluwatu Temple where you will see daily, the traditional fire kicking ritual and view that picturesque sunset by the cliff. Beware of monkeys. They are very skilful at snatching your loose items here. Keep everything in your bag. Including sunglasses.
Experience it with Expedia:
Desaru Coast, Malaysia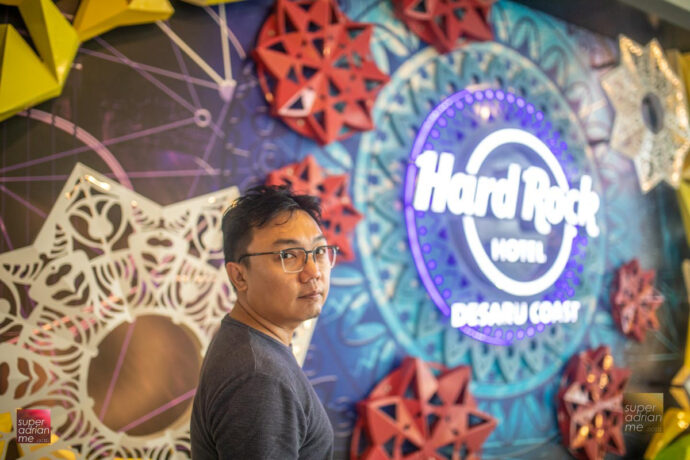 Not so keen on flying for your vacation? Desaru is the latest destination for a resort getaway. It's just a 90-minute boat ride away. You can avoid immigration and traffic jams from driving in and out of Singapore.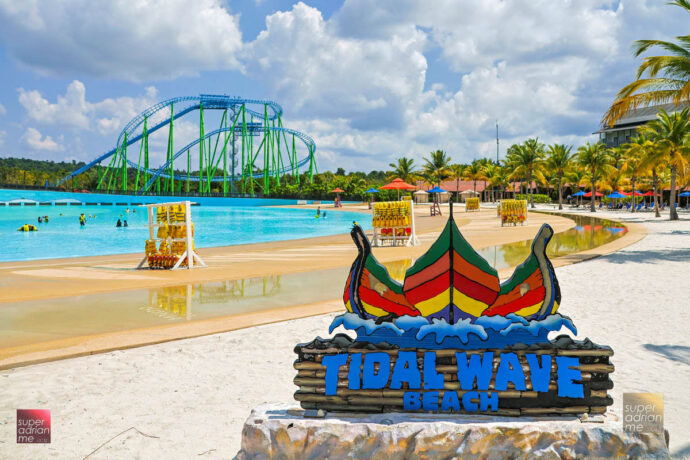 For families with kids, stay at the Hard Rock Hotel Desaru Coast as it is the nearest resort to the Adventure Waterpark Desaru Coast. Parents can book a cabana and enjoy shaded comfort with food, drinks and your own mini fridge. And the kids can also hang at the Roxity Kids Club.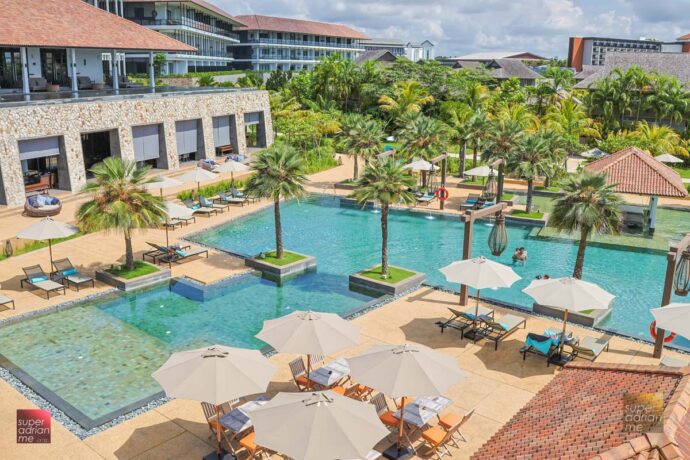 For a more romantic getaway, Anantara Desaru Coast has villas that honeymooners can enjoy. There's even a beach-facing infinity pool to view the sunrise. Sometimes you just want to relax in the resort and rejuvenate with your loved ones.
Experience it with Expedia:
Get the Best Out of Your Holiday: extra tips for extra perks
Want some extra travel hacks so you can maximise your travel? Here are easy tips when you book with the Expedia app so you can get the best out of your holiday!
Planning and booking with online travel apps like Expedia can really save time as you can find everything you need for your next trip – from flights to hotels, packages, activities, car rentals and more.
Take advantage of loyalty programmes like Expedia Rewards to unlock membership perks. When you become an Expedia Rewards member, you instantly unlock Member Prices of 10% off or more on selected properties. You also earn points for every eligible booking which can then be redeemed for your future bookings. Double your points gain by booking on the Expedia app.
Check to see how you can double-dip or triple-dip. For example – you can earn Expedia Rewards points for your hotel booking, and if you book a flight with Expedia as well, you can earn air miles too. Lastly, depending on the credit card you use, you can also rack up credit points or cashback.
Finally, the endless perks that come with your travel. As a rewards member, if you book to stay at any of Expedia's VIP Access properties, you get to enjoy a possible room upgrade, free breakfast, dining or spa vouchers, late checkout or Expedia may surprise you with a bottle of champagne or wine.
For more info see: https://www.expedia.com.sg/rewards/howitworks
This sponsored post is a collaboration with Expedia, but opinions remain those of SUPERADRIANME.com.