23 May
@
5.30 pm
–
25 May
@
10.00 pm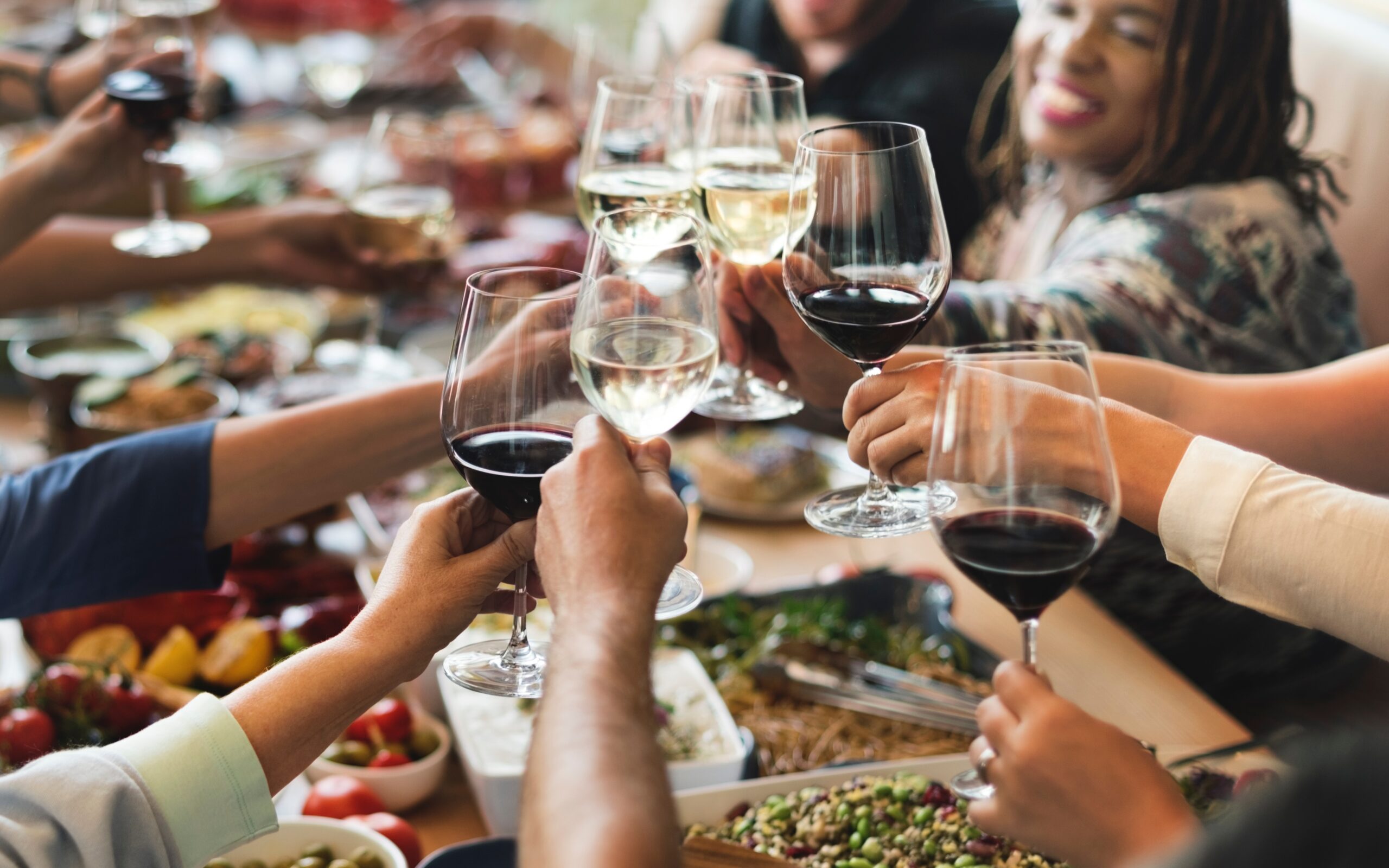 Pullman Singapore Orchard and Pop Up Wine have come together to curate a special 3-day wine festival that will take wine lovers on a sensory journey from the vineyards of Italy and the rolling hills of France to the stunning landscapes of New Zealand. Prominent winemakers from some of the world's most notable vineyards will host guided wine tasting experiences, elevated with food pairings at Eden Restaurant and Atelier Lounge.
All events will take place on Level 4 of Pullman Singapore Orchard. Eden Restaurant is set in a stunning, light-filled glasshouse, where guests can dine in the backdrop of high-energy, live cooking stations. The chic Atelier Lounge is a thoughtfully curated lifestyle space meticulously decorated with fashion-inspired artefacts.
A Taste of Tuscany with Rocca Delle Macie at Atelier Lounge
Tuesday, 23 May 2023 5:30 pm | S$58 ++ per person (inclusive of Tuscan-inspired canapés)
Forbes magazine describes Rocca delle Macie as one of the "Twenty-Five Italian Chianti Classico Wineries You Should Know". Rub shoulders with the producer of some of Tuscany's finest wines including Super Tuscan Ser Gioveto IGT 2012 and Rocca delle Macie Brunello di Montalcino DOCG 2017. Savour four premium red wines including their Tenuta Fizzano Single ran Selezione DOCG 2019, paired with sumptuous Tuscan-inspired canapés.
Bubbles & Beaujolais – Meet the Vigneron 3-course Wine Pairing Lunch at Eden Restaurant
Wednesday, 24 May 2023 12:00pm | S$98 ++ per person
Meet the next wave of winemakers behind emerging organic growers, Champagne Maxime Blin. Enjoy two Champagnes from the range of cuvees this bright young son of 4th generation Champagne producers has crafted, including Maxime Blin Carte Blanche Brut NV and Maxime Blin Son Naturel Optimiste. Also an incredible opportunity with Aurelien Duboeuf, grandson of the absolute benchmark of Beaujolais producers Georges Duboeuf, inviting you to try a comparative pairing of white and red wines; Vire-Clesse Bourgogne Blanc 2019 Chardonnay against the classic Beaujolais-Villages 2020. A delightful opportunity to experience the wonders of France with the fine wines beautifully paired with a 3- course lunch at Eden Restaurant.
6-course New Zealand Wine Pairing Dinner at Eden Restaurant
Wednesday, 24 May 2023 6:00pm | S$128 ++ per person
Journey each end of New Zealand's majestic South Island from Marlborough to Central Otago. Savour the finest wines by Edmond De Rothschild's Rimapere Marlborough Vineyard and the world-renowned Pinot Noir producer Akarua. Be guided through the evening by winemaker Anne Escalle, complete with a carefully curated 6-course menu.
Rhone Valley Cellar Door with Chateau Maucoil Wine Tasting at Atelier Lounge
Thursday, 25 May 2023 5:30pm | S$58 ++ per person (inclusive of canapés)
Explore the depth of offer from the Rhone Valley with five wines from one of the original 12 Chateaux of Châteauneuf du Pape – Chateau Maucoil. Chateau Maucoil owner, Bernard Duseigneur, invites you to try some of his favourite wines including the Chateau Maucoil L'Esprit de Maucoil Chateauneuf du Pape 2012 and the latest red and white releases of C -Rhone Village, paired with the finest French charcuterie and cheeses.