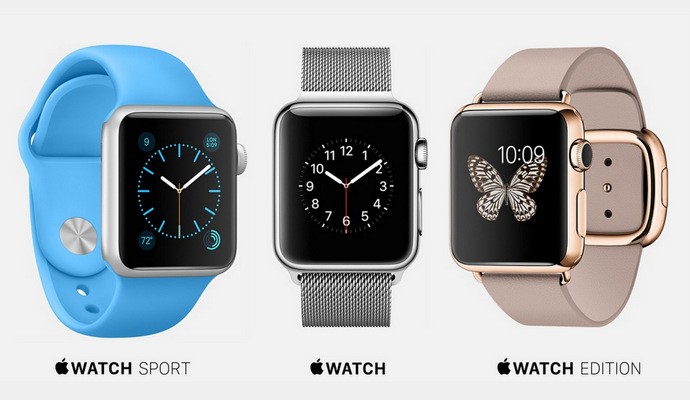 Apple fans in Australia, Canada, China, France, Germany, Hong Kong, Japan, the UK and the US will be the first in the world to purchase an Apple Watch on 24 April 2015. The Apple Watch will be available in three different editions – Watch made with stainless steel will range from US$549 to US$999, Watch Sport made with aluminum will range from US$349 to US$399 and the luxury Watch Edition which is made from 18-karat Rose Gold or Yellow Gold will range from US$10,000 to US$17,000.
Apple has called this an incredibly accurate timepiece, an intimate and immediate communication device and a groundbreaking health and fitness companion. Highly customisable for personal expression, you now have a new way to receive information at a glance and interact with the world through third-party app experiences designed specifically for the wrist.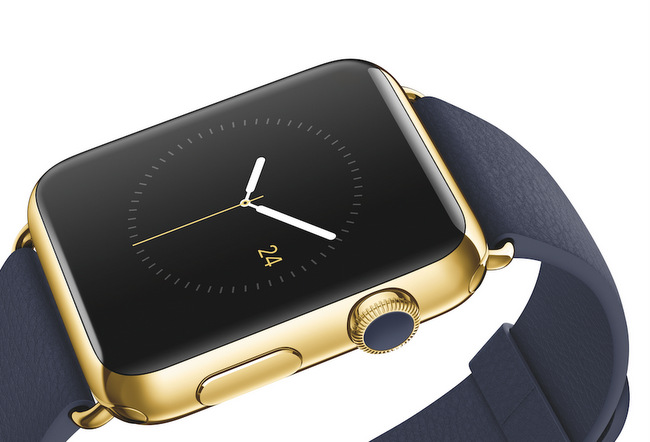 Apple Watch requires iPhone 5, iPhone 5c, iPhone 5s, iPhone 6 or iPhone 6 Plus running iOS 8.2. or later. iOS 8.2 will be available for download today.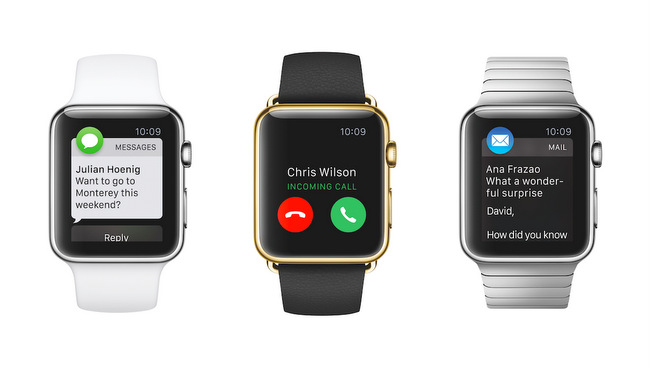 How To Buy Apple Watch
Beginning April 10 in Australia, Canada, China, France, Germany, Hong Kong, Japan, the UK and the US, these watches will be available for preview, try-on by appointment at Apple's retail stores, and available for pre-order through the Apple Online Store (www.apple.com). On April 24, Apple Watch will be available online or by reservation in Apple's retail stores and select Apple Authorized Resellers in China and Japan. If you purchase online or in-store from Apple will be offered Personal Setup to customize and pair Apple Watch with your iPhone.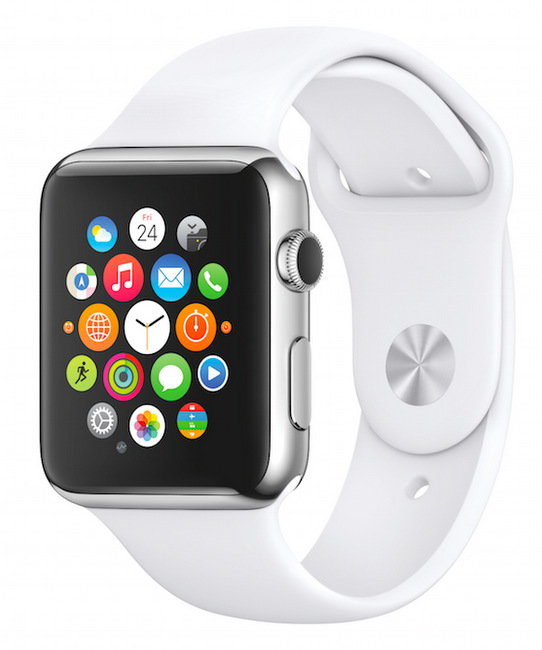 Apple Watch will also be available to preview or try on at Galeries Lafayette in Paris, Isetan in Tokyo and Selfridges in London on April 10. They will be sold on April 24 at these select department store shop-in-shops, and at boutiques in major cities across the world including colette in Paris, Dover Street Market in London and Tokyo, Maxfield in Los Angeles and The Corner in Berlin.