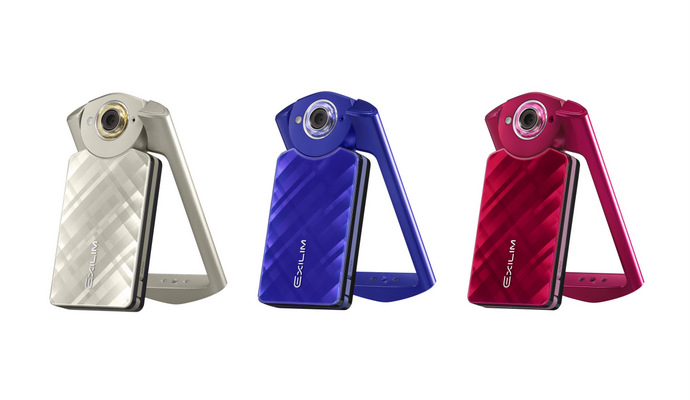 The new CASIO EXILIM TR-50 Selfie Genie compact camera comes with a refreshed look and is enhanced with new functions to empower you to capture stunning & flawless self-portraits every single time. The EX-TR50 is available in three stunning colours – Champagne Gold, Rose Red and Sapphire Blue. It will be available at authorised Casio camera retailers in Singapore at S$1,299.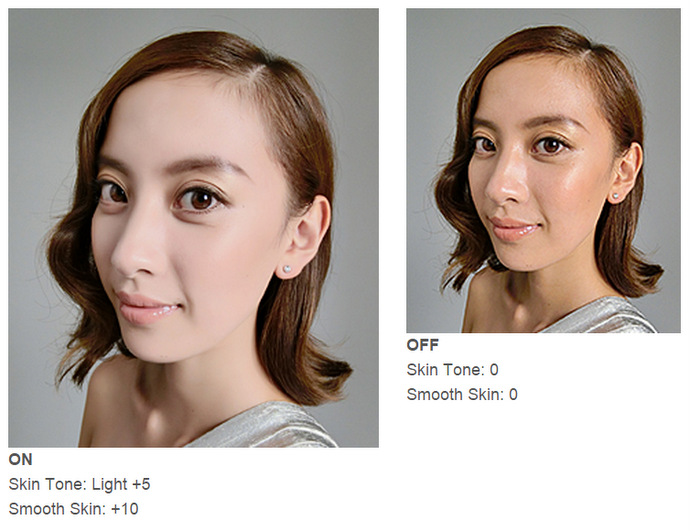 Just like its predecessors, the EX-TR50 is designed with the TR range's signature 360° rotating frame and 270° rotating display. You can take perfectly framed 'selfies' even without a 'selfie' stick.
This next-generation series is equipped with the following:
an enhanced 1/1.7 inch back-illuminated CMOS sensor
Make-up Plus
Beauty Mode Bracketing
21mm wide-angle lens
Remote Shooting (via EXILIM Remote) and
other innovative functions to render lifelike images that capture genuine beauty of the subject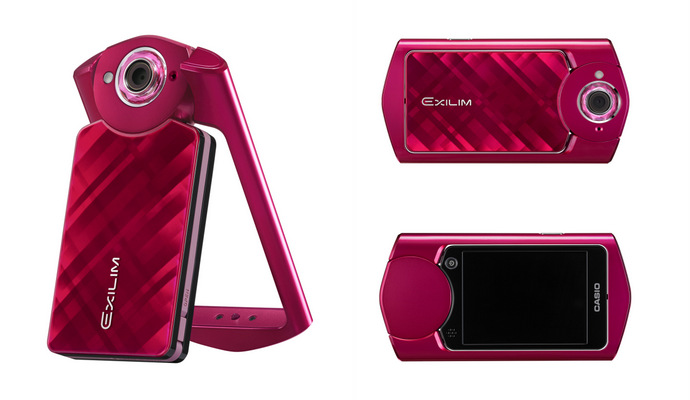 The new CMOS sensor features the latest EXILIM Engine HS3 image processor which optimises photo quality in low light situations and helps to maintain the crispness and clarity of subtle details in each self-portrait.
You can manually whiten or darken your skin tones by selecting from six pre-set skin whitening effects or six sun-kissed variations with the Make-up Plus. Have fun finding the best setting to suit any photo composition or lighting condition.
The in-built Beauty Mode Bracketing function will be a big hit. With a single click of the shutter the EX-TR50 can capture a single image with three varying levels of skin tone enhancements for ladies to be able to choose their ideal photo every time.