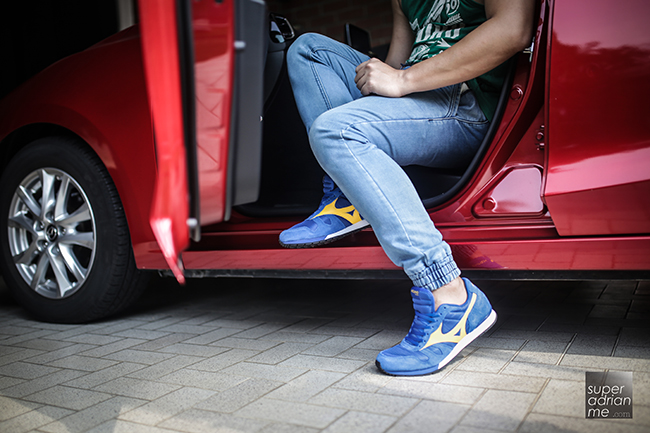 For the very first time in 110 years, Mizuno finally launches their first ever series of casual dress shoes that fuses Mizuno's technology of performance shoes with fashionable designs. The Mizuno1906 series shoes maintained the classic forms of Mizuno models from the 1980s, matching the materials and colors into a design that fits right in with your everyday life.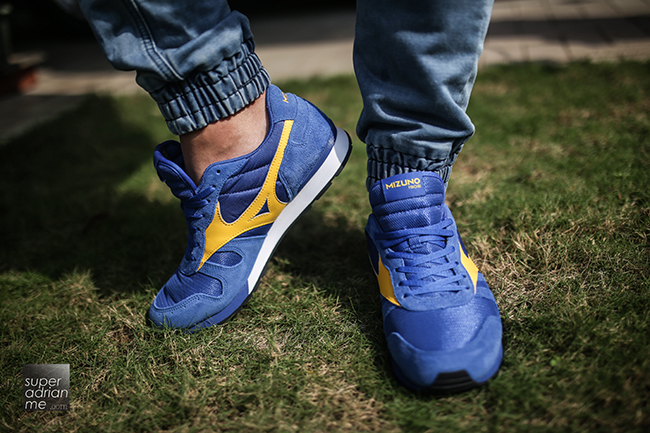 Comfortable for days where you need to walk for long hours and yet it is  chic to match with smart casual outfits for a nice dinner date. Available in a variety of styles and colours, the Mizuno1906 series are ideal perfect for traveling, saving you space from packing an extra pair of gym shoes into your luggage.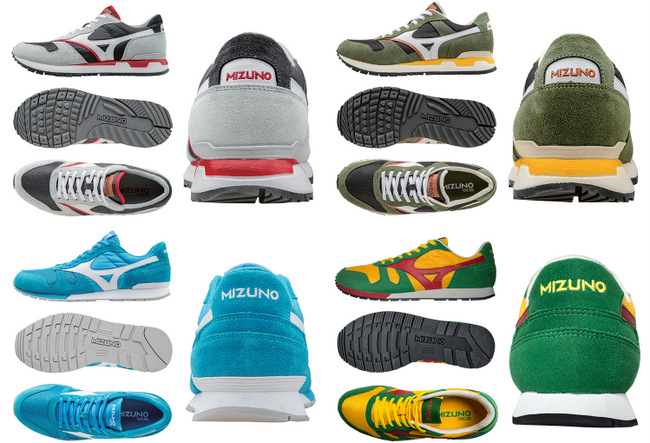 The Mizuno1906 shoes are made from suede leather and mesh materials. And are now readily available at all Mizuno Concept stores and selected World of Sports stores in Singapore, from S$135.
But if you still prefer sports shoes should look like sports shoes, Mizuno also have the new Mizuno Synchro MX for everyday use.
Mizuno Synchro MX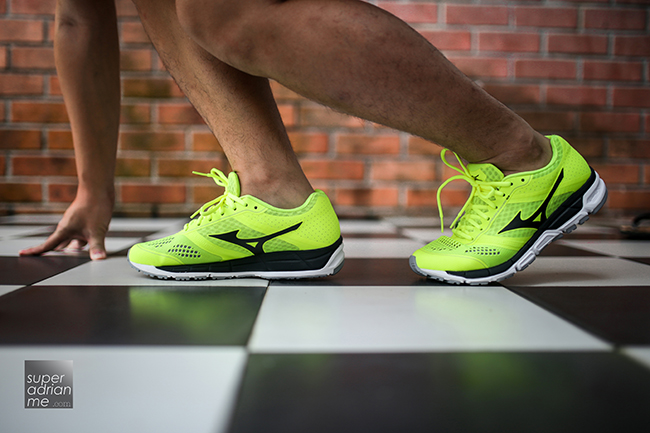 The Mizuno Synchro MX is designed for today's trendy, lifestyle consumers, who are constantly searching for ways to improve your fitness by engaging in a myriad of activities such as yoga, hitting the gym or going for an occasional run.
The eye-catching Synchro MX compliments any fitness regimes and more importantly, it is also a proficient running shoe, capable of providing a comfortable cushioned ride.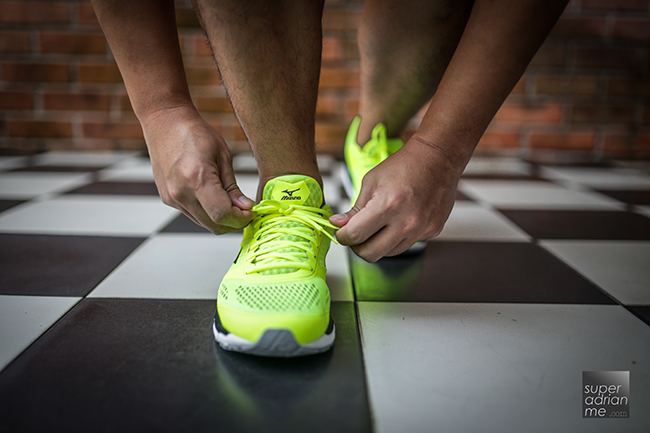 The new Synchro concept is the optimised combination of two different midsole compounds to guarantee cushioning, guidance and smoothness during the ride. While the upper midsole uses a denser material to ensure maximum stability, the lower midsole uses the ultra-light U4icX foam to provide incredible cushioning.
The new Synchro MX also features AIRmesh which allows Mizuno shoes to maintain a high standard of breathability and comfort of the upper; DynamotionFit system works with the foot throughout the entire gait cycle and X10 provides extremely durable Mizuno carbon rubber for longer wear and greater traction at the heel strike.
The new Mizuno Synchro MX is now available at all Mizuno concept stores and selected World of Sports in Singapore at S$149.