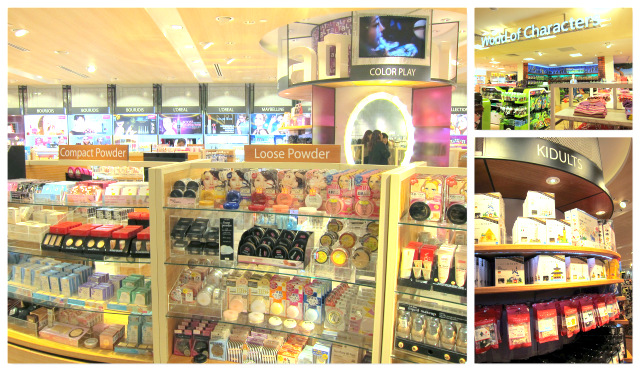 The BHG Singapore flagship store at Bugis launches its newly-revamped levels two and three. Check out some of the new retail concepts and brand new looks:
New brands
BHG Singapore brings in new brands to complement its familiar stable of merchandise. You can look forward to newly introduced brands including aLT, a one-stop concept store for unique gifts and accessories, Otona Mode, a BHG exclusive multi-label store that provides Japanese-inspired work wear for young adults as well as Bezooe, a global online fashion retailer which will be marking its first physical retail space with its line of ladies' fashion.
Korean organic beauty and skin care brands, LaMav and Juke will also be retailed exclusively at BHG Bugis Beauty department at level two.
New layout and features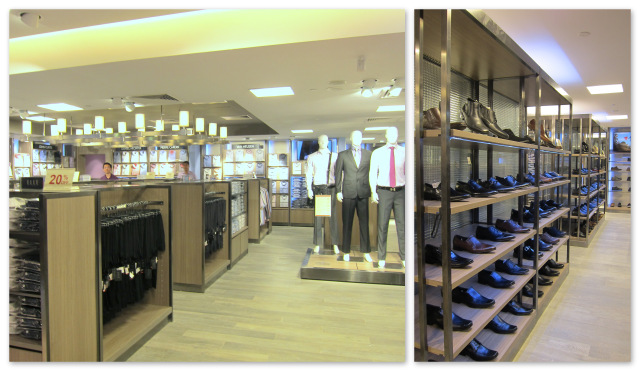 The kids department now has a 'World of Characters' featuring cartoon characters themed sections and merchandise. There is an indoor tree-like structure with television screening children programmes in the Kids apparel section. What a great way to keep the little ones entertained! Not to be left out, there are a couple of television screens in the Menswear department screening financial, sports and news programmes.
For the young at heart, there is a 'Kidults' section in the Lifestyle department, a mix of 'adults' and 'kids'. On display are novelties including nanoblock (miniature building blocks) and more.
To make you feel right at home, the Home and Living department distinctively categorises according to a 'room to room' concept where products are categorised by room and displayed according to room essentials. With its strategically placed displays, BHG manages to make recreate a more personalised shopping experience.
A cosy VIP lounge on level 2 featuring massage chairs, free Wi-Fi and refreshments are available to VIP card members. For shoppers who are getting used to the revamped retail spaces, strategically placed touch screens store maps are placed around the store.
With the holiday season around the corner, shopping is made more convenient with BHG Singapore's gift wrapping service. What is interesting is that the gift-wrappers use a Japanese style of wrapping that needs only one tape!