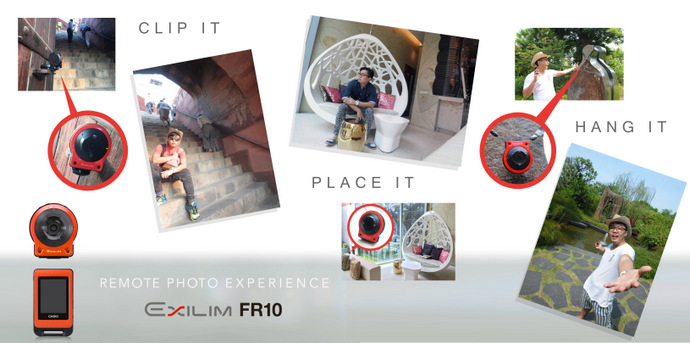 You are in a scenic place, but there is no one to help you take a photo with the beautiful backdrop. What's worst, you may not visit this place again!
Taking a bobble head selfie with your camera or smartphone is just not good enough. Many of us have been in these scenario countless times. If you are bored with the way you take selfie, here is the solution when your are travelling alone.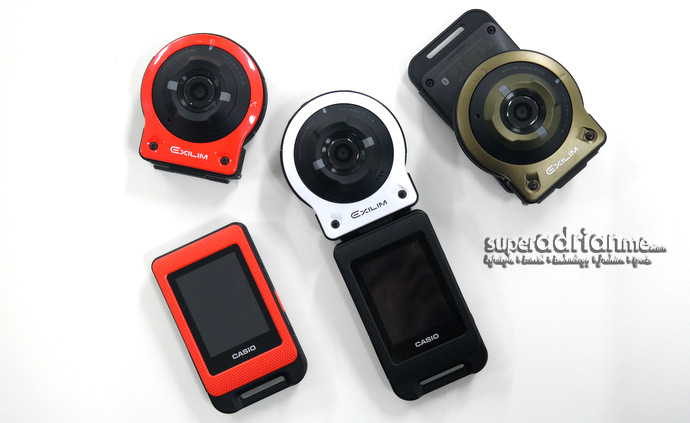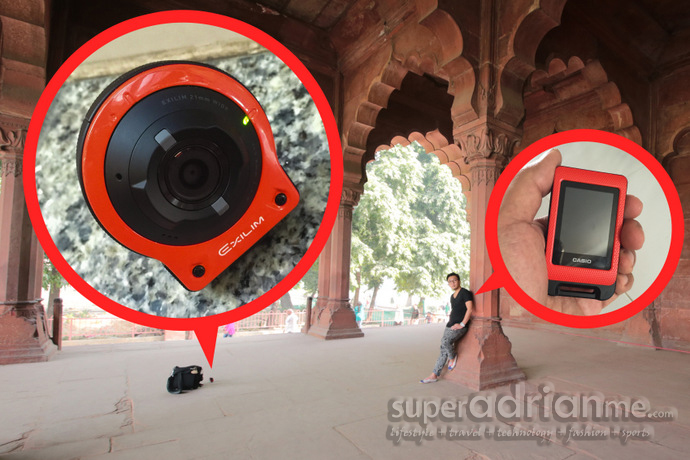 Casio EXILIM FR10 is designed to change the way you take selfies. The two-part detachable design enables you to explore a myriad of perspectives and camera angles to make your selfie look like it is taken with the help from someone.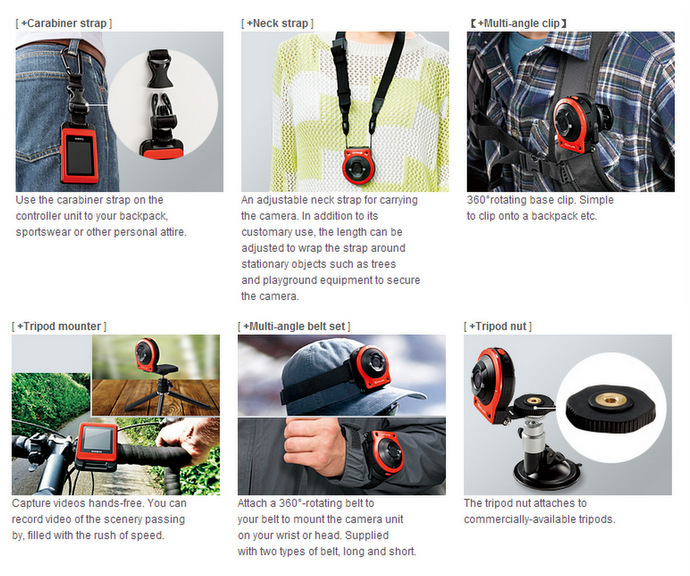 With the bundled accessories, you can explore the world alone and yet when you post those pictures on social media, your friends will think that you had brought a personal photographer along with you on your trip. Yes! You don't look so lonely.
All you need to do is, DETACH, PLACE & SNAP. Now you can get creative and look stylish in your selfies for your social media postings. Check out the video below to learn how to use CASIO EXILIM FR10 for your sellfies:
The Results
Now I no longer need to seek someone's help to take a shot of me. OOTD shots is so much easier and "stylo milo" with Casio EXILIM FR10. Even during a coffee session with my friends, I can easily set up the camera at the cafe for some casual shots.
I love how I can set up the camera, frame the shot and snap the selfie in less than 10 seconds without anyone noticing it. And yet when you want to take a shot of your pets at their most natural and comfortable state, you can just leave the camera unit near the pets and snap away from a distance.
The creativity for your selfie or wefie is limitless with Casio EXILIM FR10.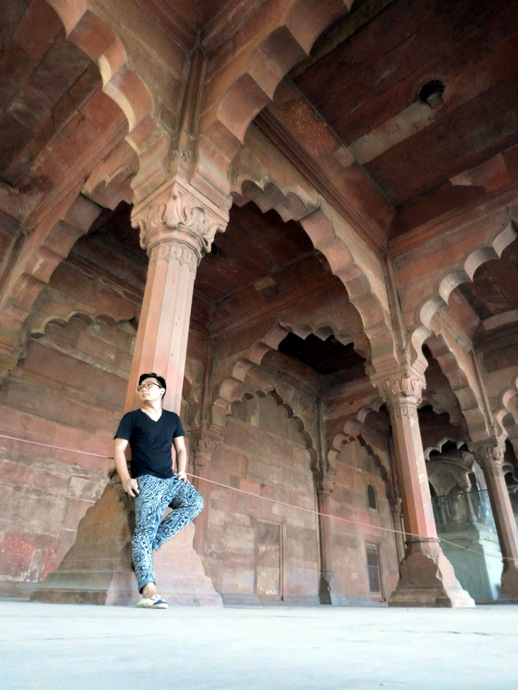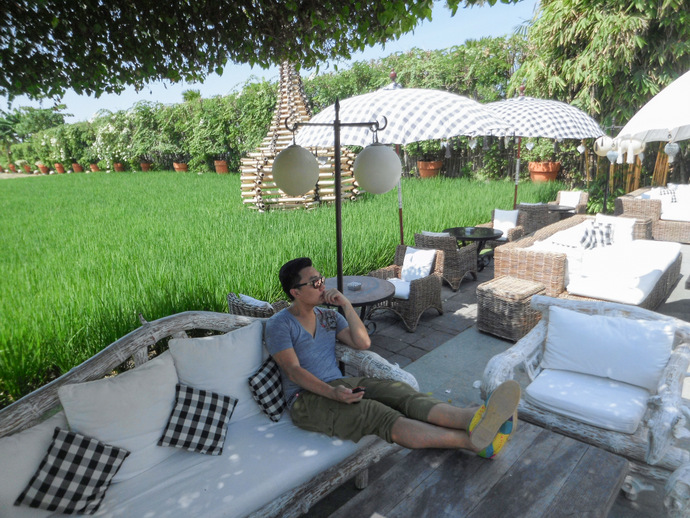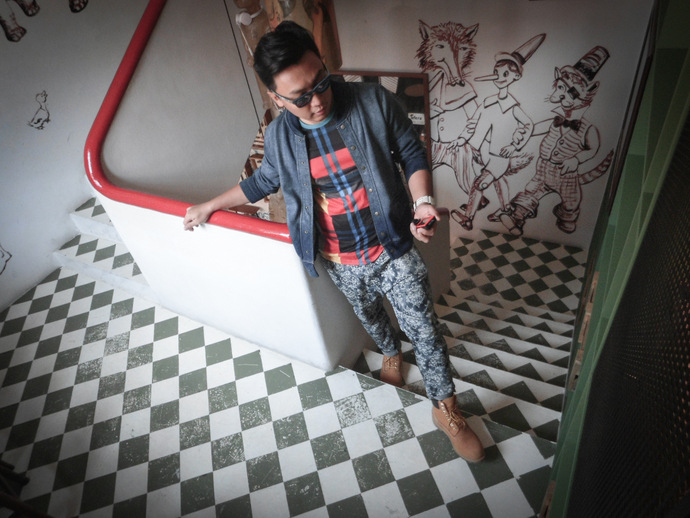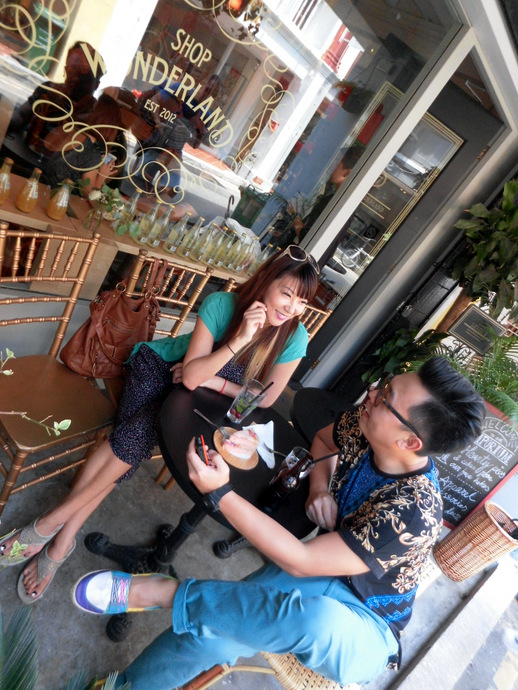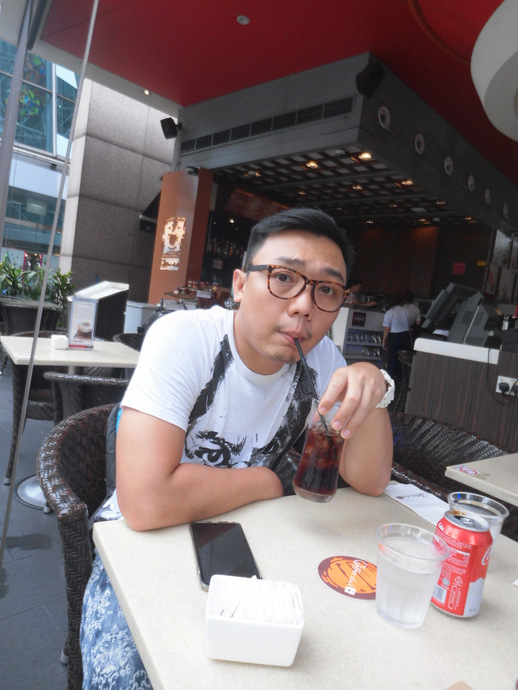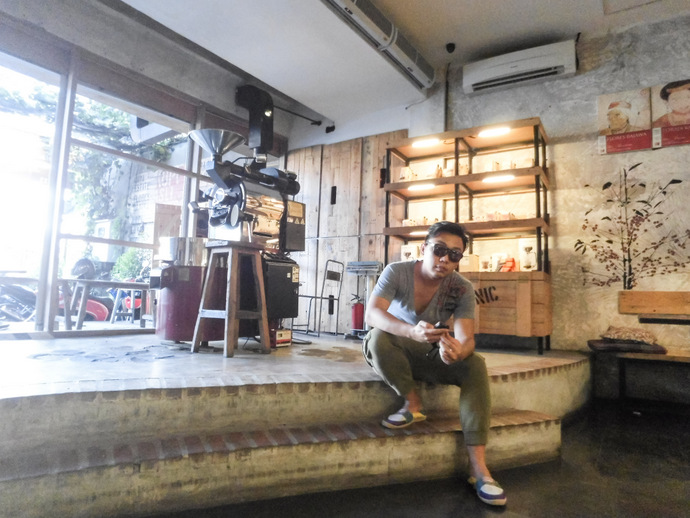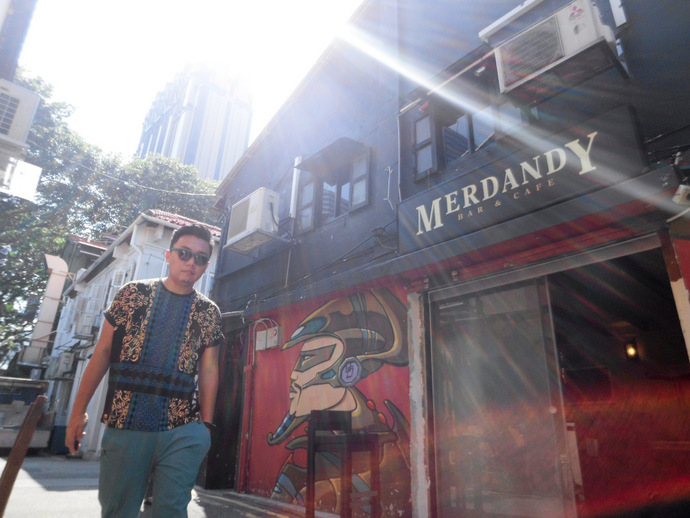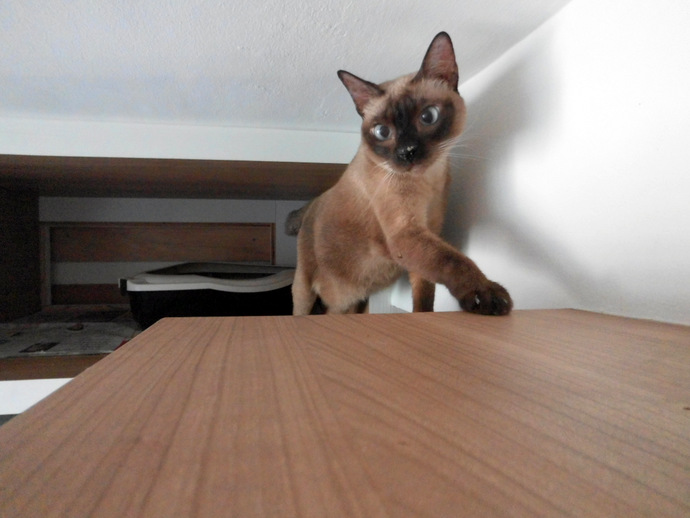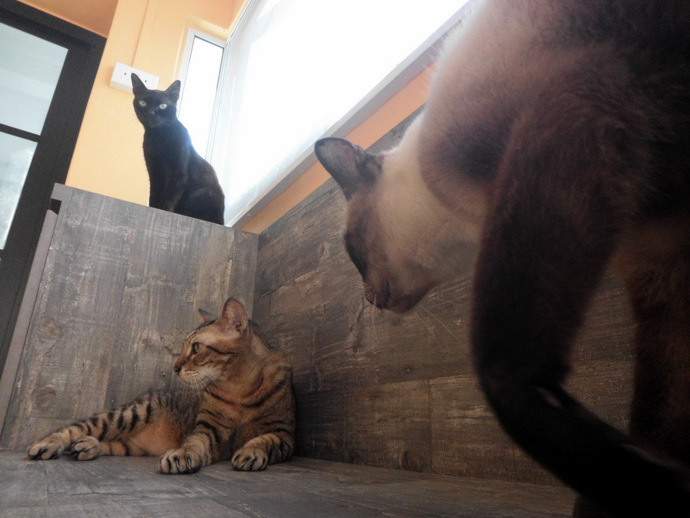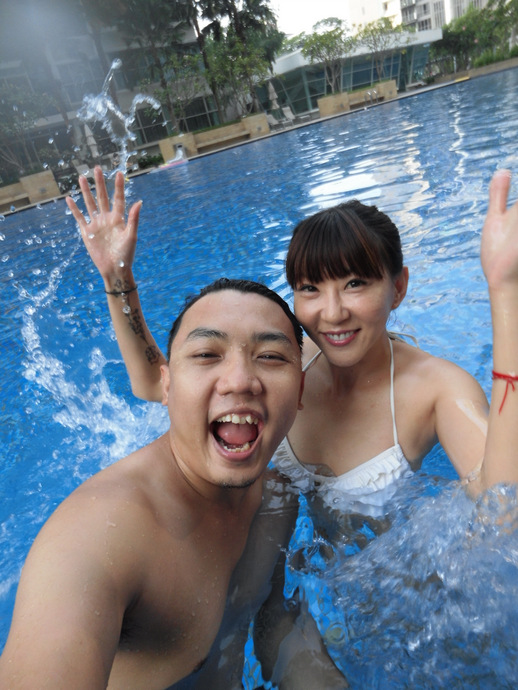 Not just flexible at shooting a selfie, the Casio EXILIM FR10 is also lightweight and versatile to carry it in a bag, hang it around your neck or you can hook it on your jeans or bag with a carabiner. The splash proof Casio EXILIM FR10 also has a WiFi file transfer feature which will be your best companion wherever you go. You will always be ready to share those cool shots with your friends and family.
Casio EXILIM FR10 is now available at S$699 with bundled accessories at Best Denki and other Casio EXILIM retailers in Singapore.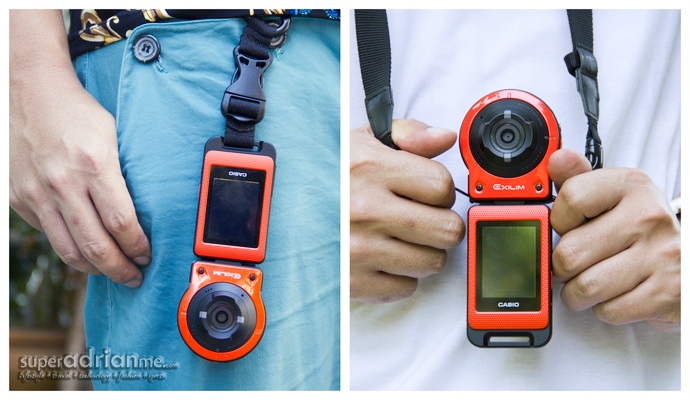 This post has been commissioned by Casio.