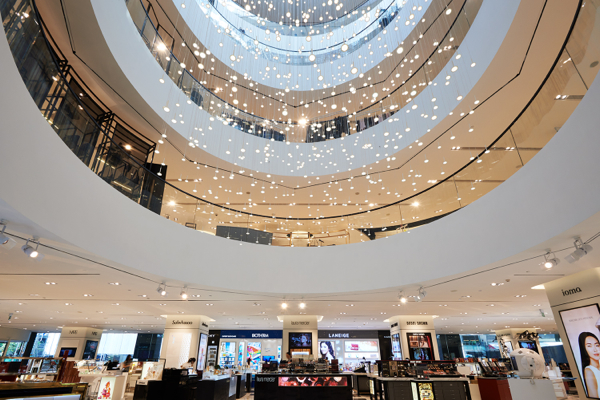 Think of it as top-to-toe shopping, and then some. Six levels of retail therapy contained within one store with a 155-year heritage. That's like having served six generations of Robinsons shoppers.
I myself have grown up with the famed establishment through its original incarnation in Raffles Place. My parents took us there to meet Santa Claus; and then its move to Centrepoint where it catered to my work and party clothes; and now squarely in the heart of Orchard Road in refreshed premises where it promises me new shopping experiences. (Yes, where Robinsons Orchard dominates today, once stood the Heeren building, housing a furrier's, swimwear, records, and a barbershop popular with middle-class fathers and their sons.)
You can have all of the above – well maybe not a short back and sides, but certainly a whole lotta haircare products – at price points that run the gamut of oh-a-bit-expensive to what-so-cheap-only.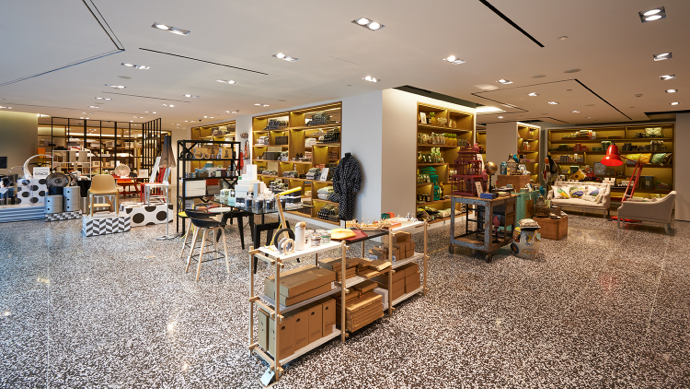 It would appear Robinsons Orchard have pulled out all the proverbial stops and left no stone unturned when it comes to merchandise. Their buyers look to have scouted the world to source stuff you've not thought of, which are affordable, exciting, imaginative, original, unusual. Three-dimensional tees, ceramic bow-ties… All displayed and on show in almost grab-try-go-buy fashion. (Kerchinng & giftwrap notwithstanding.)
Just a browse-over took me coupla hours – must touch the merchandise mah – and Christmas shopping work is cut out for me. On entering, you are greeted by the largest Oled chandelier in the world (raining from the 5th flr) which is a light installation.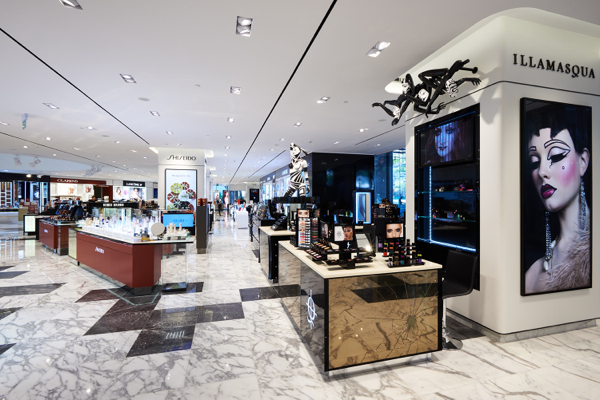 And then six beauty cabins for pamper sessions (another first). Among the specialty cosmetics are Illamasqua for drama and theatrics, and IOMA (spells "a moi" in reverse for "me, I") a bespoke skin analysis to give you awareness of where your skin is.
Layout on every level is elbow-room spacey, and the fitting rooms, OMG, s p a c i o u s!
The longest men's shirt bar, the most comprehensive hair lab, the denim loft, the SIWA counter with its 1,000 year history of paper-making products, and Shinola Detroit goods handcrafted in America to last.
And don't get me started on the shoes and handbags, the penthouse level furniture and bedding and fun lifestyle items.
Give yourself half a day and work from top down to the basement for a cuppa and a macaron.