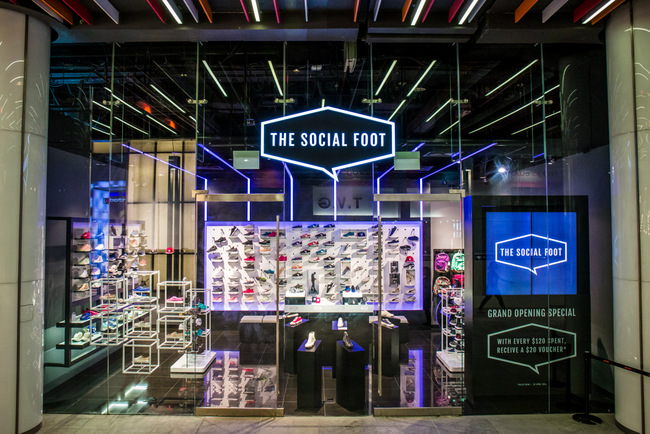 Sneaker fans, now you've got your own personal space to sneak a GIF and share it on your social media pages. The Social Foot is a multi-brand kicks concept store with a social corner which lets you project your GIF on the storefront window! (Knowing how much you love to get your kicks posting GIFs, instead of gifting them.)  Was it so long ago that sporting a pair of Badminton Master (first to prata, sorry, Bata, then to school) made you king of the school field?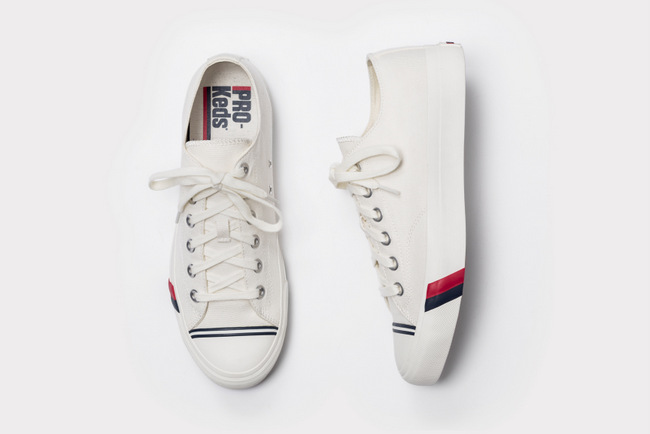 Today there is no loyalty to a single label. Don't be cray, I'm born in the year of the centipede, so eight pairs – Adidas, Keds, Puma, Reebok – for the week. Yes, worn alphabetically, from Mondays. You should have seen the pair funnyboy Hossan Leong bought! But what truly turned my head was the socks. Stance socks. So good so cool I'm wearing them on its own. (Have to let my sneak kicks air lah.)
The Social Foot is in Orchard Central.