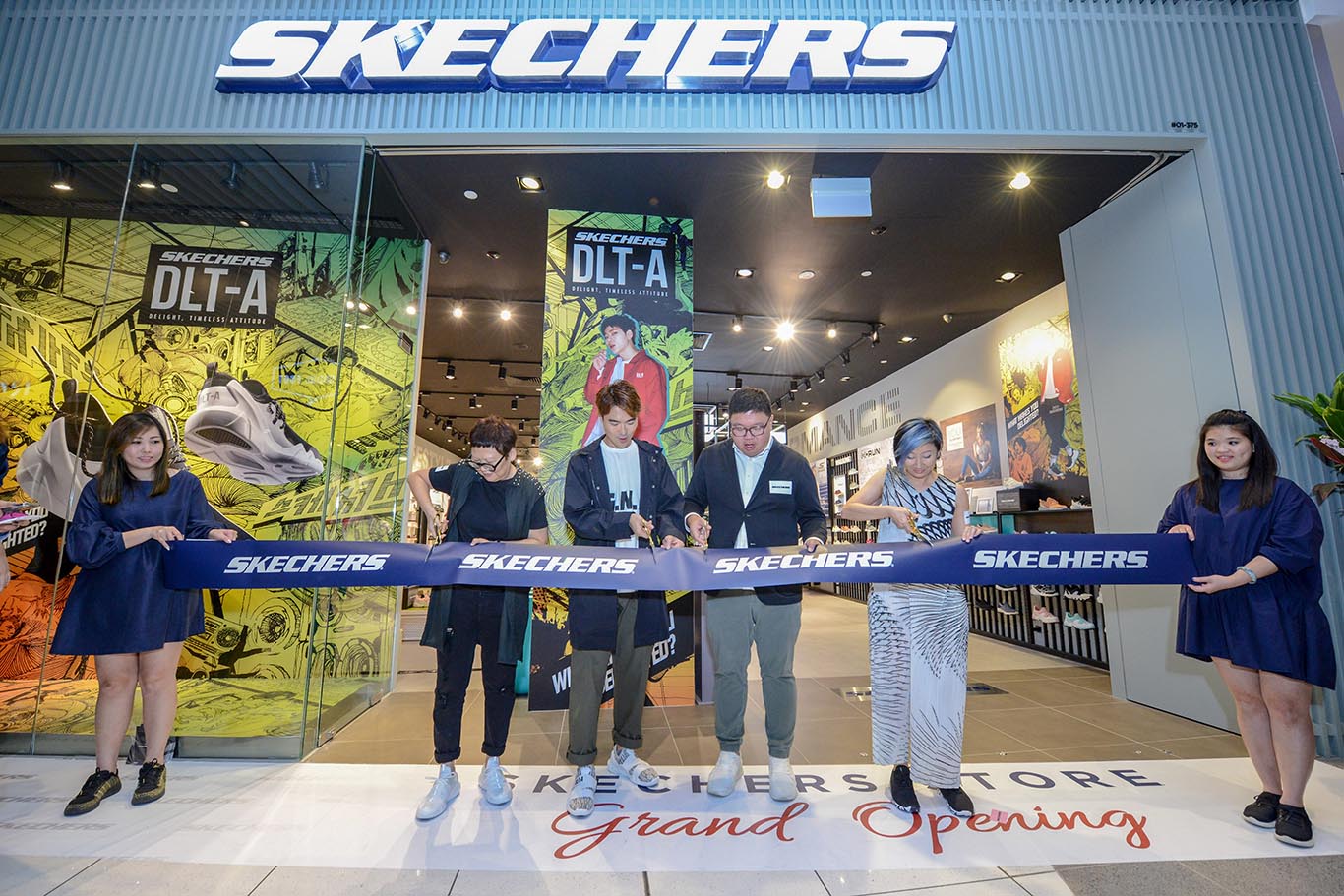 From top to toe, we (Super US!) have wriggled our pedicured toes into SKECHERS, snuggled our shapely (ha!) bods into UNIQLO, and been to an underground style event in PLAZA SINGAPURA. Have you had the pleasure? Well, we had it for you! Skechers, those memory foam shoe people, had an opening party to launch their concept store in the city in Suntec. About 200 of us lucky folk mingled with artiste Lee Teng, brand ambassador, and da bosses of Skechers, Vincent Leung and Susan Chua, in an activity-filled afternoon. Get your kicks on! With DLT-A, the super lightweight air-cooled unisex sneakers. $129.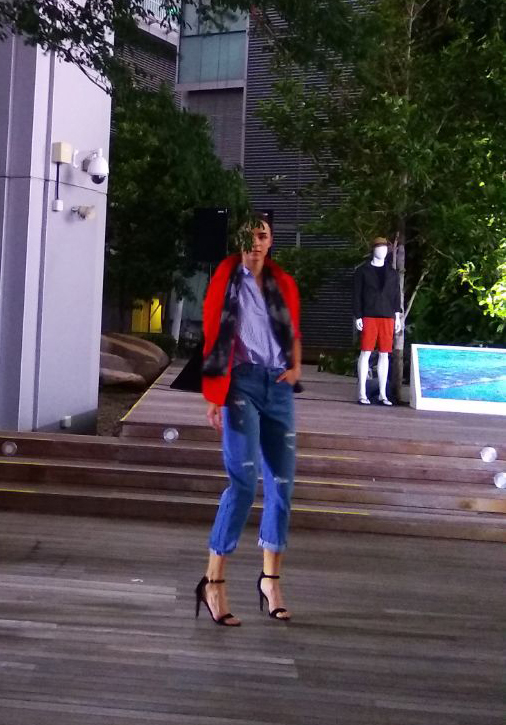 Uniqlo went all out and right to the rooftop. Jen hotel Orchard. To introduce the universally popular brand's latest collabo. With Florida's Tomas Maier. Resort wear. Simply the best answer to sport in this weather. Quality. Style. Price. No wonder Uniqlo is on some part of our bods. all the time.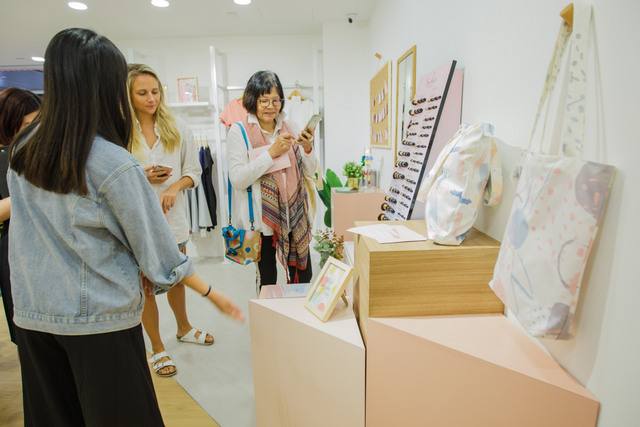 #StyleFeed the fashion party in the basement of that most happening of malls, Plaza Singapura was a masterclass.
In how to go from the blogosphere to the retail arena. Local social media influencers and local blogshop brands came together and connected with consumers right in your face.
A first – online blogshops turned offline retailers. A shout out to Fayth, Runway Bandits, Shop Sassy Dream, Ninth Collective, Addicts Anonymous. Young Singaporeans Rule!