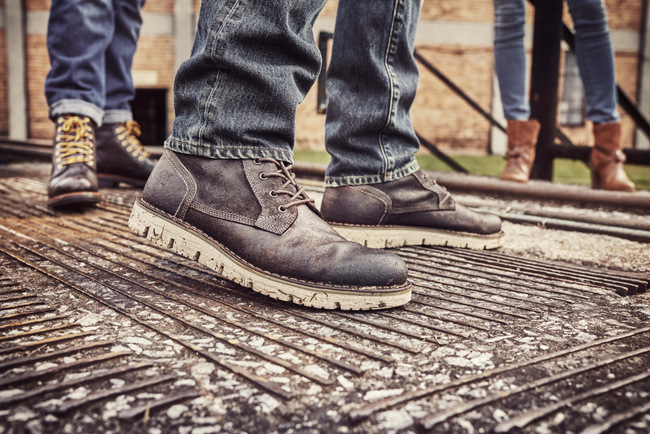 The second capsule for Timberland Fall Winter 2016 is the Sensorflex Collection for both Men & Women. The new collection will arrive in Singapore stores in August/September 2016. Prices ranges from S$199 to S$359. The SensorFlex Comfort System delivers constant support, active cushioning and dynamic flex with every movement for superior comfort.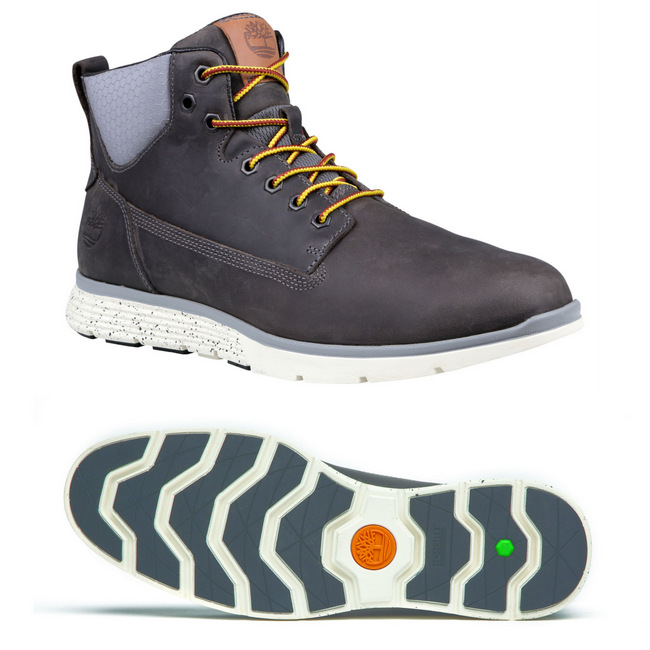 The SensorFlex Comfort System is Timberland's proprietary technology which is a three-layer outsole. The firm upper layer provides all day-comfort and stability, a softer EVA middle layer adapts to uneven surfaces, and the bottom outsole layer features a grooved sole that flexes with every step. The Timberland Fall Winter 2016 sees the marriage of various classic footwear models with the SensorFlex Comfort System to give you a selection of your favourite designs with a boost in comfort level.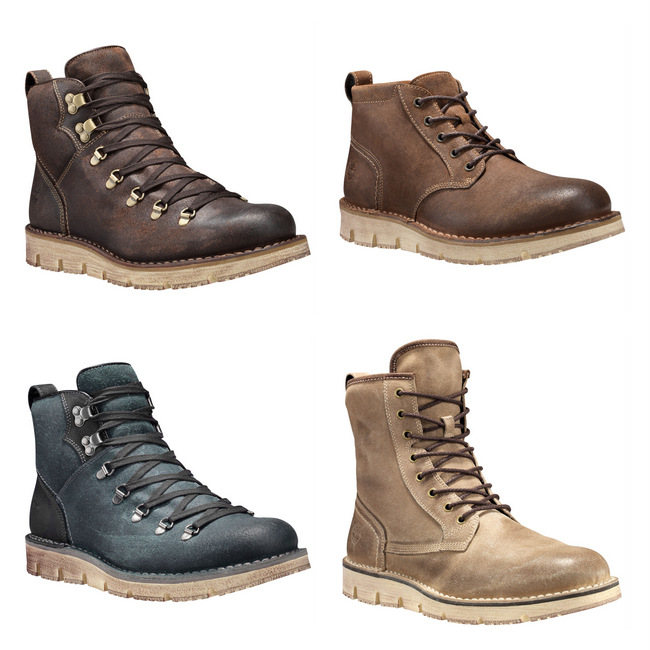 Our personal favourite have to be the Westmore collection which is lightweight and designed for maximum comfort to get you through your day. The collection comes in new, rugged and antique-washed finishing premium leather to couple with the SensorFlexTM outsole, melding fashion and comfort into one.
The classic Killington Collection now comes with a sportier touch, to keep up with global athleisure trend. The Sensorflex outsole on this collection has also been tweaked for improved sports performance by giving the wearer enhanced agility and less weight. Boots for sports, anyone?