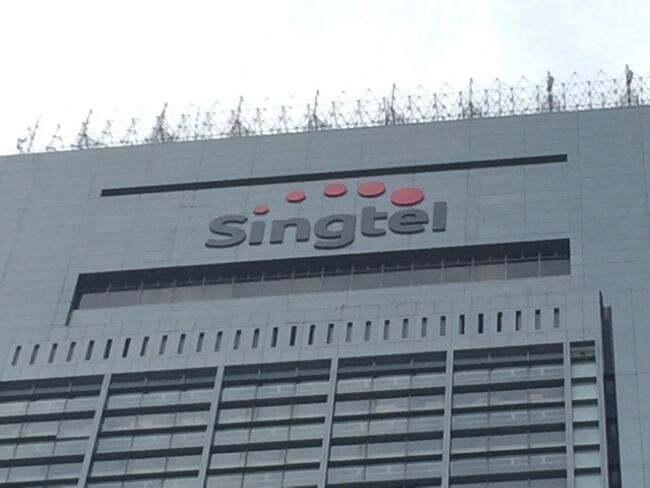 Singtel launches a new brand identity today with a new logo and a new slogan "Let's make everyday better" after 16 years with its previous logo. Singapore's first Telecommunications operator aims to help its subscribers discover experiences that are effortless and seamless in everything they do.
The logo is designed by Ogilvy. The new logo's red arc created by the five red dots reflect innovation and evolution of the business. The text is rounder now reflecting the company's caring, approachable and optimistic character. What used to be SingTel is now Singtel where the lower case 't' reflects the company's heritage as a telco and marks the transformation into a leading multimedia and ICT services company.
In 1993, the then Singapore Telecommunications turned private from a statutory board. In 1999, it rebranded to SingTel.
From today, you can book your preferred appointment times with Singtel shops via Singtel.com to reduce time waiting at the shop.
From March 2015, you can request call-backs by Singtel hotline officers at their preferred times. And from April 2015, you can expect SingTel technicians to arrive within 30 minutes of their service appointment time.
Customers can enjoy Better Thursdays With Singtel from 22 January 2015 to 19 February 2015. Here's a line up of benefits.
22 January – Free local calls all day for Singtel postpaid mobile subscribers
29 January – Free SMSes all day for Singtel postpaid mobile subscribers
5 February – Free 30-day preview of new SingtelTV channels for SingtelTV subscribers
12 February – Free Facebook access all day for Singtel prepaid mobile subscribers
19 February – Free data all day for Singtel postpaid mobile subscribers