The prices of daily necessities are getting more and more expensive. There are not many things we can get with just S$10 these days. That's why we think the newly launched bundle makes sense especially if you do not have deep pockets to splurge. SNACK by Income offers new & flexible plans to help you stay insured while making the most out of every penny you spent.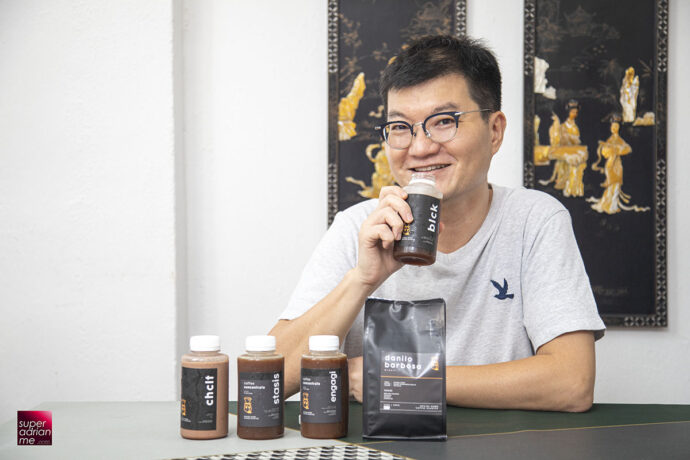 The new SNACK Pack plan for illness and injury is a great way you can get more than your value's worth. For only S$9.90 a month. You will receive over S$40 worth of perks every month. Yet, you are insured for daily cash benefit of up to S$65 a day for hospitalisation and prolonged medical leave. Did I mention it covers against COVID-19 too, until 30 June 2022?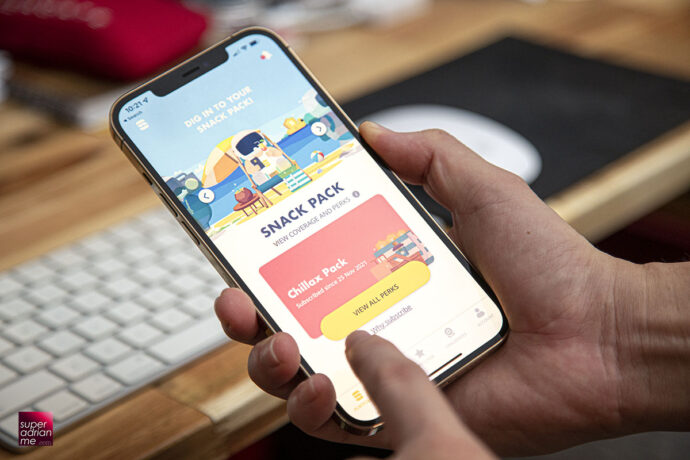 We love the flexibility of monthly subscriptions without commitment too. Easily start or stop the plan anytime you want. No questions asked. Manage your subscription via the SNACK App. It's that simple.
Swiftly redeem monthly perks via the SNACK app with unique promo codes. The monthly perks include Viu Premium subscription to watch the latest series and variety shows. S$10 foodpanda vouchers for your supper nights, 15% off foodpanda shops and pandamart discounts, for your groceries. Or shop online with S$5 Shopee voucher and get 15% off for your coffee fix from Upside Down Coffee Roaster. That is a lot of value for just S$9.90 a month. And yes. You get a new set of promo codes the next month you remain subscribed to SNACK Pack.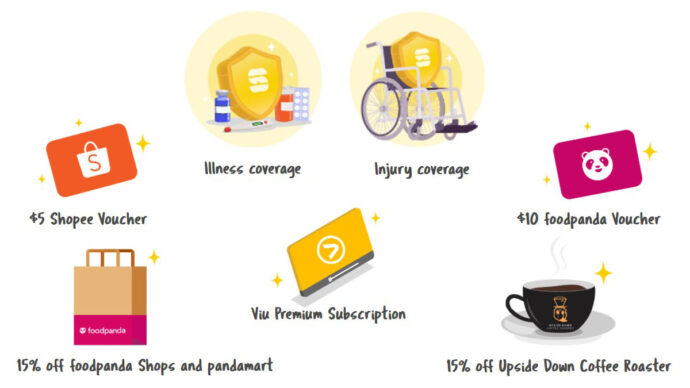 Save on shopping, eating and entertainment, while getting insured. This is the type of insurance plan that I will say "NO HARM TRYING" since you would have gotten your value's worth the moment you sign up. SNACK Pack is the most flexible insurance plan I've seen to date. TRY TRY TRY… MAI TU LIAO. Download SNACK By Income.
This sponsored post is a collaboration with SNACK By Income, but opinions remain those of SUPERADRIANME.com.