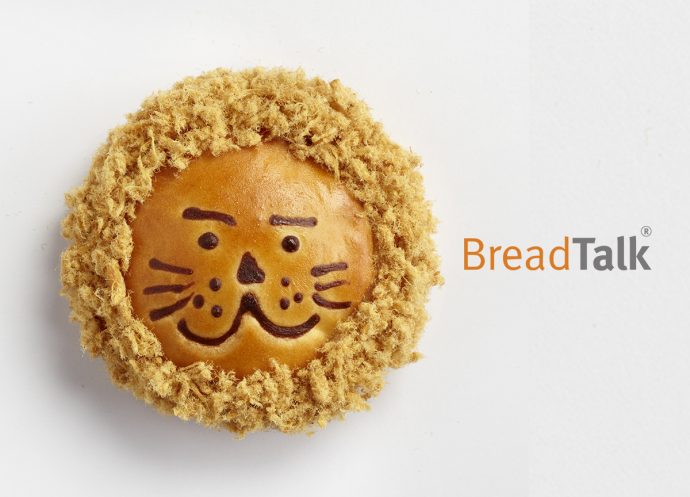 August is the time of the year where Singaporeans celebrate our country's birthday. Singapore's homegrown bakery brand, BreadTalk, is proud to launch a new range of buns that were inspired by local dishes like laksa, satay and a new bun with curry crab.

Laksa Bowl 叻沙一碗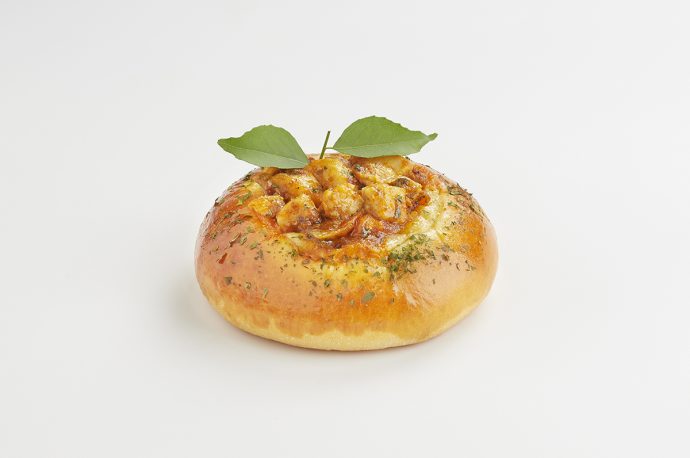 Inspired by Singapore's well-loved bowl of comfort, this tasty bun boasts an exhilarating blend of diced chicken leg, savoury laksa paste and coconut milk!

Merlion's Roar 狮城鱼尾狮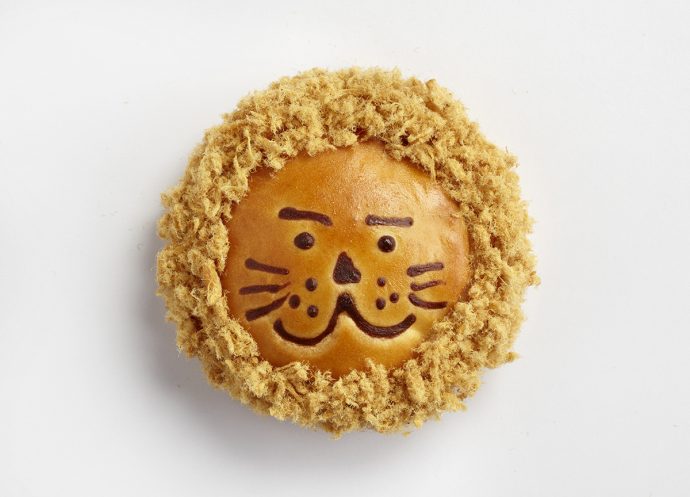 Part fish, part lion, here's BreadTalk's delicious rendition of Singapore's national icon, the Merlion! With a lush mane of the brand's signature pork floss, and a fiery heart of sambal ikan bilis, Merlion's Roar tells the story of Singapore's roots as a fishing village!

Satay Chicken 沙爹鸡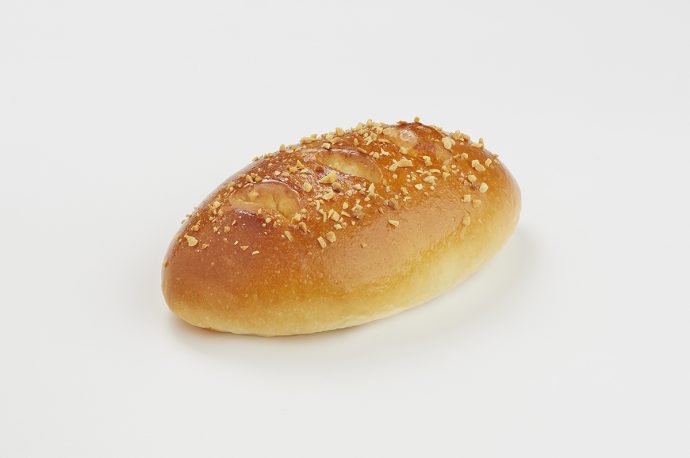 Skewered chicken grilled upon a splendid flame is an iconic Singaporean delicacy. Grab this 'sedap' treat of satay chicken and roasted peanuts before it's gone!

Croissant: Singa Twirl"旋"丽夺目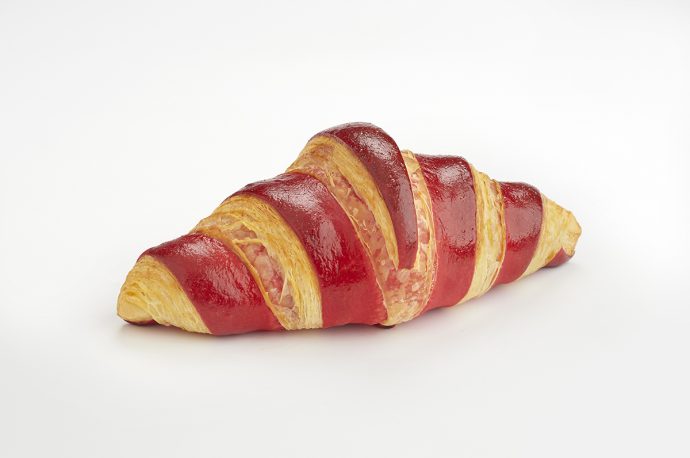 A delightful croissant that features radiant red twirls and a kaya filling, as a tribute to one of Singapore's symbolic colours and popular flavours. 

Curry Crab Puff 辣椒螃蟹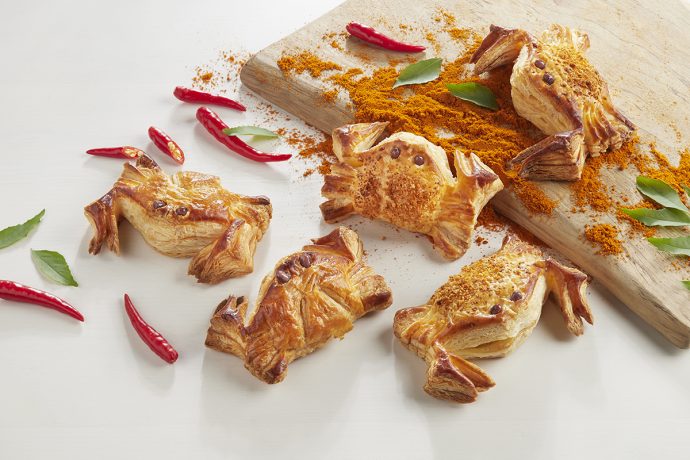 The crisp crab-shaped puff contains real crab meat richly flavoured with BreadTalk's special blend of curry spices and sambal shrimp paste. 
In partnership with Grab, BreadTalk celebrates Singapore's iconic flavours with an enticing 3 buns for S$3 promotion on this selection of buns from 29 July to 18 August. To enjoy this deal, you simply have to use GrabPay to make payment for their choice of three buns from the following: Bak Kwa Delight, Curry Chicken, Curry Naan, Laksa Bowl, Merlion's Roar, Otah Oleh, Satay Chicken, and Singa Shake.
The 3 buns for $3 GrabPay promotion is limited to one redemption per transaction, for the first 25,000 redemptions, while stocks last. Valid at all BreadTalk outlets in Singapore and not valid with other GrabPay promotions.