7 March 2013, Singapore – Jollibee,  the multinational fast food chain from the Philippines,  is opening its first store in Singapore on 12 March 2013 in Lucky Plaza along the bustling Orchard Road. Located at the 6th floor of Lucky Plaza, Jollibee will be serving its signature fried chicken, Chickenjoy, Yumburger made with 100% pure beef and meaty Jollibee Spaghetti which are all served fresh, hot and fast.  Check out our review here.
Jollibee aims to reach more families all over the world through affordable and everyday delicious food. It has planted its roots across the globe with a total store network of 872 branches across South East Asia, the Middle East and North America. The brand also promises to provide the highest standards of quality, cleanliness and service that it has become known for.
"Within the 1st quarter of 2013, Jollibee will continue to set foot in more countries in the Asia Pacific region as part of the brand's international expansion," said Dennis Flores, Jollibee Vice President for Asia and Middle East.
Apart from Jollibee's first store in Singapore, it currently has 39 stores in Vietnam, another in Hongkong, 13 in Brunei, 12 in the Middle East and 27 in USA.  Jollibee was also recently named as one of the best fast food chains in the world by international online travel magazine Travel + Leisure.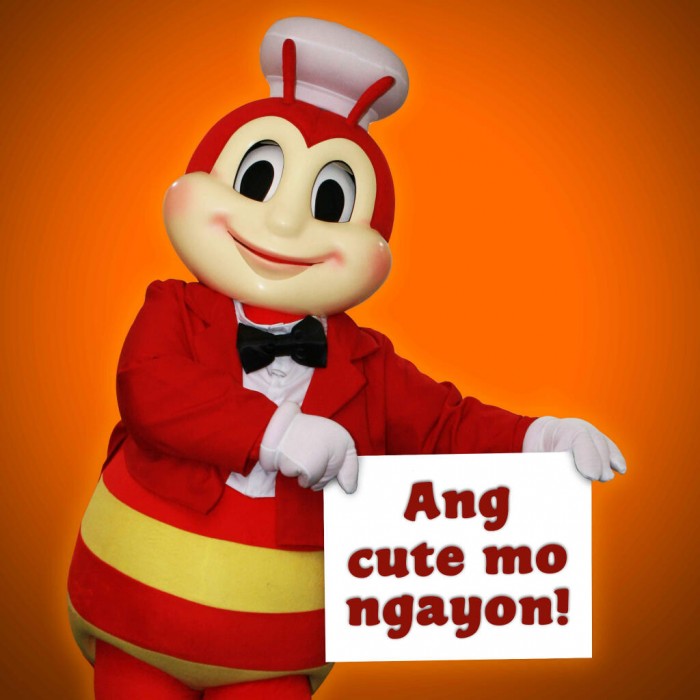 Jollibee Singapore is a joint venture between Jollibee Foods Corporation (JFC) wholly owned subsidiary Golden Plate Pte. Ltd. and Beeworks Inc.
We paid a visit to Jollibee on 13 February 2013 at 1pm and the queues stretched into the empty unit next to Jollibee.  The queues were ridiculously long for this  extremely popular outlet.
Related articles