Local specialty grocer Little Farms has invited Steampunk Espresso Bar & Cuinetta's Chef Silvano D'Alessandro for a special Italian culinary experience at the Tanglin Mall outlet on 24 and 25 February 2023. The Harvest Table is a one-of-a-kind five-course dinner priced at S$128++ per person with wine pairing or S$108++ for food only.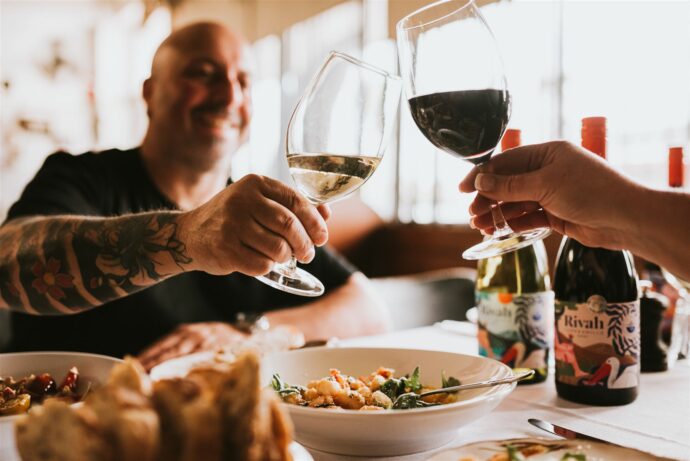 Chef Silvano D'Allessandro is a culinary master with a passion for creating delicious and visually stunning dishes. He has over 34 years of experience in the kitchen, and is an expert in blending flavours and textures to create truly unforgettable meals. His cooking philosophy is a combination of old-school techniques while allowing the freshness of ingredients to stand out.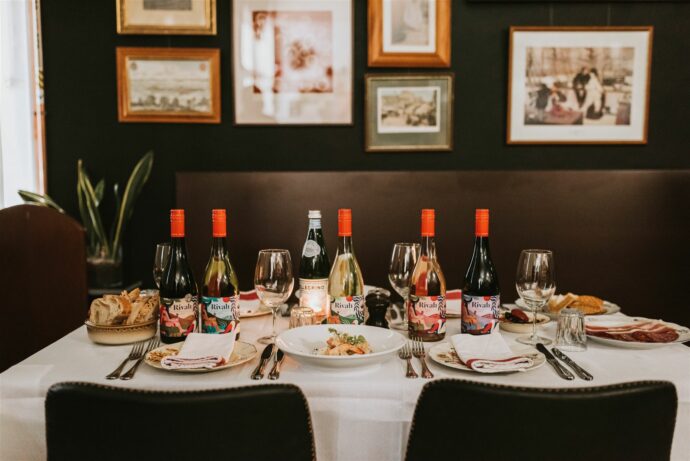 It will feature mouthwatering dishes such as house-made Gnocchi with fermented portobello mushrooms paired with Rivah Range wines from Gill Estate winery. Other highlights include the Carpaccio Di Kingfish Hamakura paired with Pinot Grigio, Buratta E Focaccia baked with chopped green olives and thyme and sprinkled with Murray Pink Salt paired with a crisp Rivah Sauvignon Blanc. Costolette Di Manzo features succulent beef slow-cooked to perfection in a rich and flavourful sauce made from Tempranillo wine, cinnamon and star anise. End the meal with Dolci, a pot-set vanilla bean panna cotta.

On 26 February, a grill-focused lunch and dinner will feature Grilled Tiger Prawns with balsamic chilli glaze (S$12) and other dishes at Katong Point. The crowd-pleasing Roaring Forties Lamb Cutlets (S$14) is paired with a fresh and zesty salsa verde, while the Organic Chicken Spiedini (S$8) is marinated in rice wine vinegar and chilli. Squid (S$10) and Scallops Crudo (S$10) are served with rocket and citrus aioli; and lemon vincotto respectively.

"We are thrilled to host these talented guest chefs and showcase their unique culinary perspectives. Our love for Australia is manifested in our appreciation of the country's produce, wines and of course, talents. These events will provide an opportunity for diners to try new dishes with select ingredients from our grocer, and we can't wait to share this unique dining experience with them."

said Jason Green, Group Executive Chef at Little Farms. "