Tag:
Bintan Island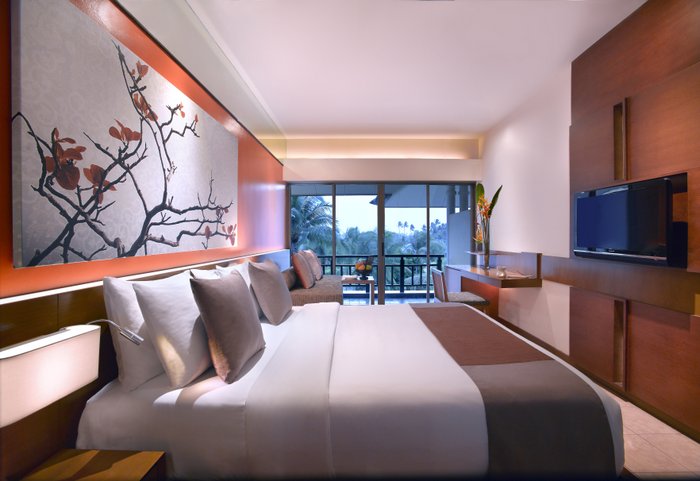 Desperately need to getaway to relax? Why not check out Angsana Bintan for a tranquil island retreat.
There's so much to do in Club Med Bintan. Activities in the pool or beaches are plenty. Guest Officers and guests keep you busy and occupied.
I got to experience the spa, facilities as well as stay in a spacious and very comfortable room at Club Med Bintan and overall, it was a good time.