Tag:
Etiqa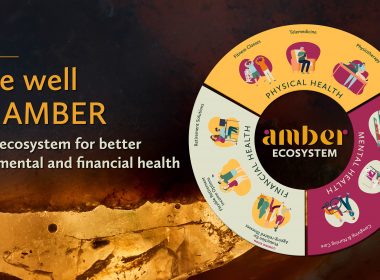 Etiqa has launched AMBER, a retirement ecosystem that complements the insurer's range of financial solutions.
Tiq by Etiqa Insurance's GIGANTIQ features a base interest of 1.8% per annum, cumulative with activation of each on-demand coverage.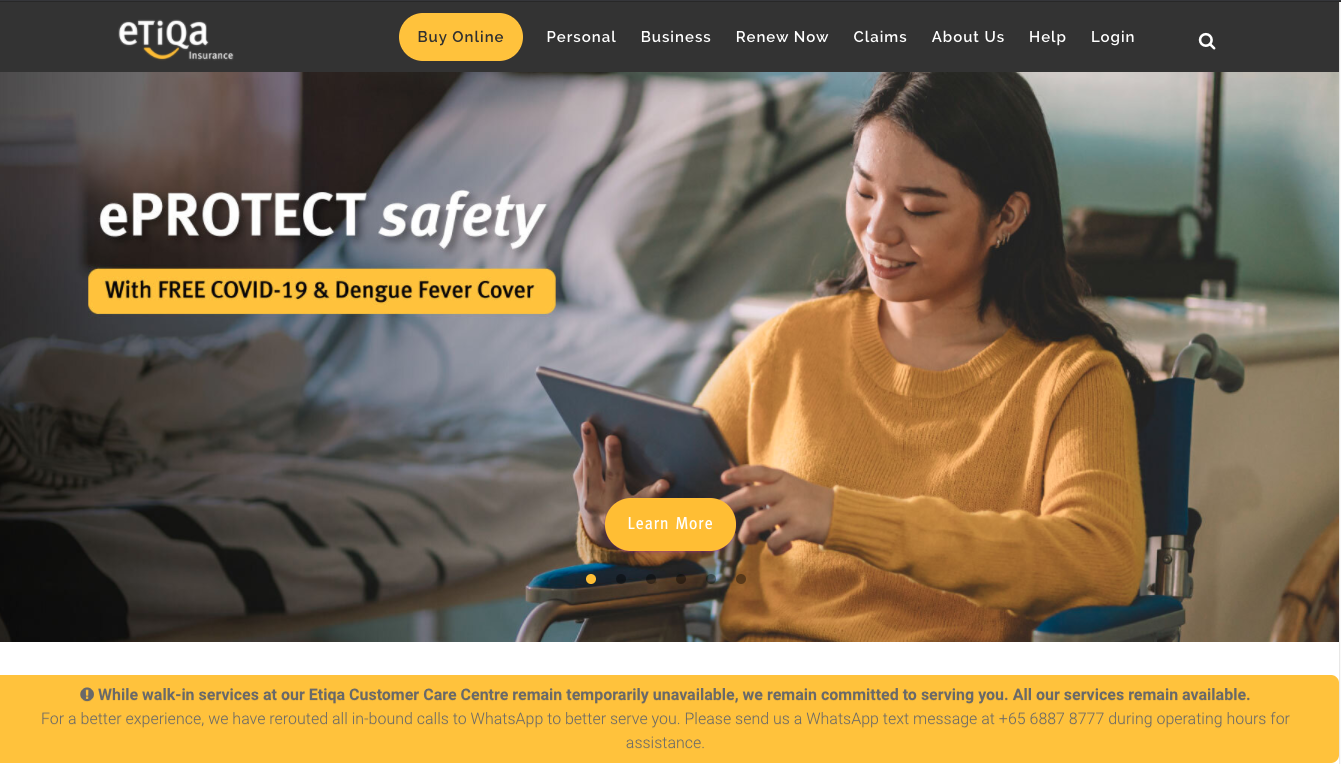 Etiqa is extending goodwill relief with a six-month travel insurance coverage extension & Etiqa$36 for private car insurance customers.