Tag:
Manulife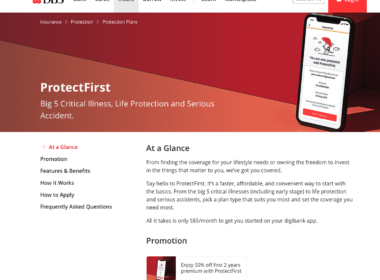 Manulife Singapore and DBS Bank have jointly developed an insurance starter plan for young Singaporeans calling it ProtectFirst.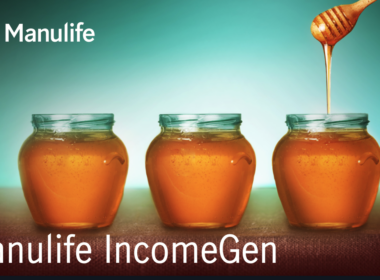 Manulife Singapore has launched its latest whole-life insurance savings product Manulife IncomeGen.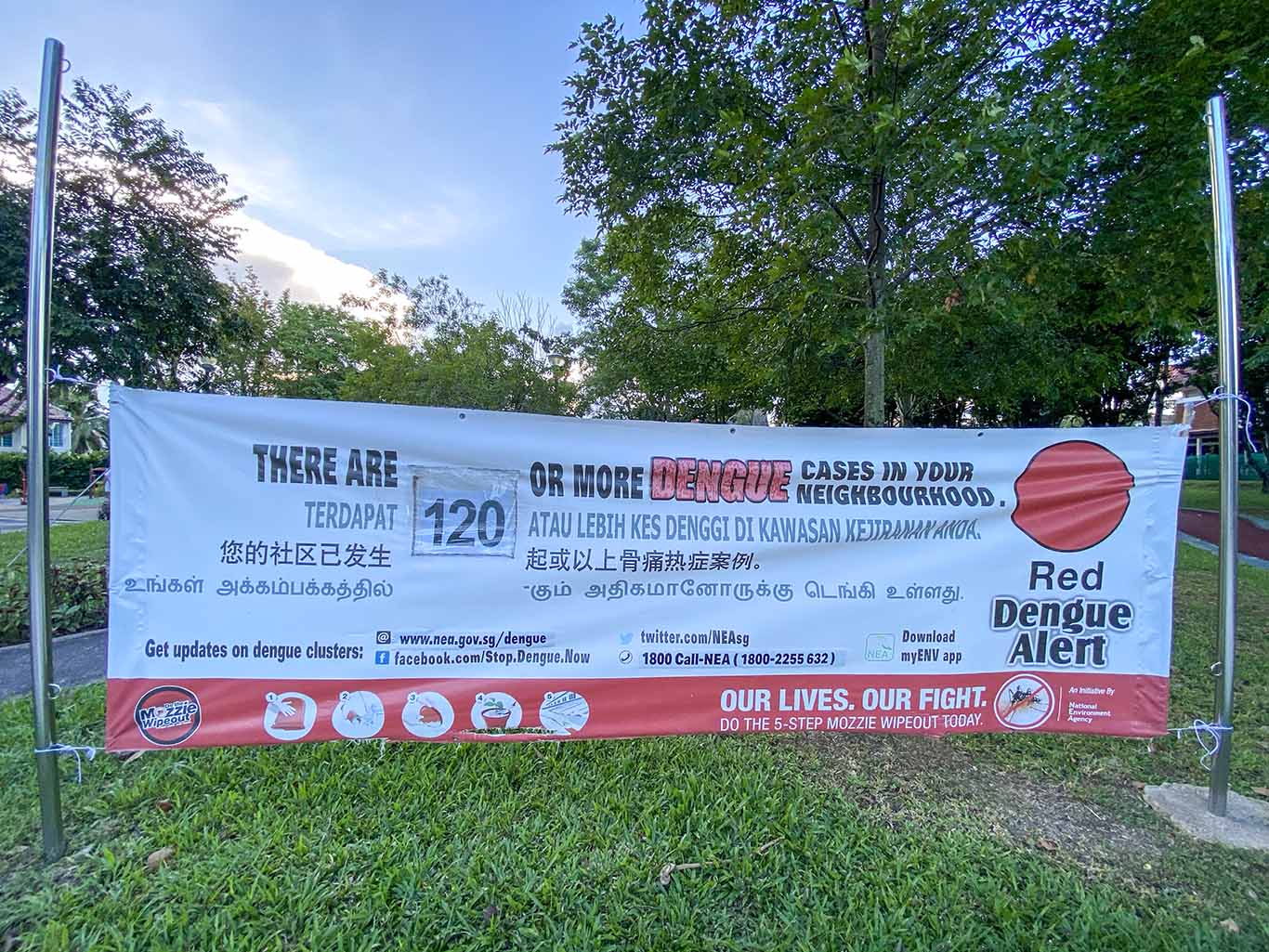 With the rise in Dengue cases during this COVID-19 pandemic, we look at various insurance plans that will help should you contract any of the two diseases.