Tag:
Royal Caribbean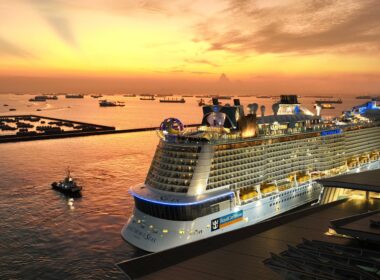 Royal Caribbean has added two more 12-night sailings between Singapore and Tokyo, Japan on Spectrum of the Seas in 2023.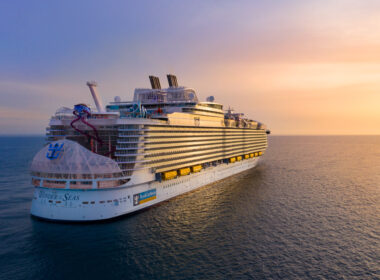 Royal Caribbean is opening its doors to more entertainers to join its 3,000-plus cast members & production staff, with over 1,400 over the next year.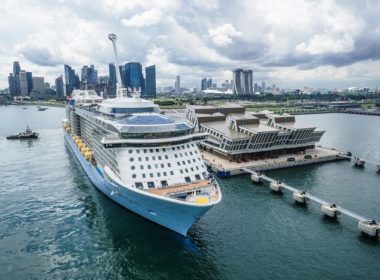 Royal Caribbean's Quantum of the Seas has extended its sail season since December 2020 from Singapore through October 2021.