Tag:
Tripadvisor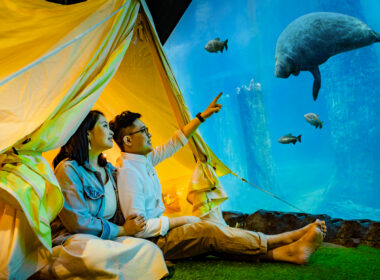 Staycations are here to stay according to a TripAdvisor study. Here are some staycations you can enjoy in Q4 2021.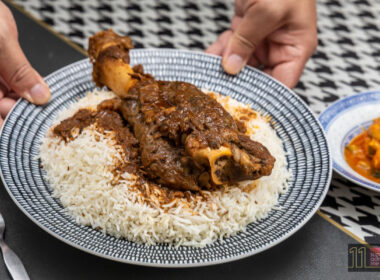 August 2021 is an activity-filled month. We picked some of the sports, magic show, dining and fashion events that you can attend.
Tripadvisor has released its annual Travellers' Choice Awards for Hotel revealing the top 10 hotels in Singapore & Top Overall Hotels.