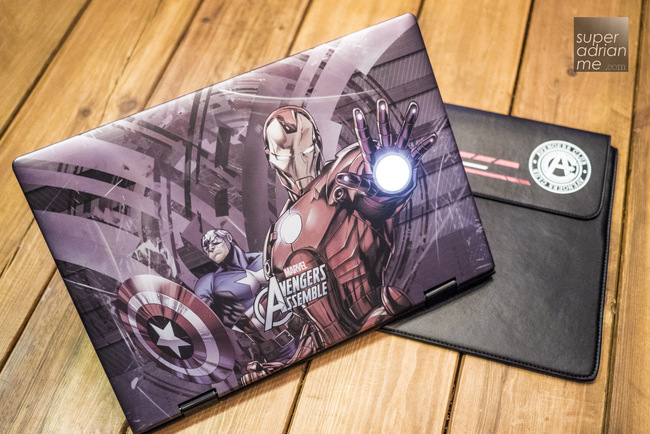 Microsoft has collaborated with E-Huge Technology to launch three Avengers-themed Windows 10 devices in Singapore. Sorry #TEAMCap, you will not have a device themed with solely of Captain America. But the Iron Man gets flashy 10.1″ 2-in-1 tablet (AVR10T) with a glowing Arc Reactor on its lid which #TEAMIron fans will go gaga over it.
The other two devices, a 11.6″ Windows 10 2-in-1 tablet (AVR116T) spotting a glowing Avengers logo on the lid and a 14.1″ Windows 10 Touch Notebook (AVR141R) with comic artwork of Captain America and Iron Man with glowing Blaster, are some what less cool than the Arc Reactor tablet in my opinion.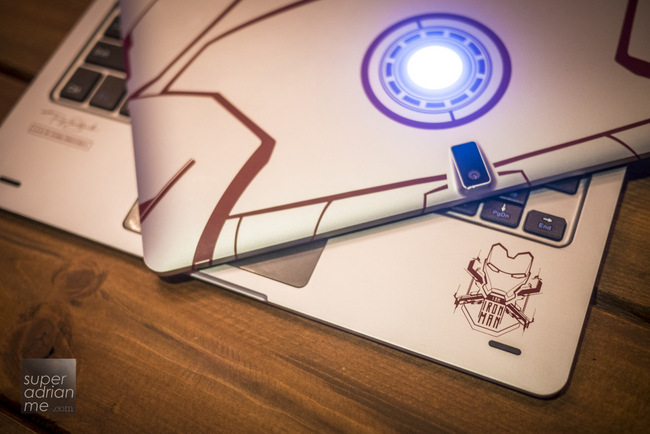 All these devices come pre-installed with Microsoft Office Mobile apps with custom wallpapers, icons and specially designed carrying sleeve or pouch to protect your precious novelty.
The Avengers themed devices will be available in Singapore from 10 December, 2016 at S$429 for AVR10T, S$499 for AVR116T and S$549 for AVR141R. Below are the specifications:
Iron Man 10.1″ 2-in-1 tablet (AVR10T)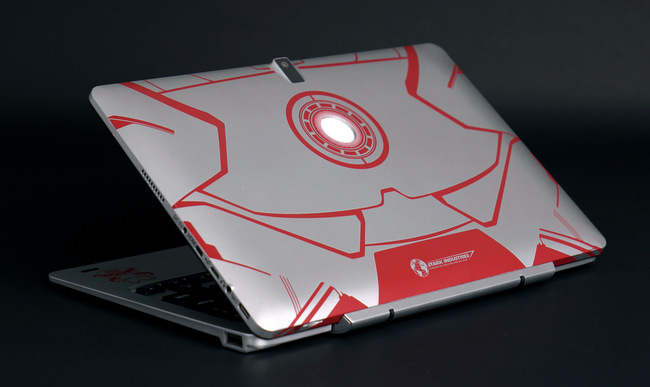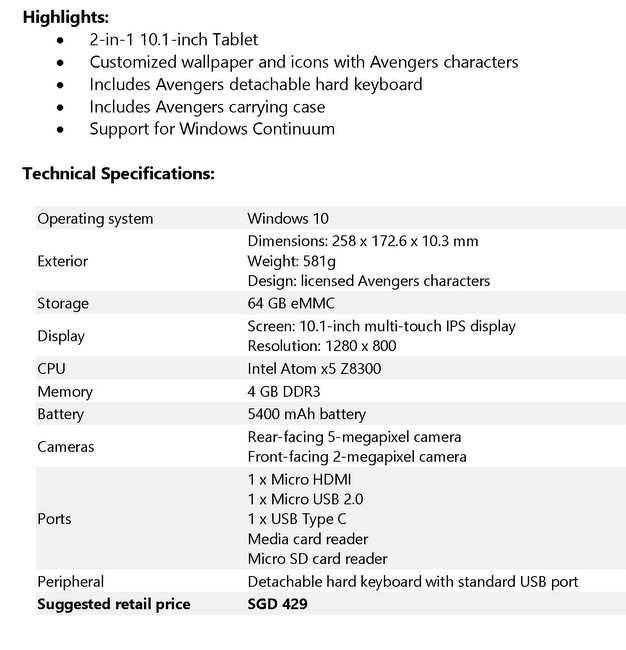 Avengers 11.6″ 2-in-1 tablet (AVR116T)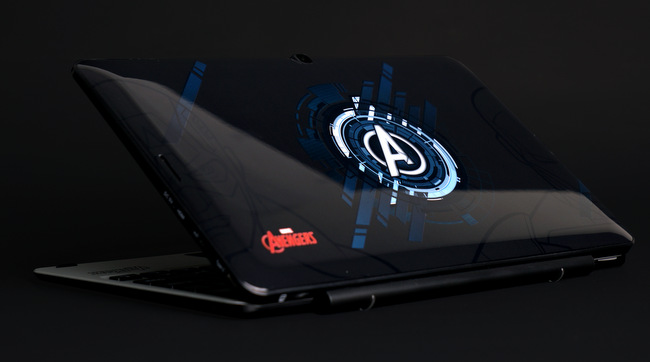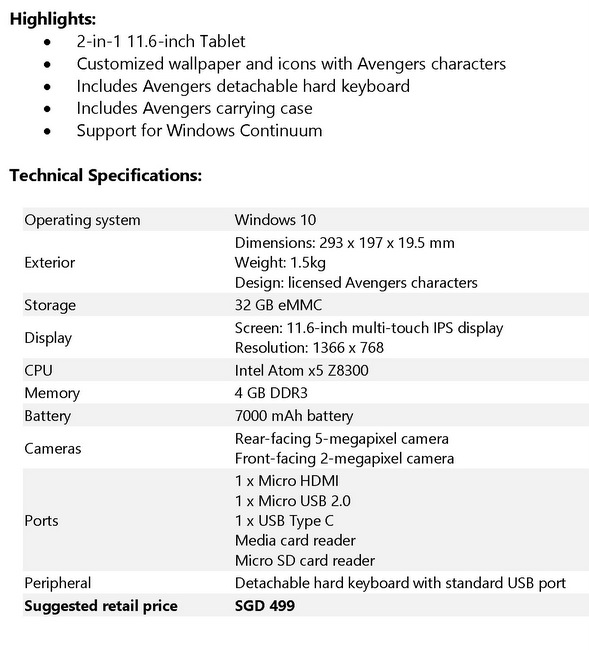 Captain America & Iron Man  14.1″ Touch Notebook (AVR141R)