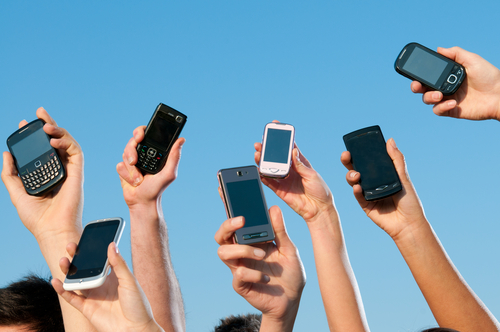 Bounce Mobile (www.bouncemobile.com.sg), an online trade-in platform, lets you get rid of your old smart phones and tablets. Check the latest trade-in value for your devices and arrange for free pick up island-wide when the price is right.  Cash is promptly and securely transferred to your bank or Paypal accounts in just a few simple steps. Bounce Mobile constantly monitors the market to give you the best price for your used mobile phone.
These days we upgrade our mobile devices more frequently with the proliferation of newer and more technologically advanced models.  And with the launch of new smartphones like Samsung GALAXY Note 3, Apple iPhone 5S & 5C or even the Nokia Lumia 1020 in the coming months, Bounce Mobile comes in handy to help you "get rid" of your existing models.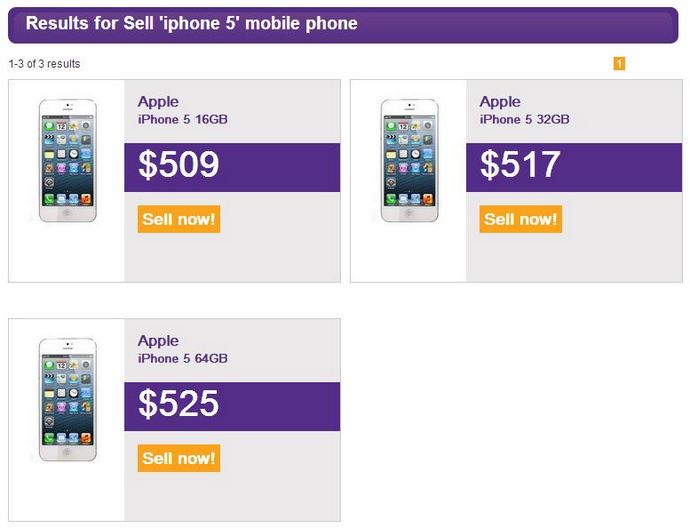 "Bounce Mobile is a great example of how innovative thinking can create market opportunities and solve problems at the same time. We are now providing an easy solution that allows mobile consumers to make money from their used devices and protect the environment at the same time." – Russell Cohen, Regional Managing Director – Asia for Brightstar Corp
Another critical problem that Bounce Mobile addresses is reducing electronic waste from cast-off phones. Like most electronics devices, mobile phones contain materials that may cause serious health and pollution problems if not disposed of properly. Bounce Mobile has put in place steps to ensure that all harmful components of old mobile phones that are collected are recycled carefully. It is environmentally certified in accordance to the ISO 14001 which is the global standard for environmental management systems.
Bounce Mobile currently accepts devices from Apple, Samsung, BlackBerry, Nokia, Sony, LG, HTC, Motorola, and Huawei.