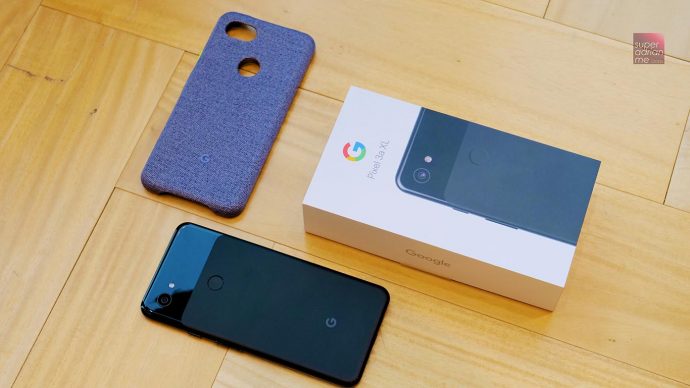 Google's new Pixel 3a and 3a XL is now readily available to Singapore consumers through Singtel, COURTS, Challenger and Google Store. The new Pixel 3a and 3a XL will be available in two colours – Just Black and Clearly White at S$659 for Pixel 3a and S$779 for Pixel 3a XL. Singtel is offering it at S$0 when customers sign up with either the Combo 6 or Combo 12 mobile plans.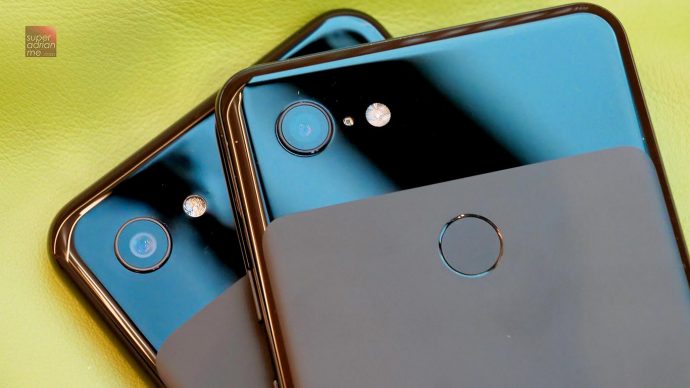 Google Pixel 3a series will feature the same award-winning rear camera on the Pixel 3 series. So you can enjoy capturing stunning photos using Google's HDR+ technology with features such as Portrait Mode, Super Res Zoom, and Night Sight to capture clear shots in low light.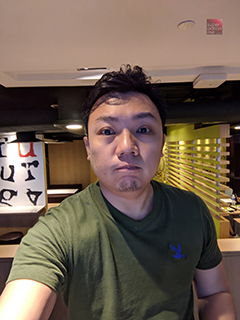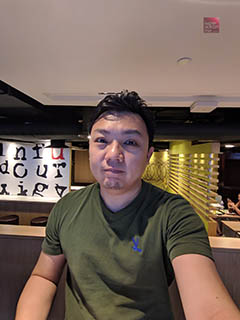 The front facing camera for the Pixel 3a XL only have one lens while the Pixel 3 XL have two lenses. The front camera on on the Pixel 3a XL does not comes with the zooming capabilities of the Pixel 3 XL, but it is still a wide angle selfie camera that most competition does not have. The image quality of the Pixel 3a XL selfie camera is not as good and sharp as the Pixel 3 XL but I think it's good enough and decent for this price point.
From the back of it, it's hard to distinguish the difference between the Pixel 3a XL and the 2018 Pixel 3 XL. But when you flipped it to the front, the Pixel 3a will have a thick bezel on the top, losing that notch design of the Pixel 3 XL. The Pixel 3a and Pixel 3a XL will come with 5.6" and 6" OLED displays respectively. The OLED display will produce premium crisp, bright and vivid colours just like the Pixel 3 XL.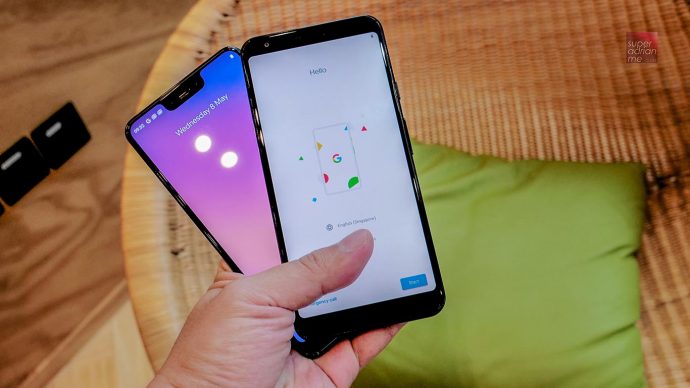 Although the internal storage for the new Pixel 3a series is only 64GB, just like all Pixel phones, it will have Google Photos built in, so you can save all your ​high-quality photos and videos with free, unlimited storage in Google Cloud.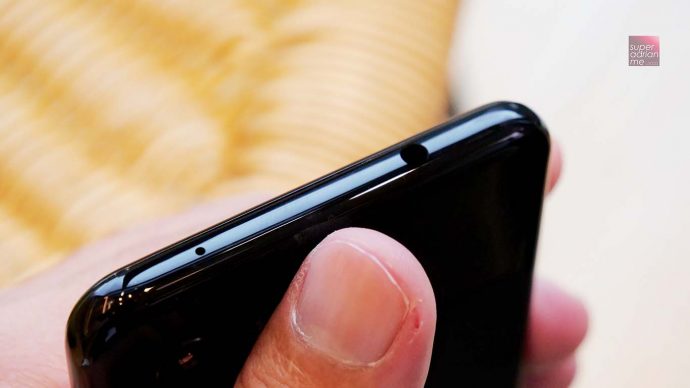 The new Pixel 3a series will come with a port for your 3.5mm headphone jack. That's a plus point from the 2018 Pixel 3 series if you still prefer to use wires for your audio pleasures.
It's a pity the Pixel 3a series will not come with wireless charging. But it comes with an 18-watt charger so you get up to seven hours of battery life on a 15-minute charge and up to 30 hours on a full charge, and with the Google Assistant you can send texts, get directions, and set reminders using only your voice.
Google also promise to make sure your Pixel 3a is protected against new threats, by providing three years of ​security and operating system updates​. In a recent industry report, Pixel was rated the highest for built-in security among all smartphones. It also comes with the custom-built ​Titan M chip to help protect your most sensitive data.
For the launch of Pixel 3a, the entire Pixel portfolio will get a preview of AR in Google Maps, ​so the next time you're getting around town, you can see walking directions overlaid on the world itself​, rather than looking at a blue dot on a map.​. This helps you know precisely where you are, and exactly which way to start walking ​(in areas covered on Street View where there's a good data connection and good lighting).
Timelapse is also coming to Google Pixel3a, so you can capture an entire sunset in just a few seconds of video — great for posting on social media or messaging to your friends.