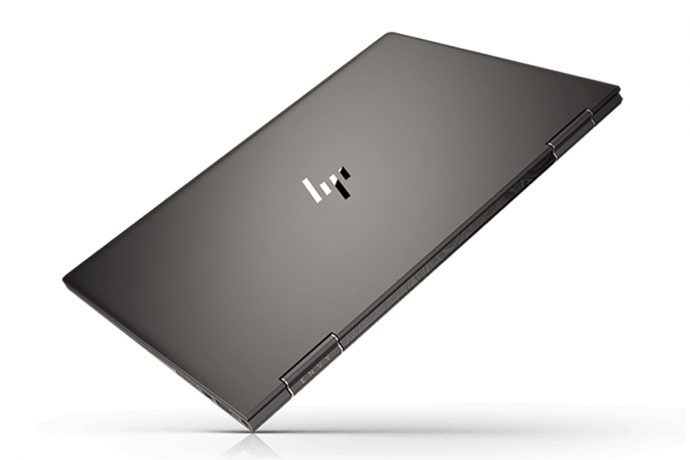 If you like to show off your "sex appeal" with the cool gadgets you own, the latest HP Envy x360 convertible laptop maybe the one for you. Packed with a suite of cutting-edge security features, you know that your data are safe in this all metal, ultra-sleek laptop that is competitively priced from S$1,499.
Even at basic configuration, HP Envy x360 at 1.31kg is packed with 512GB SSD and new AMD Ryzen 5 3500U processor to give you enough storage and power to perform your work tasks on-the-fly.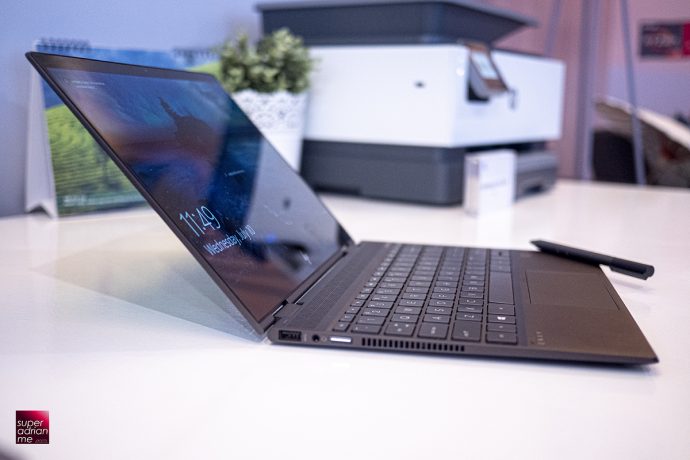 It shouts all premium for the HP Envy x360. The 13.3″ Full HD display is made with edge-to-edge glass with Corning Gorilla Glass NBT. The speakers are custom-tuned in collaboration with Bang & Olufsen, so it deliver rich, authentic sound for the best audio experience wherever you are.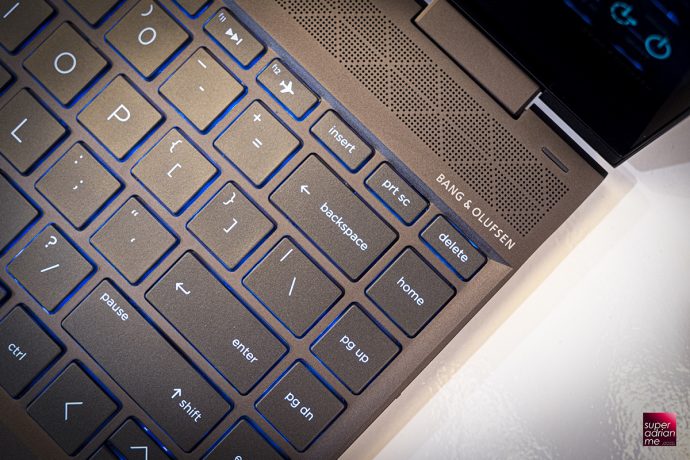 If you are into gaming, the new HP Pavilion Gaming series laptops will give you the power without burning the pocket. Starting at S$1,699, the Pavilion Gaming 15 laptop is powered by 9th Gen Intel Core i7 processor and paired with dual 1TB HDD and 256GB SSD drives for your flexible storage and gaming needs.
Equipped with anti-glare Full HD display, the Pavilion Gaming 15 laptop is optimized for smooth and crisp video reproduction. Just like the HP Envy x360, the speakers are tuned by B&O for the most immersive experience during your game play.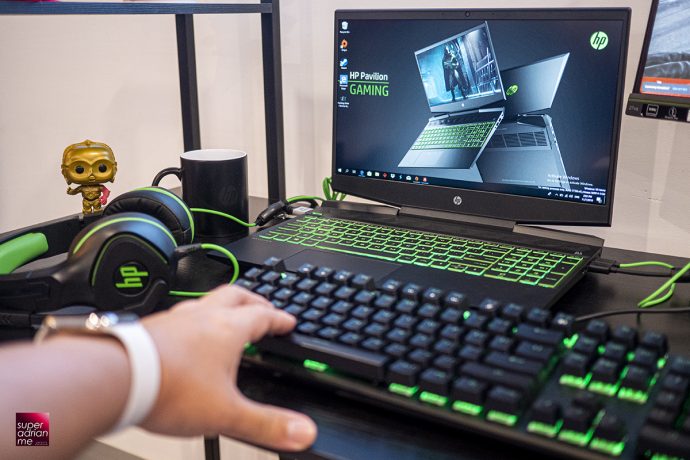 HP Pavilion Gaming 15 slim chassis is equipped with a dual fan system for enhanced thermal cooling. Wide rear corner vents and additional air inlets maximize airflow to optimize your overall performance and stability, keeping the machine cool during extended usage.