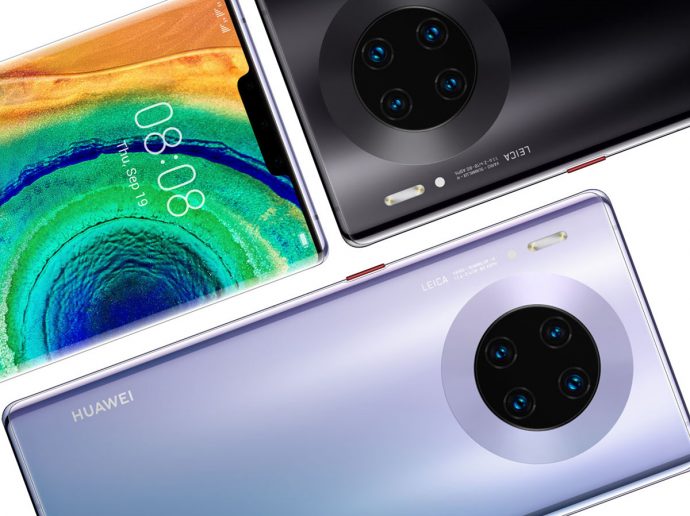 With the launch of Huawei P30 Pro, Huawei had finally gained their worldwide recognition (except USA) as one of the best smartphone camera, and an option for the next upgrade. But since then, Huawei as a victim of trade war between China and USA, had been trying to stay positive and against all odds to give us the next best smartphone we are longing for. The Huawei Mate 30 Pro.
Like tarot card's "DEATH" card, it does not mean it's the end of something, but it's actually A NEW BEGINNING… And Huawei Mate 30 Pro is here for that reason.


Designed with the all new Horizon Display, the 88 degrees curved screen will have a true bezel-less screen from the side edges. Doubling up with the new Side-Touch Interaction feature, the volume buttons have been removed and replaced with a 'digital' side touch "buttons" for a cleaner aesthetics for the Mate 30 Pro. The metallic 'halo' design around the quad-camera system, makes the Mate 30 Pro eyecatching and distinguishable from the crowd.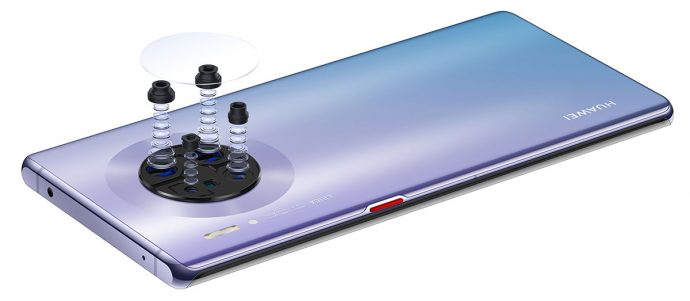 The new Leica Quad Camera System now have two 40MP cameras that will push mobile photography to the next level. First the 40MP SuperSensing Camera, which was introduced with the P30 Pro. This light-sensitive RYYB sensor can deliver clearer and sharper photos at night. The all-new 40MP Cine Camera is not just the ultra-wide-angle lens, it is also using the bigger 1/1.54 sensor that will boost the camera's performance not just in low light. The Huawei Mate 30 Pro will be able to take Ultra Slow-motion videos at 7,680fps, so a 1 second clip will now turn to 300 second long clip for you to scrutinized that action shot that happened in a split second. That's an industry first!!!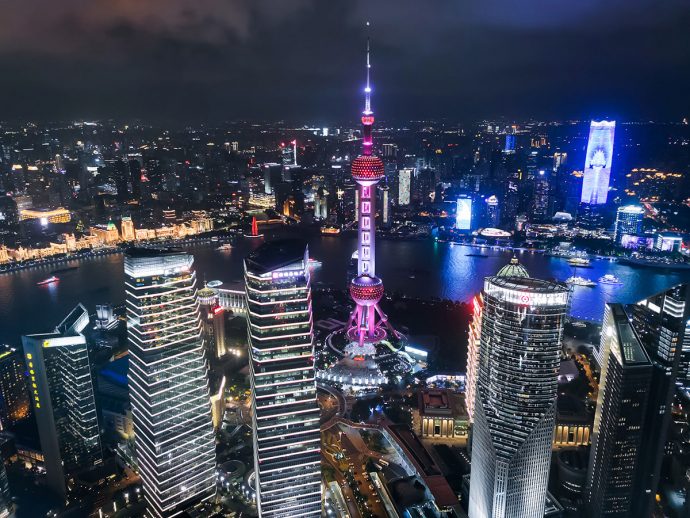 Unlike the P30 Pro, this time you might not be able to capture the moon, as Huawei had decided to only give Mate 30 Pro a more conventional 8MP Telephoto lens instead of the periscope camera on the P30 Pro. But you can still have 3x Optical Zoom, 5X Hybrid Zoom and 30X Digital Zoom. The fourth and the last camera on the rear will be the 3D Depth Sensing Camera for professional looking bokeh photos, real-time bokeh videos and accurate 3D modeling with the phone.
Huawei had also added the new AI thermal management feature, where it can identify hot spots on the phone for better thermal management. Huawei had also said that the Mate 30 Pro is going to be more tolerant and there will be no shutdowns at low temperatures. So you know Mate 30 Pro will be that reliable smartphone for your next ski trip.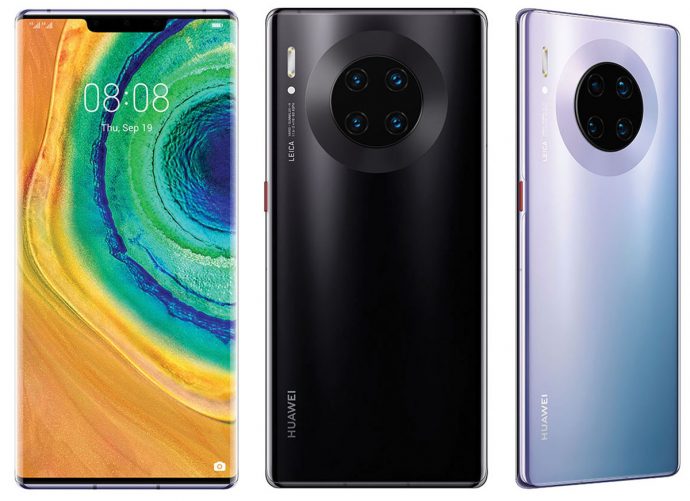 Mate 30 Pro will also be the smartphone to be using the new Kirin 990 5G 7nm SoC chipset. It will deliver cutting-edge performance, with a three-level power-efficient architecture for long-lasting battery performance. And when the battery is running low, the 40W Huawei SuperCharge will be able to charge up to 70% within 30 mins of charge time.
Yes yes yes… you must be asking… what about Google Mobile Services (GMS)? Will it work on the Huawei Mate 30 Pro? That's a tricky question. Because of that unreliable TRUMP Administration in USA, things might change and turn around anytime. Until the phone is officially sold, then we will know if GMS will be pre-loaded or made available to Huawei's future devices. But come on… China's billion-dollar market has been going without GMS for years and they are doing fine. There are always alternatives like side loading, finding other replacement apps. It's really not the end of the world. Do we really want a great & innovative company like Huawei to fall because of some political agenda?
Just like my headline, the beginning of a new era may just starts now. Do we really wanna be stuck to only two operating systems in the market? This seems like a good time for a more flexible operating system to introduce to the market… or somethings need to be changed to make us less reliant on one company or another.