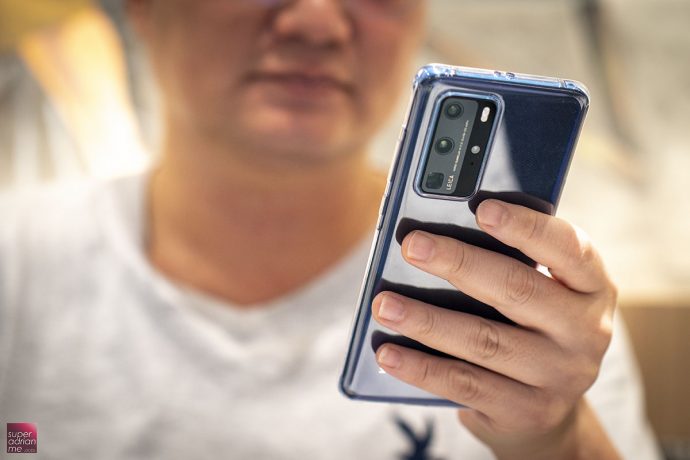 I was put to task to use the Huawei P40 Pro for a week as a primary phone. I am a non-techie and a creature of habit. The challenge to gauge my usage of a phone without Google Mobile Services (GMS) was going to be challenging. For those who are unfamiliar with Google Mobile Services, that is the backbone of Android Phone with Google Play for you to download the apps, Gmail, YouTube and Google Maps.

The Device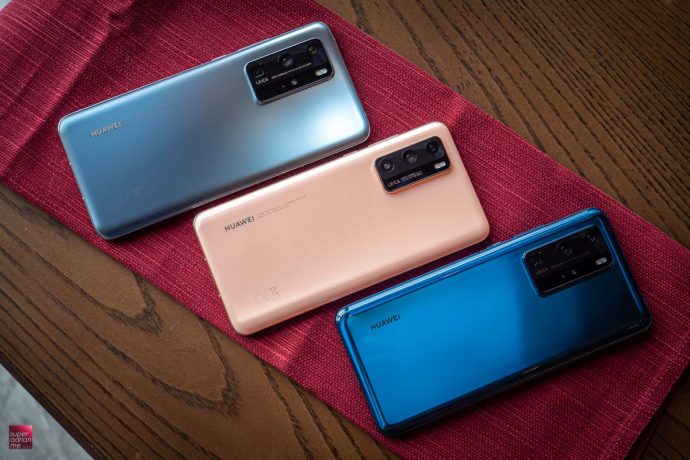 The Deep Sea Blue Huawei P40 Pro is a swanky smartphone that weighs approximately 209 grammes. It fits nicely in my hand, has a large OLED screen and the selfie and back cameras are excellent as expected of Huawei's smartphones. Further the battery life on this phone is very long-lasting. It doesn't drain so quickly as it did on my other phones. And charging the phone up is also pretty fast! What's not to like about it.

Setting My Phone Up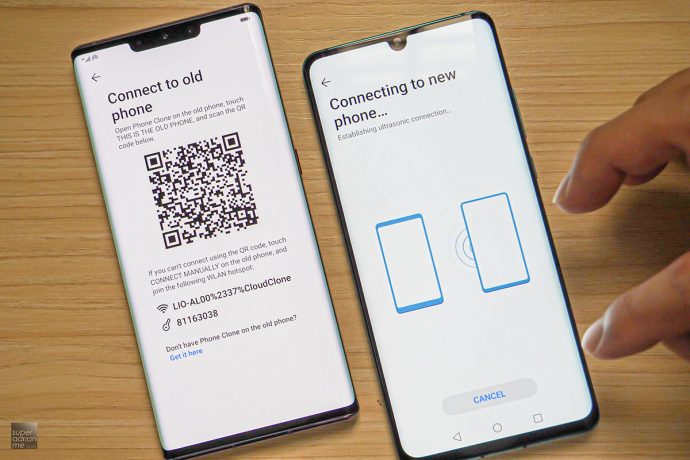 To start, I had data from my existing smartphone to the Huawei P40 Pro and it was quick, easy and fuss free. Only Contacts, Photos, Videos and Calendar data from my iPhone was transferred to the Huawei P40 Pro without the need of Wi-Fi network or mobile data stream. I left the two phones next to each other on the table to transfer. It didn't take long too.

Do I Get The Apps I Need?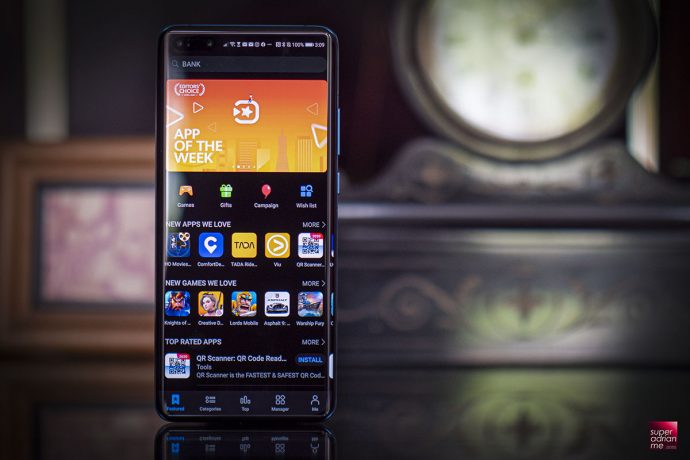 I visited Huawei AppGallery (equivalent to Google Play Store in Huawei Mobile Services where apps are certified safe) to search for additional apps to download. Perused the apps listing by categories and installed what I needed. For those apps that I could not find in AppGallery, I had to go to APKPure.com where apps have been certified safe, original and unmodified before they are made available on the site.
For my banking apps, DBS and OCBC are currently not available yet, but I hear that Huawei is working with these two banks to add their apps very soon. In the meanwhile I will have to go to bank websites to access online banking just in case I need to PayNow to anyone. I guess this isn't much of a problem now since I am staying home most of the time.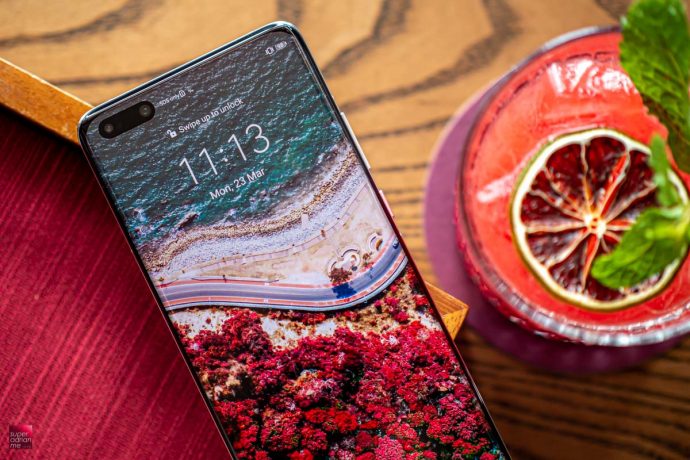 The Huawei P40 Pro is pre-installed with Huawei Pay which allows people to add bank cards to their Huawei Wallet app to tap their Huawei phones near to Point-of-Sale terminals to pay for purchases. Huawei just launched Huawei Pay in Singapore with ICBC Singapore as its first bank in an exclusive partnership with Huawei Pay. ICBC Union Pay credit card holders enjoy up to S$20 cashback till 30 September 2020. In celebration of the launch, Singapore users who register ICBC UnionPay credit cards to Huawei Pay will receive a welcome gift of 10 HUAWEI Points (worth S$10). The HUAWEI Points can be used to offset in-app transactions for HUAWEI AppGallery, Themes, Video, Mobile Cloud and more.
It will be a matter of time other banks will come on board. Between 1 April and 30 September 2020, users in Singapore can enjoy benefits such as HUAWEI Points rewards and shopping cashback by registering their ICBC UnionPay credit cards and making payments via Huawei Pay.

Transportation Apps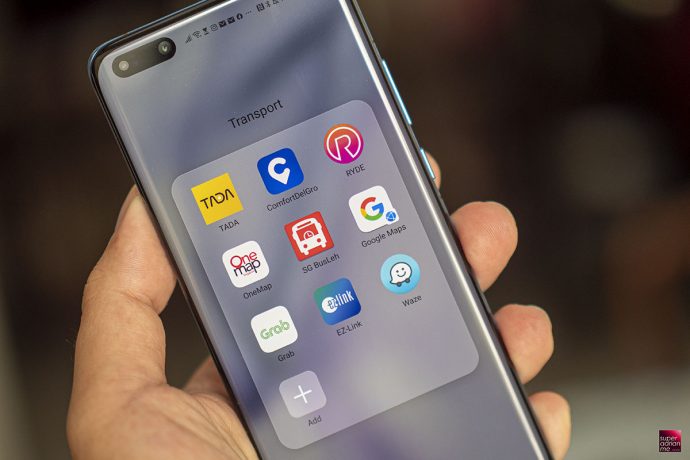 While Google Maps are not available, there are alternative apps you can use. I downloaded One Map, and it gives more detailed directions than Google Maps. Google Maps is still available on the web browser.
While Google Maps are not available, there are alternative apps you can use. I downloaded One Map, and it gives more detailed directions than Google Maps. Google Maps is still available on the web browser.

Entertainment Apps
What's a phone without entertainment apps right? So I was happy that Netflix and Spotify were available. Connect to my ear buds by Bluetooth, and I can still be entertained on the go. I still can watch YouTube via the web browser.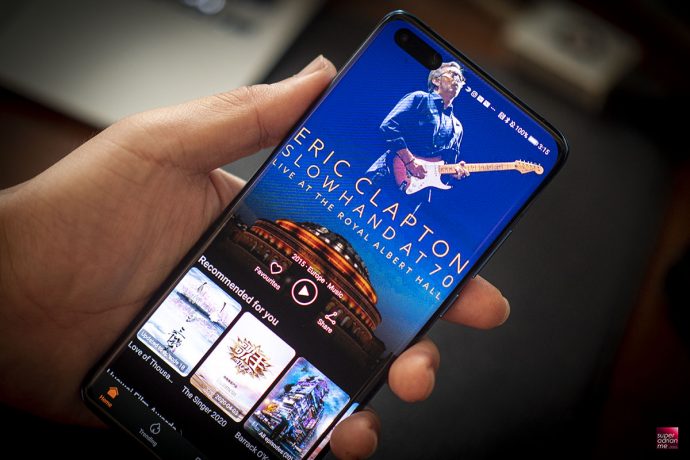 Huawei Video, a monthly subscription service is also now available in Singapore with a selection of over 4,000 titles including those from the newly-clinched deal with BBC Studios. Huawei has been working to bring on-board top partners to provide entertainment in all formats and categories.

Photography with the P40 Pro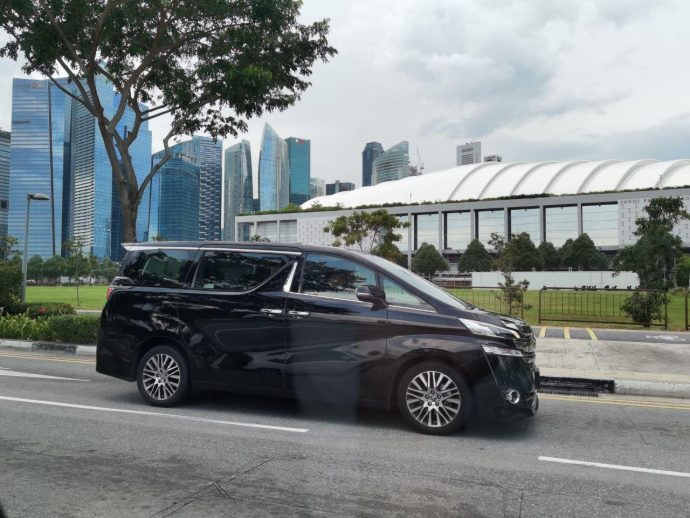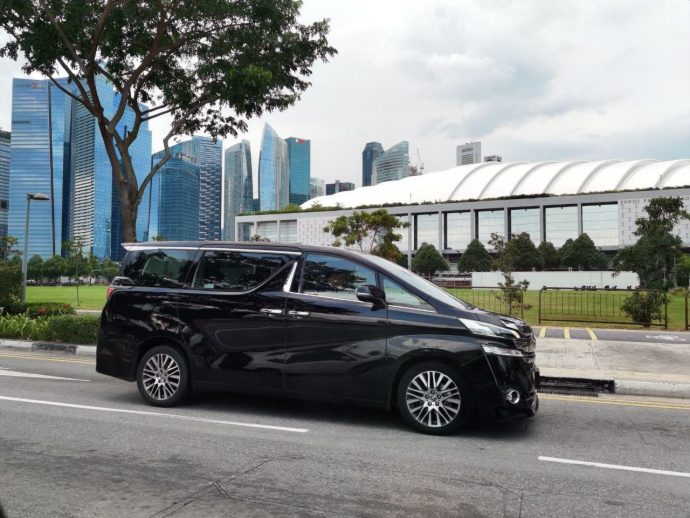 The rear camera has Quad Leica Lenses for wide angle, ultra-wide angle, tele photo and 3D depth sensing. That is a lot of lenses to get a shot. I appreciate the new camera functions that remove random people from your shots as well as reflections when you take shots through windows in the car or when you want to get that gorgeous sunset shot from your hotel room.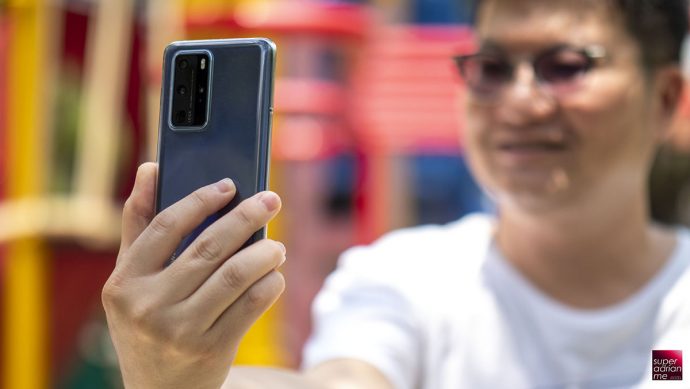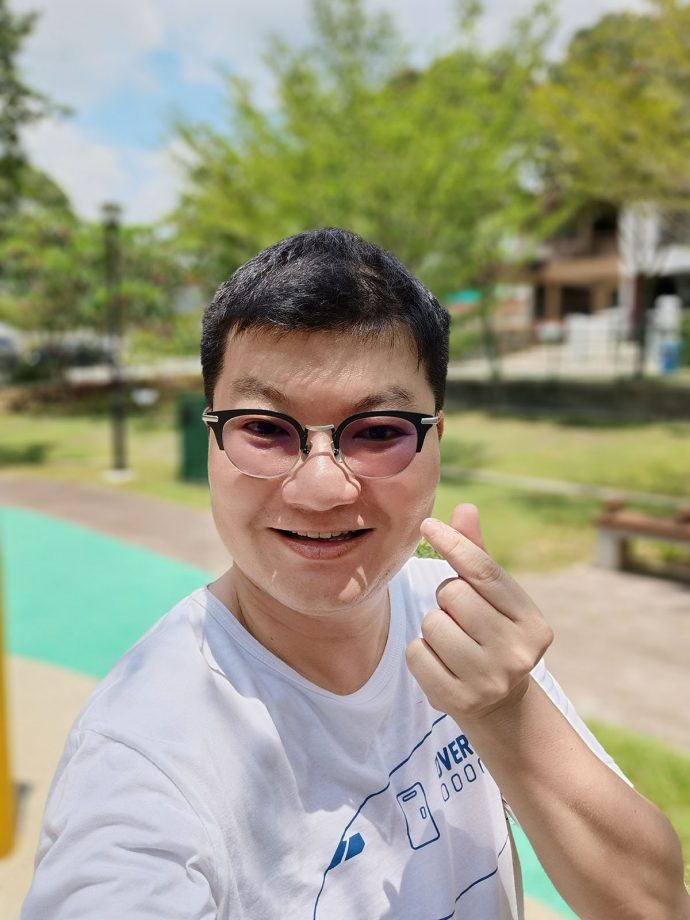 The front camera is a dual camera system with a 32 megapixel f/2.2 selfie camera and depth camera to give you gorgeous blurred background bokeh. The smile camera activation works best for me for selfies. But looks like I should reduce the beauty mode. My skin is overly flawless.

VERDICT
Whilst it may be a slight inconvenience because accessing certain apps are not available but with other work arounds, taking some time to get to use to that isn't that difficult. This set back is mitigated by a very good piece of technology that the phone is. I could live with having to use this phone as my primary phone. If you need hacks with your new Huawei smart phone, check out our other post "No GMS, No Problem"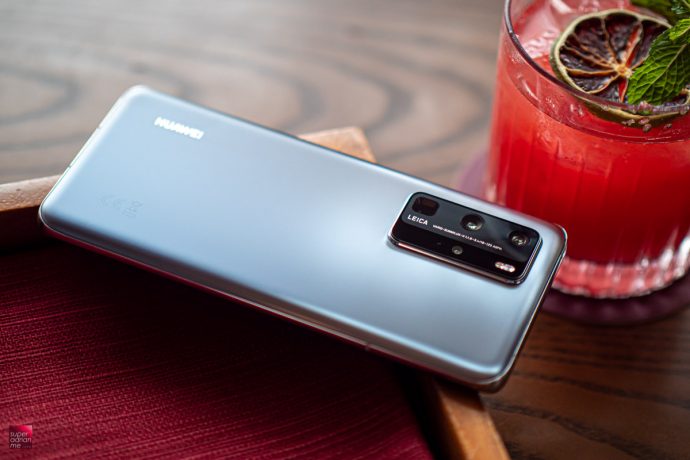 The new Huawei P40 Series is now available in Singapore, ahead of the rest in Asia. The Huawei P40 and Huawei P40 Pro is sold at S$1,408 and S$1,448 respectively. Every purchase comes with Prestige Care services, a premium bundle worth up to S$156 and free 50GB Huawei Mobile Cloud storage for 12 months, valid from now till 31 December 2020. The Huawei P40 and P40 Pro are 5G-capable and can be used to access 5G network in Singapore after local 5G network is launched.
This piece was produced in partnership with Huawei.